News from the Office of Institutional Diversity at the University of Georgia

Volume 21 • No. 2 • Spring 2022



There are so many opportunities for us as individuals to create positive change in the world. This simple truth is often ignored as we are overwhelmed by large, societal challenges that may seem insurmountable. In the face of such adversity, we may feel that our capacity to initiate change is limited. But, this is because we underestimate the exponential effect that commitment and determination can have. MORE
Road Dawgs students teach Dougherty Comprehensive High School students to call the Dawgs.
Road Dawgs aims to inspire the next generation of college students by encouraging those still in high school to explore the benefits of a college education — and to consider becoming students at UGA. MORE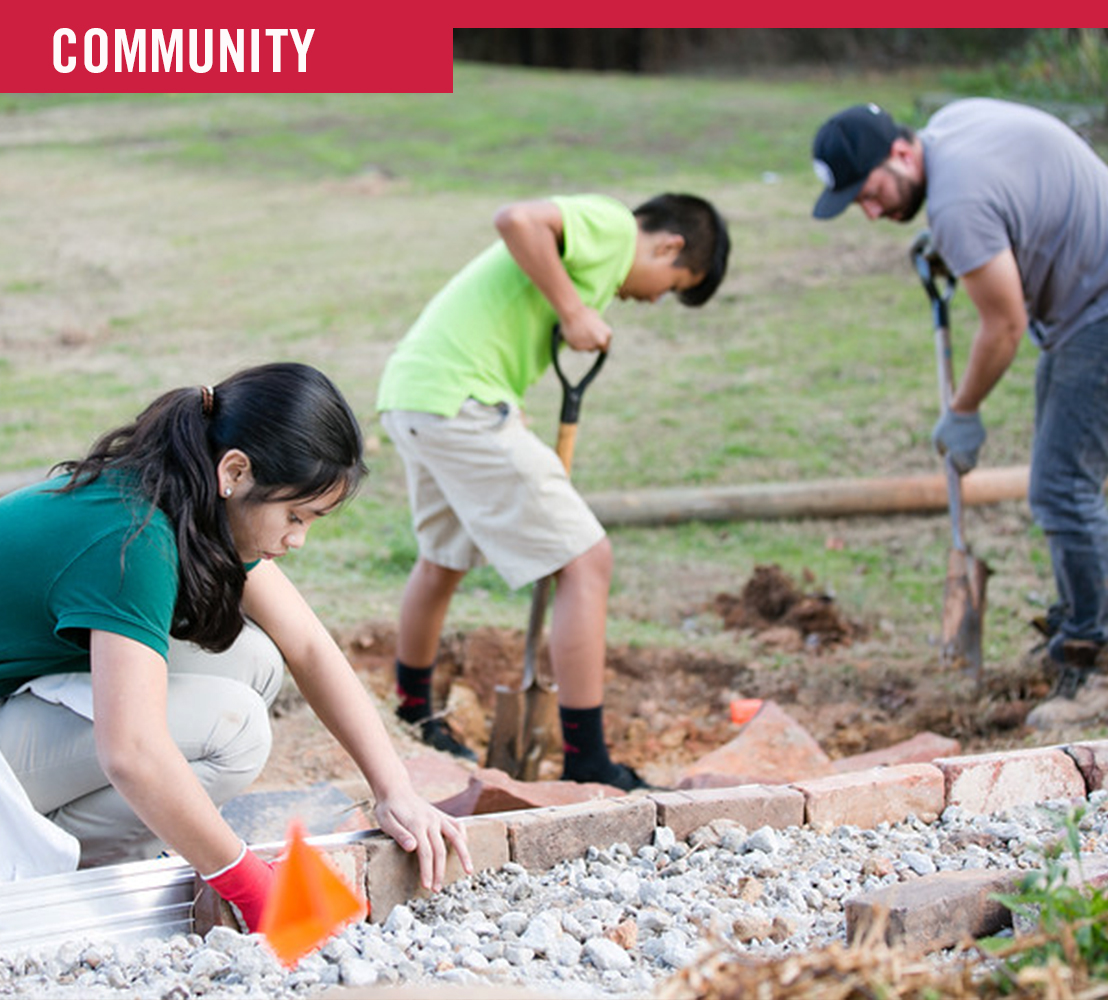 A fund established by a UGA alumna and supported by President Morehead will allow units to apply for funding to support collaborative ventures with the local community. MORE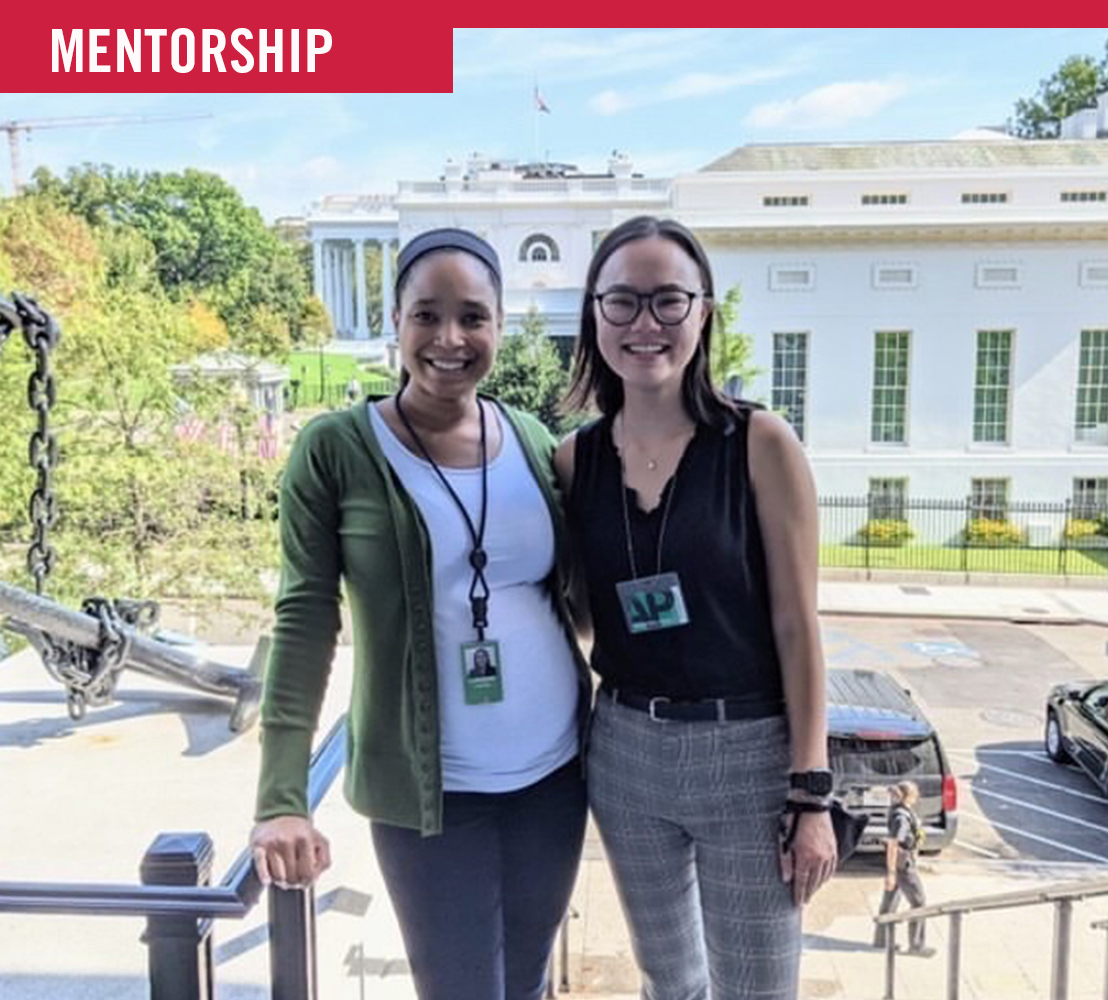 The UGA Mentor Program narrows down the world of possibilities to meaningful connections. Mentorship has proven to help students succeed in their personal, academic, and professional endeavors. MORE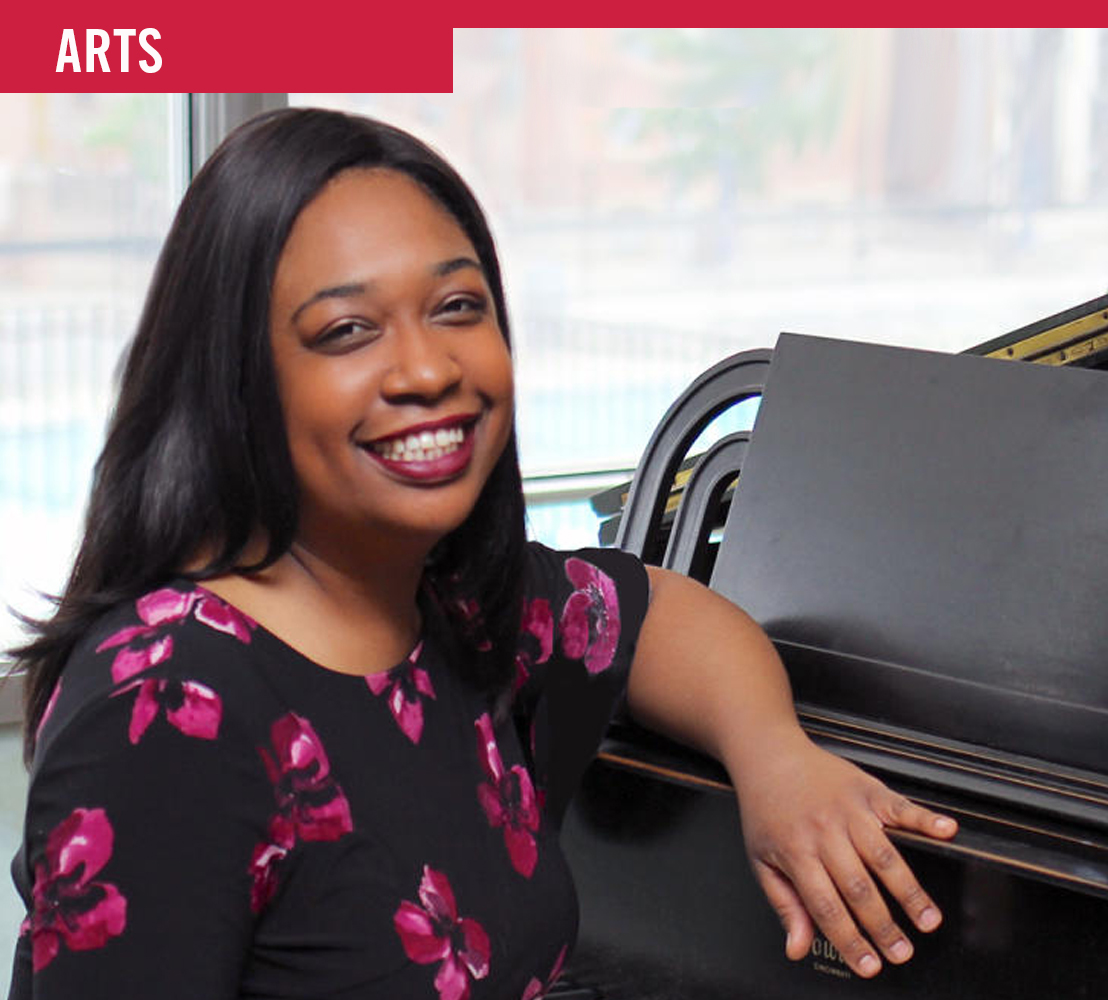 The 25th anniversary season of the UGA Performing Arts Center includes concerts featuring African American musicians at the pinnacles of their chosen fields. MORE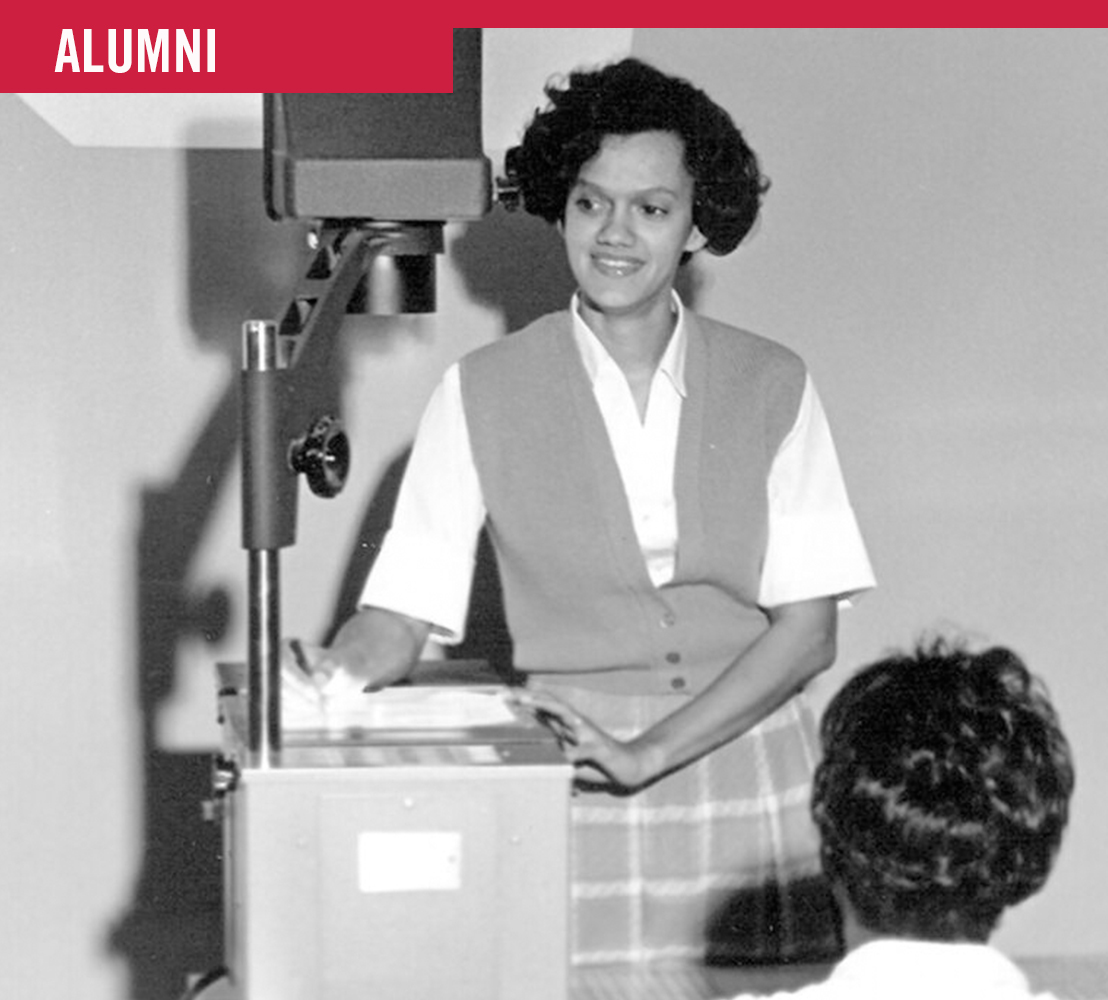 At the request of President Jere W. Morehead, the University Cabinet voted unanimously to recommend that two UGA facilities be named for some of the institution's most distinguished African American graduates. MORE
Arthur Dunning, retired president of Albany State University and former vice president for UGA's Public Service and Outreach, delivered the keynote address for the 2022 MLK Jr. Freedom Breakfast.
The Rev. Dr. Martin Luther King, Jr. once said that courage is an inner resolution to go forward in spite of obstacles. That resolution echoed through the theme of the 2022 Martin Luther King Jr. Freedom Breakfast—"The Power of the Dream: Footsteps of Courage." MORE
Alison Holmes Johnson, left, in conversation with her mother, Marilyn Holmes, during the 2022 Holmes-Hunter Lecture.
Holmes shared her story during the 2022 Holmes-Hunter Lecture, named in honor of her late husband, Hamilton Holmes, Sr. and Charlayne Hunter-Gault, the first Black students to attend the University of Georgia. Held annually since 1985, the lecture series focuses on race relations, civil rights, and education. MORE

Martinez completed the Destination Dawgs program, where students with intellectual disabilities can attend UGA for two years and learn life skills, independent living, and career development. MORE
Williams is a student in the Double Dawgs program finishing up the requirements for a master's degree in communication studies. Next up, he'll pursue a Ph.D. to "foster the next generation of interdisciplinary scholars." MORE
Carter has been named director of diversity and inclusion for the Office of Institutional Diversity at UGA. In this position, he will provide leadership and guidance to UGA's strategic diversity initiatives. MORE
Garcia has been named the College of Engineering's first assistant dean for undergraduate diversity, equity, and inclusion. She will be responsible for advancing mentoring and support programs, with an emphasis on programs that support underrepresented students. MORE

Santesso, associate professor of English in the Franklin College of Arts and Sciences, wasn't always a critic and educator of graphic novels. But after a colleague introduced her to Persepolis, a coming-of-age story set in the Iranian Revolution, she realized just how poignant, rich—and popular—the medium is in majority Muslim countries. MORE

Madison's scholarship focuses on statistics and data science. As an assistant professor in the Mary Frances Early College of Education's department of educational psychology, it's evident that he's passionate about three things: his family, research, and teaching. MORE

Giving to the Office of Institutional Diversity

A contribution to the Office of Institutional Diversity (OID) will help support a variety of initiatives that foster diversity at UGA. OID provides and supports programming, such as recruitment and retention efforts, diversity scholarship funding, pre-collegiate learning opportunities, and faculty and student mentoring events.


Please contact us at (706) 583-8195 or at diverse@uga.edu to discuss ways to give and we will work to ensure your charitable giving needs are met.


To donate online or learn more, go to https://diversity.uga.edu/about/giving_to_diversity/.