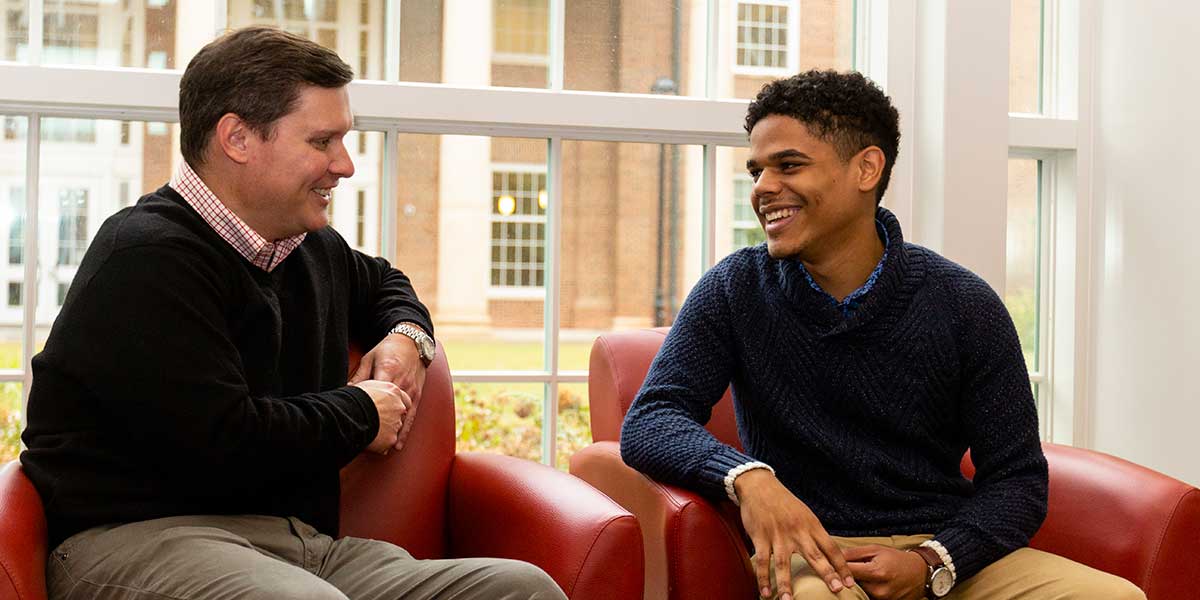 UGA Mentor Program Now Has Over 3,300+ Diverse Mentors!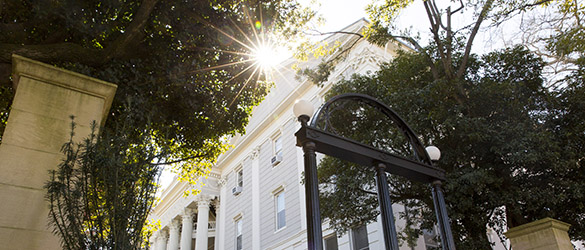 September - Hispanic/Latinx Heritage Month
October - Global Diversity Awareness Month
High Rise Challenge - This month-long challenge is a fun and friendly competition between Brumby, Creswell, and Russell to see who can top the charts with the most students registered in the UGA Mentor Program. The winning residential hall will receive a special celebration.
November - First-Generation Student Month
High Rise Challenge Celebration |

Details TBA

First-Generation Student + Mentor Networking Night |

Details TBA
December - Celebrating All Abilities Month

"Meredith and I connected when I was unemployed not too long out of graduation. We talked about everything from the industry I wanted to be in to potential jobs, and she put me in contact with friends. Not only was Meredith great in connecting me with people and companies, but she was also a great person to celebrate accomplishments with, as well as just a friend through a tough time in my life."
-Shona Wilson, UGA Mentee
Check out this UGA Today story highlighting three amazing mentoring relationships!
Do you have a mentorship story you would like to share?
Mentor Program Participation by the Numbers
Number of UGA Students Participating: 2,600+

Number of Mentor (UGA alumni, faculty, and staff) Participants: 3,300+

Total Number of Mentoring Relationships formed through the UGA Mentor Program: 2,700+

Number of Informational Interviews Conducted:

100+
UGA Mentor Program Ambassadors on Instagram
Follow @ump_ambassadors on Instagram to keep up with UGA Mentor Program events, updates and more!
Real Talk: A UGA Mentor Program Podcast
The UGA Mentor Program podcast features authentic conversations between UGA students and mentors on topics that are pressing to you around work, life, school and career. Listen to the types of conversations that you could have with an experienced UGA mentor here. Listen on Spotify, Apple Podcasts or wherever you listen to podcasts.
Unsure of how to request a UGA mentor? No need to sweat. Use this resource as a framework to construct your mentor request.
This resource is intended to help you plan your future aspirations (personal, finance, and health) and actualize the steps to successfully meet your goals.
More Resources to Help You Start Off on the Right Paw:
Aria Morrill

Audrey Dwyer

Kristin Powell

Annie Patel

Rose Kanu-Ivi

Annie Stagnaro

Pravalika Irukulla

Sydney McCullough

Cassie Turner

Grace Beasley

Abir Ghallab
Payton Aussin

Frankie Barnes

Kyla Edwards

Sara Ervin

Grace Fawcett

Emily Goncalves

Elena Griggs

Kevin Nwogu

Mahi Patel

Nikita Shah
Advice from a UMP Ambassador: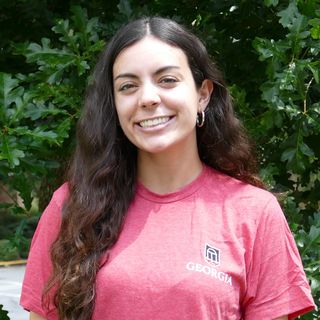 "Don't be afraid to request mentors that aren't the same major as you, especially if they have your dream job! They can give you valuable advice from a new perspective (i.e. a different educational background) that can help you pursue your dream career." -Emily Goncalvez (UGA '22), UGA Mentor Program Ambassador & UMP Mentee
Need to dip your toe into the water of networking?
In addition to requesting a mentor through the platform, you can now request informational interviews with mentors! Take the opportunity to connect with mentors for 30-minute informational interviews to ask your work, life and career-related questions and/or determine if it is a good mentoring match.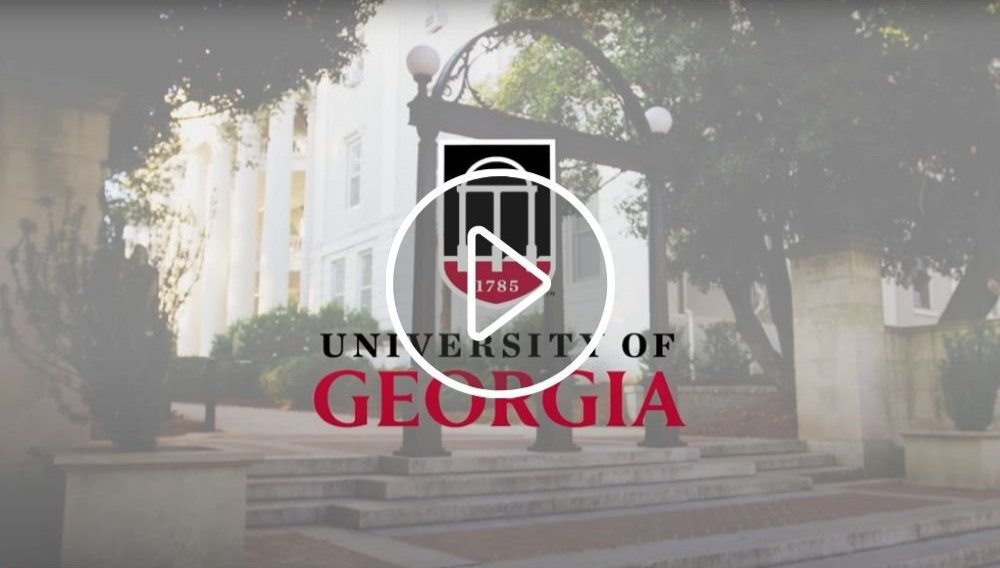 An informational interview is an opportunity to spend time with professionals in your career field of interest. They may also be useful in a graduate or professional school search as you seek to find the best program fit for your academic and professional goals. Use the new Information Interview function in the platform and use this resource to help you through the process! Watch this video on how to get started.