News from the Office of Institutional Diversity at the University of Georgia

Volume 21 • No. 1 • Fall 2021


Vice Provost for Diversity and Inclusion and Strategic University Initiatives
Photo: UGA engineering student Cuthbert Fonjungo (right) works with a Hilsman Middle School student through the Pawn Accelerator program, a community-centered robotics and chess program supported by UGA.
A long-standing commitment to diversity and inclusive excellence bolstered by an ambitious new five-year plan has earned the University of Georgia national recognition for the eighth consecutive year. MORE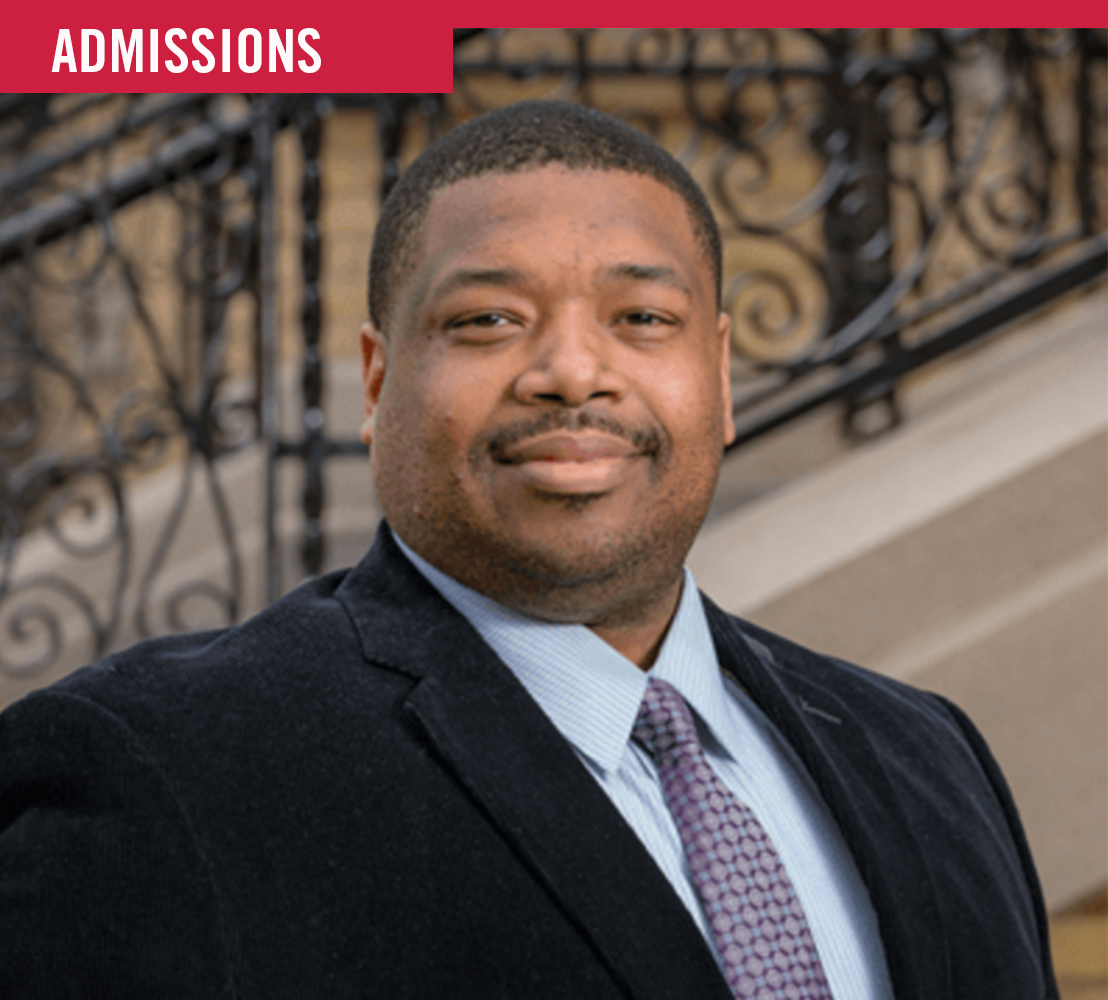 UGA welcomes Barkley Barton II, the new director of the University of Georgia Office of Undergraduate Admissions. MORE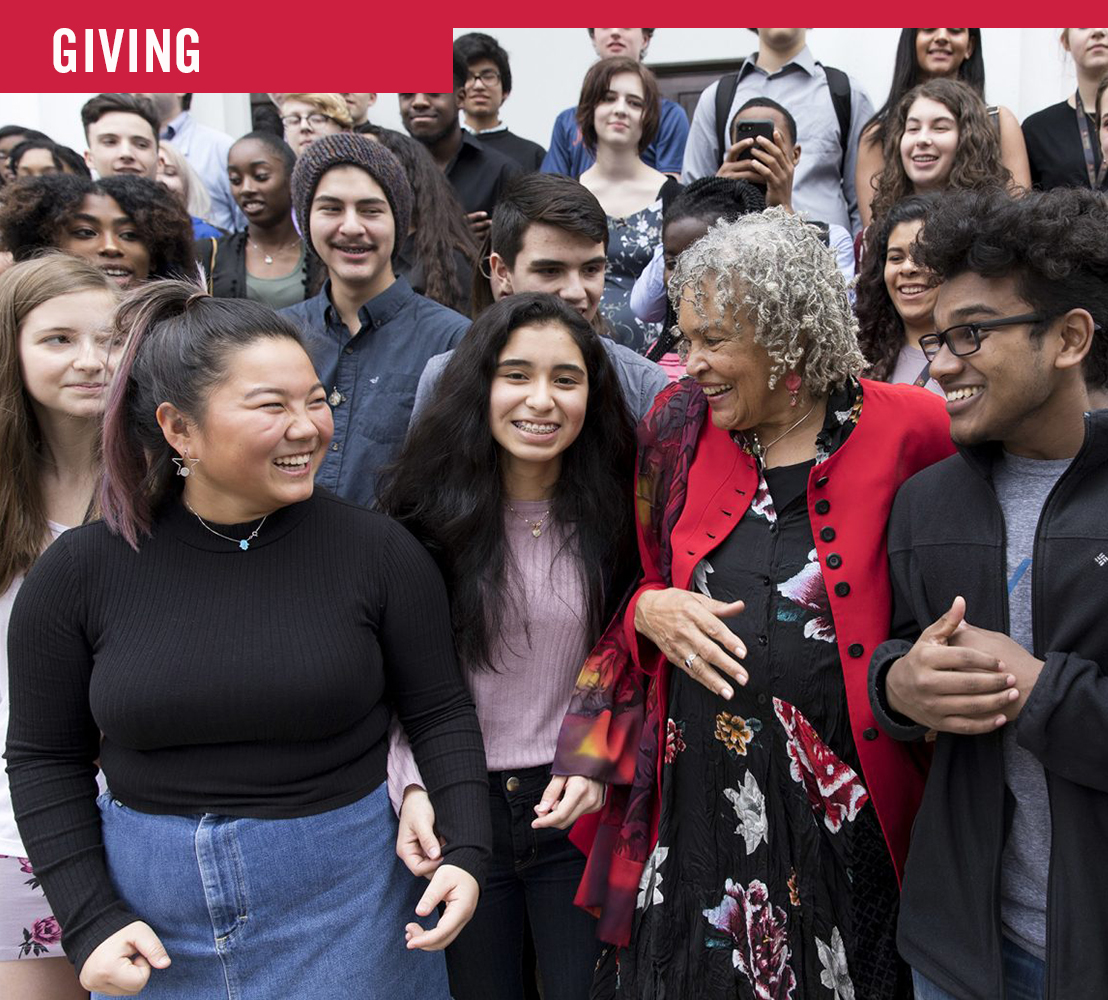 President Morehead has directed $25,000 to Giving Voice to the Voiceless, an endowment launched by distinguished UGA alumna Charlayne Hunter-Gault and her husband, Ronald Gault. MORE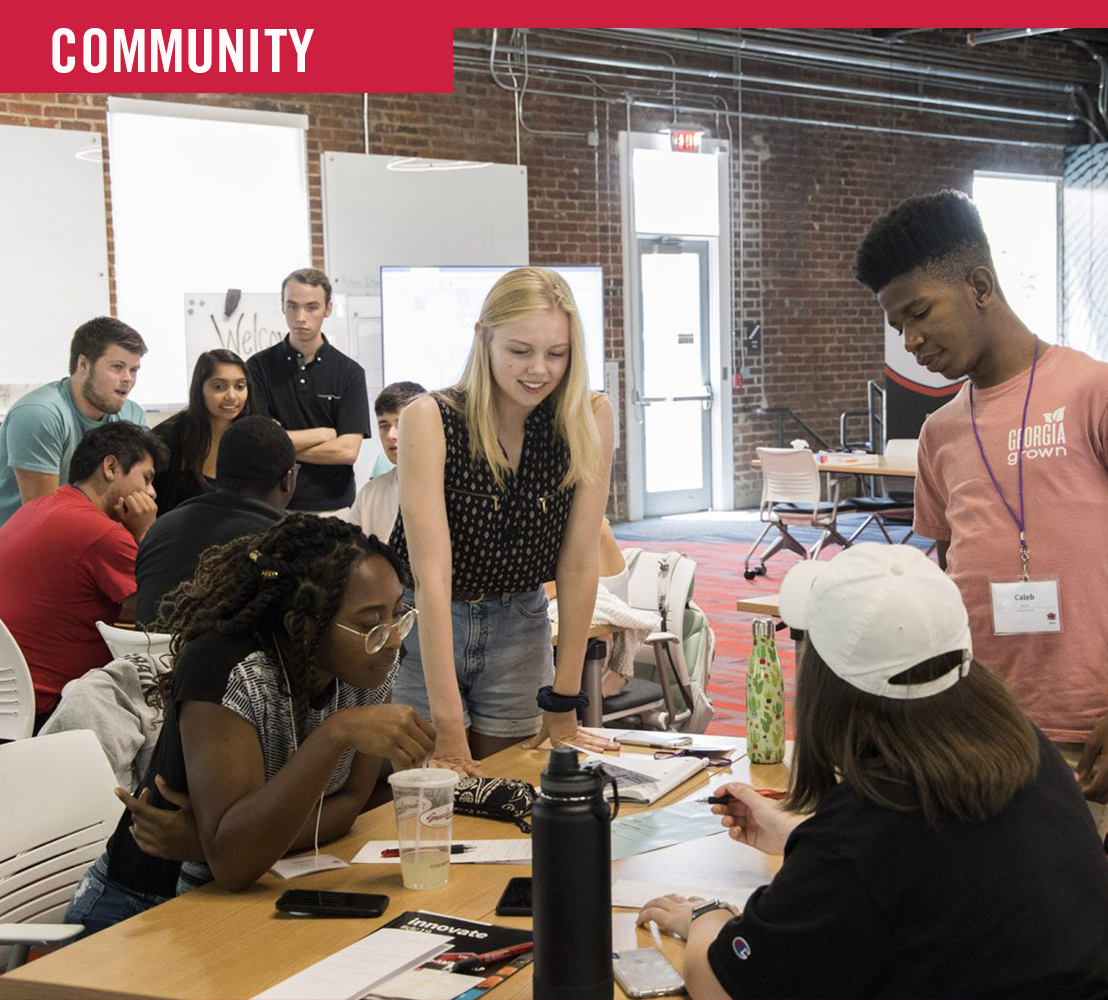 Goals include increasing the enrollment of underrepresented students and the number of underrepresented faculty and staff at UGA. MORE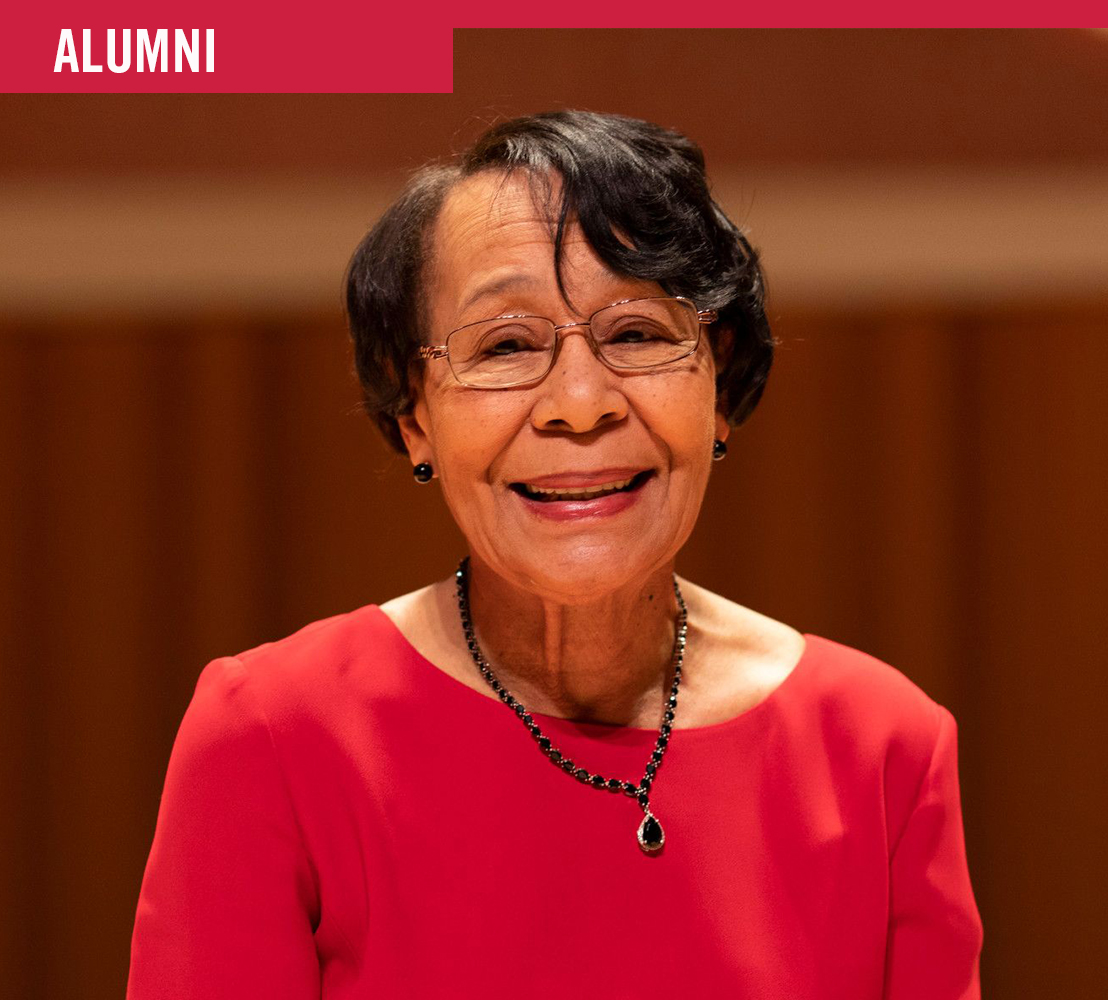 In "The Quiet Trailblazer," Early recounts her firsthand experience coming to campus in the summer of 1961, joining Charlayne Hunter-Gault and Hamilton Holmes, the first Black students to enroll at UGA. MORE
Photo: The ribbon cutting at the dedication ceremony honoring the nine member organizations of the NPHC. From left to right: Brandon Mahone, Dr. Michelle Cook, Taylor Moon, Amirah Frye, Alton Standifer, Victor K. Wilson, President Jere W. Morehead, Justin Nixon, Yvette Daniels, Ron Adams, Trinity Davis, Brandon Greene, and Dr. Ron Walcott.
UGA held a commemoration ceremony on Friday, Oct. 15, to honor nine historically Black fraternities and sororities on the West Lawn of the Tate Student Center, where markers were installed to recognize the National Pan-Hellenic Council member organizations. MORE
Three distinguished faculty members at UGA, J. Marshall Shepherd, Mary Ann Moran and Gregory H. Robinson, have received one of the highest honors a scientist can earn, election to the National Academy of Sciences. MORE

Patel, a cellular biology major from Athens, served as an orientation leader this past summer to welcome first-year and transfer students to UGA. She plans to attend medical school or work in a people-based career in health care. MORE
Okanume, a biological sciences major and aspiring physician, takes on leadership roles to advocate for mutual empowerment and ensure college readiness among underrepresented communities. MORE
Mandala directs the University's LGBT Resource Center, which creates an inclusive and sustainable space for self-discovery that helps students thrive. MORE
Simmons directs the College of Family and Consumer Sciences' Student Success and Advising Center, where she helps students connect with ways to become the best versions of themselves. MORE

Bermudez is an associate professor in the Department of Human Development and Family Therapy. Her work focuses on Latino/a family dynamics, the intersections of race, class, gender, and sexuality among Latinos, narrative family therapy, and feminist-informed therapy and research. MORE

Food engineering professor Fanbin Kong has dedicated his life to studying how our bodies process the food we eat. Through his current research, Kong is gaining insights into how some nonfood materials may assist in weight loss. MORE

Giving to the Office of Institutional Diversity

A contribution to the Office of Institutional Diversity (OID) will help support a variety of initiatives that foster diversity at UGA. OID provides and supports programming, such as recruitment and retention efforts, diversity scholarship funding, pre-collegiate learning opportunities, and faculty and student mentoring events.


Please contact us at (706) 583-8195 or at diverse@uga.edu to discuss ways to give and we will work to ensure your charitable giving needs are met.


To donate online or learn more, go to https://diversity.uga.edu/about/giving_to_diversity/.