Welcome to the August alumni e-newsletter
Sports Media students cover Women's World Cup
Seventeen students are covering Women's World Cup group-play for The Associated Press in Australia. They are accompanied by three faculty members: Vicki Michaelis, the John Huland Carmical Chair in Sports Journalism & Society; Mark Johnson, principal lecturer in journalism; and Carlo Finlay, senior academic professional and assistant director of the Carmical Sports Media Institute.
The students are producing match coverage on deadline, including photos and game recaps, as well as breaking-news reports and off-day features. AP will distribute the students' work globally.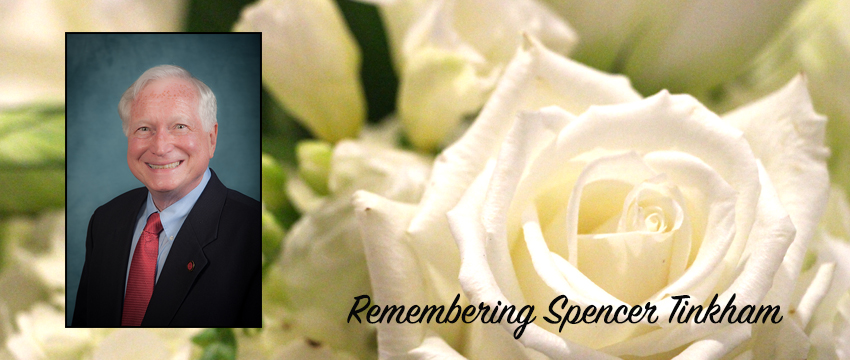 Dr. Spencer F. Tinkham, admired for his affable nature, prolific research and dedication to students, died June 29, 2023. He was 79 years old.
Tinkham served as a professor of advertising at Grady College for 37 years before retiring in 2018.
Prior to joining the faculty of Grady College, Tinkham taught in the Marketing Department of Columbia University Graduate School of Business, at the University of Illinois and as a visiting professor at the University of Florida. His research on political communication, especially message and audience factors in persuasion, earned him national attention including a ranking in the top 25 academic advertising researchers in the Journal of Advertising.
Summer academies introduce high school students to media careers
Living in the dorm, eating in the dining hall and collaborating with other students to complete class projects are some of the activities that attendees of Grady College Summer Media Academy experienced in June.
Four different one-week camps were offered: broadcast journalism, entertainment and media studies, multimedia journalism, and public relations and advertising. More than 60 students from 12 states across the country including California, Colorado and Texas attended.
Each section was taught by Grady College alumni, faculty and staff. Instructors were  Tom Cullen  (MA '18, MFA '21), a lecturer in the AdPR Department; Joe Dennis (MA '07, PhD '16), co-chair of the mass communications department and associate professor of mass communications at Piedmont University; Keshondra Shipp (MA '23); Kimberlee Smith (MA '23); Darby Taylor (AB '23); and Tom White, Grady College broadcast engineer. Journalism major Cassidy Hettesheimer and public relations major Isabella Martinez also assisted.
Six alumnae named to UGA 40 under 40
We are proud to have six outstanding alumnae on the UGA Alumni Association's 40 under 40 list, celebrating young alumni leading the pack in their industries and communities.
Kim Gebbia Chappell (ABJ '06), VP of Marketing & Comms at Bobbie
Kaitlin Miller Febles ( ABJ '13), Principal Category Lead at Chick-fil-A, Inc.
Christina Koebel (ABJ '07), Chief of Staff to the CEO, The Weather Company
Mallory O'Brien (ABJ '12), Global Brand Marketing at GE
Mandy Rodgers (ABJ '08), Founder & CEO at Mandy Kay Marketing
Stacy Willingham (ABJ '13), Novelist
Fall Semester begins

Wednesday, Aug. 16