Beat Week ends Saturday! For the second year in a row, help the Dawgs beat Auburn on and off the field by making any size gift to any fund during the challenge. Keep an eye on the scoreboard and help the Dawgs ring the victory bell!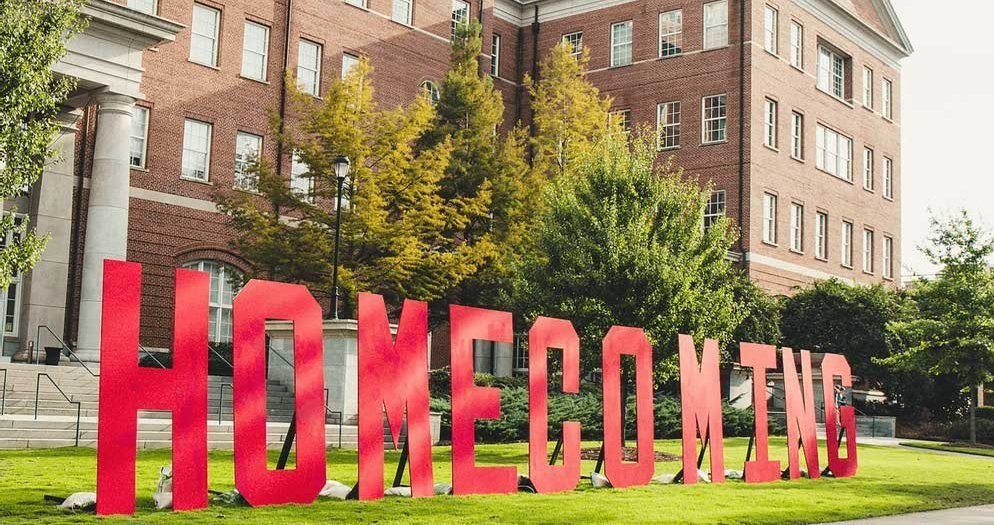 Oct. 28 | Young Alumni Trivia | Save the Date
Nov. 14 | Cookies & Cocoa with Hairy Dawg | Save the Date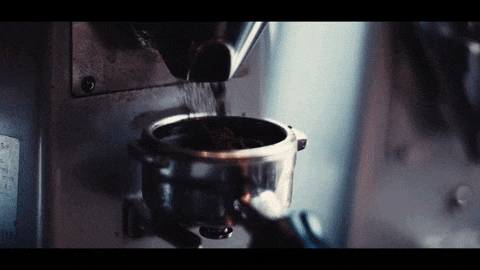 In Smyrna, Bulldog 100 Business Rev Coffee Roasters brings perfectly roasted beans to the 'burbs. Co-founders Jenn Holt Bimmerle (AB '02) and her husband, Nick, ensure that Rev is a place for every coffee drinker.
The Georgia Museum of Art received a gift of nearly 3,000 photographs with a current appraised value of nearly $8 million, establishing the institution as a major repository for 20th century photography works.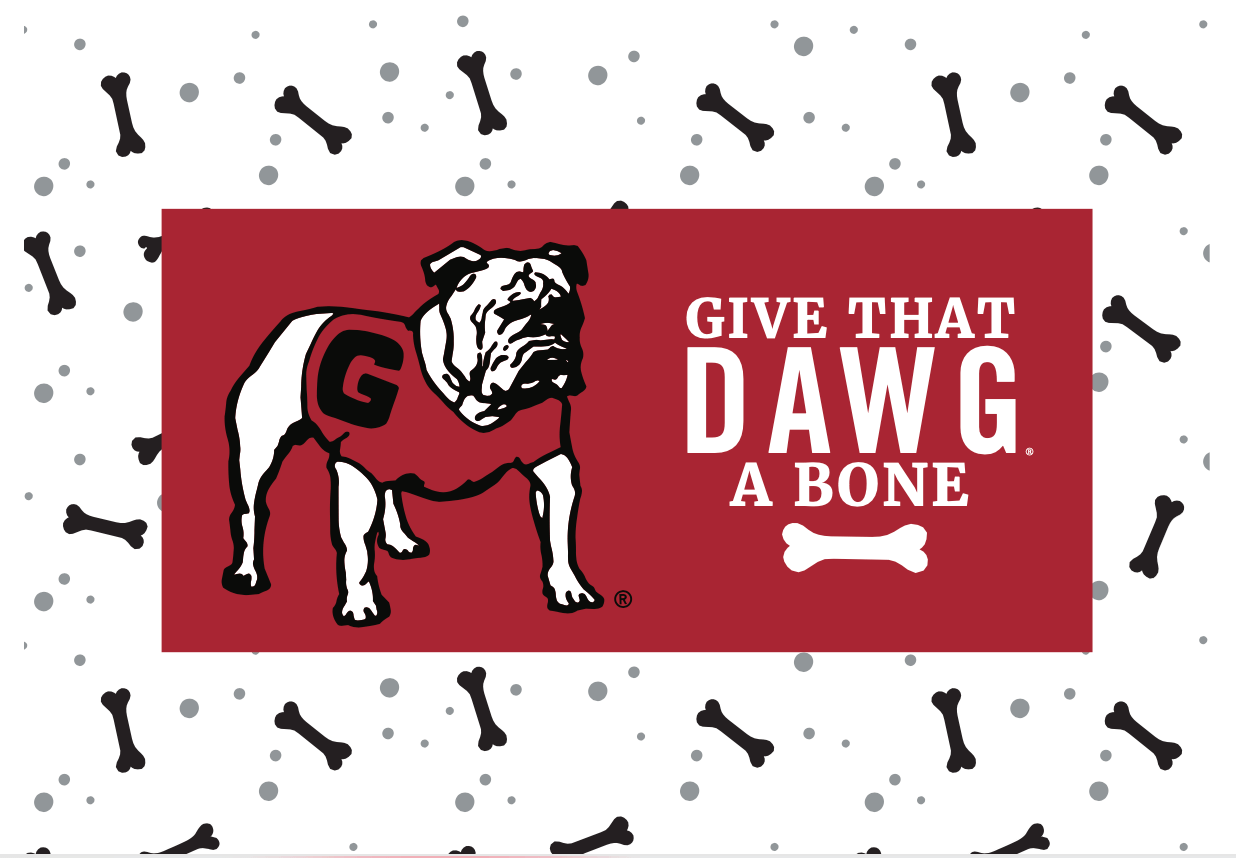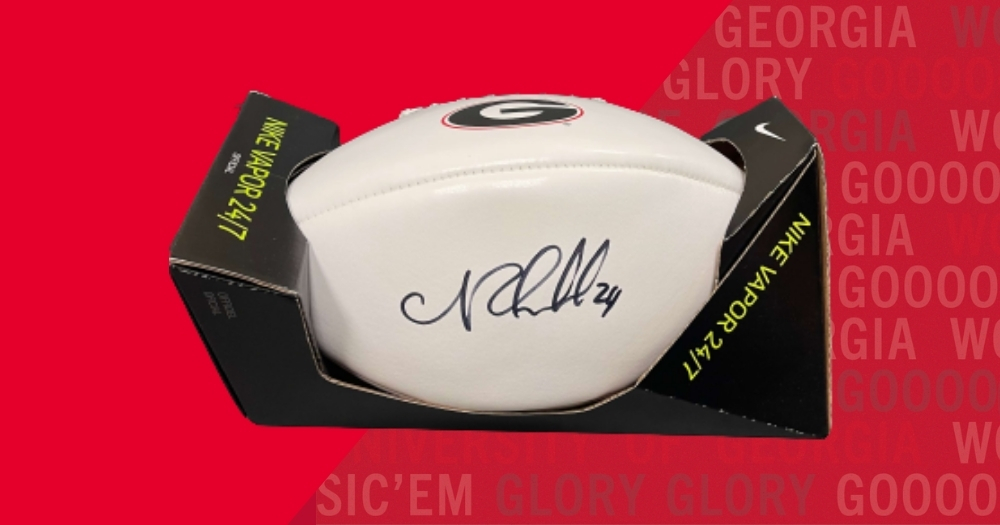 The UGA Bookstore is the one-stop shop for Bulldogs seeking spirited gear and gifts for family and friends. This month, they're giving away a football signed by Nick Chubb , running back for the Cleveland Browns. Enter by 11:59 on October 15 for your chance to win. Stop by the UGA Bookstore for all your Bulldog needs - online 24/7 and on campus.
It's important to connect with each other and the UGA Mentor Program is here to help you do just that.
Our mailing address is:
UGA Alumni Association
298 S. Hull Street
Athens, GA 30602
The University of Georgia Foundation is registered to solicit in every state and provides state-specific registration information at http://www.ugafoundation.org/charity.