Get ready, Bulldog Nation. On G-Day (April 17), we're kicking off Georgia Giving Week. It's almost time to show your loyalty and just how loud Dawgs can bark!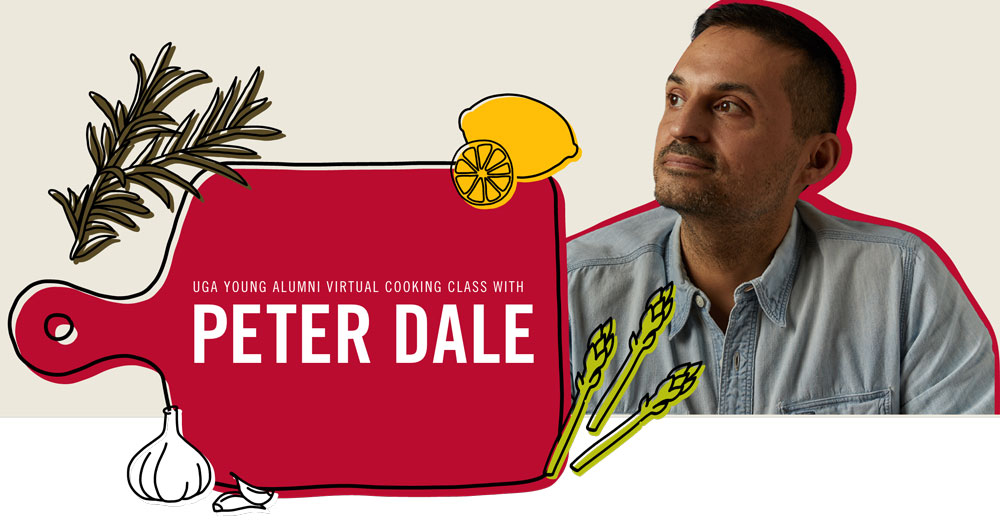 Join UGA Young Alumni for Between Two Hedges. This special rendition will feature Athens entrepreneur and chef Peter Dale (ABJ '99) as he talks about his restaurants (The National, Seabear Oyster Bar, and Maepole) and then leads us through cooking a dish or two.
NOMINATE FOR 2021 40 UNDER 40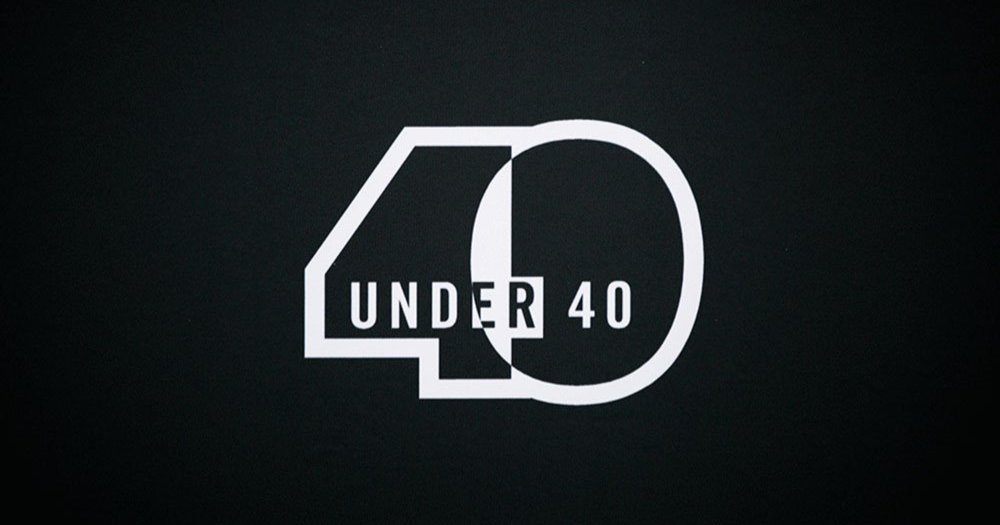 When communities need strong leaders and the world needs innovative solutions, Bulldogs are there to answer the call. Know a Bulldog leading the pack in their industry and community? Nominate them today for our 40 Under 40 Class of 2021. Deadline is April 18.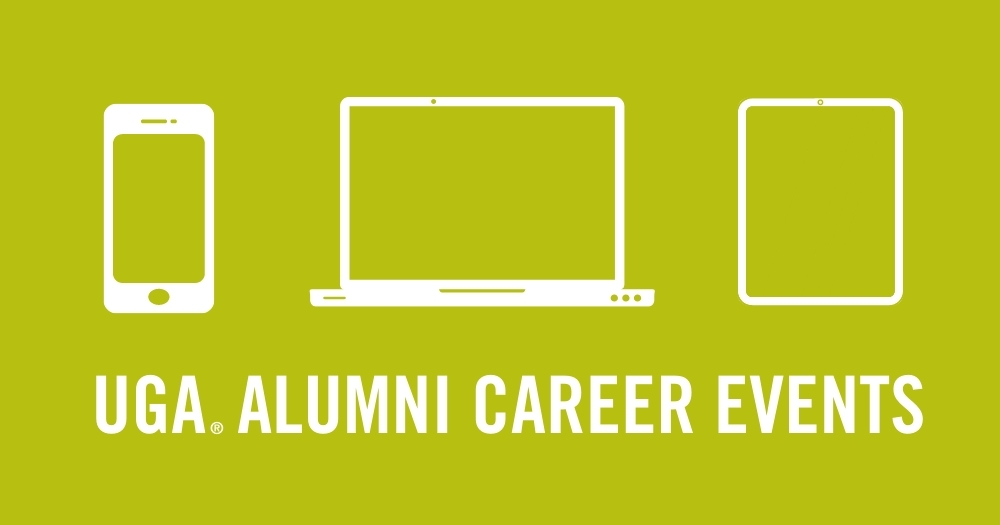 Interviewing with Powerful Stories – April 20, 1 p.m. EDT
Battle job interview anxiety by learning how to articulate your strengths and use powerful stories to showcase your skills. Register for this alumni career services webinar to learn how.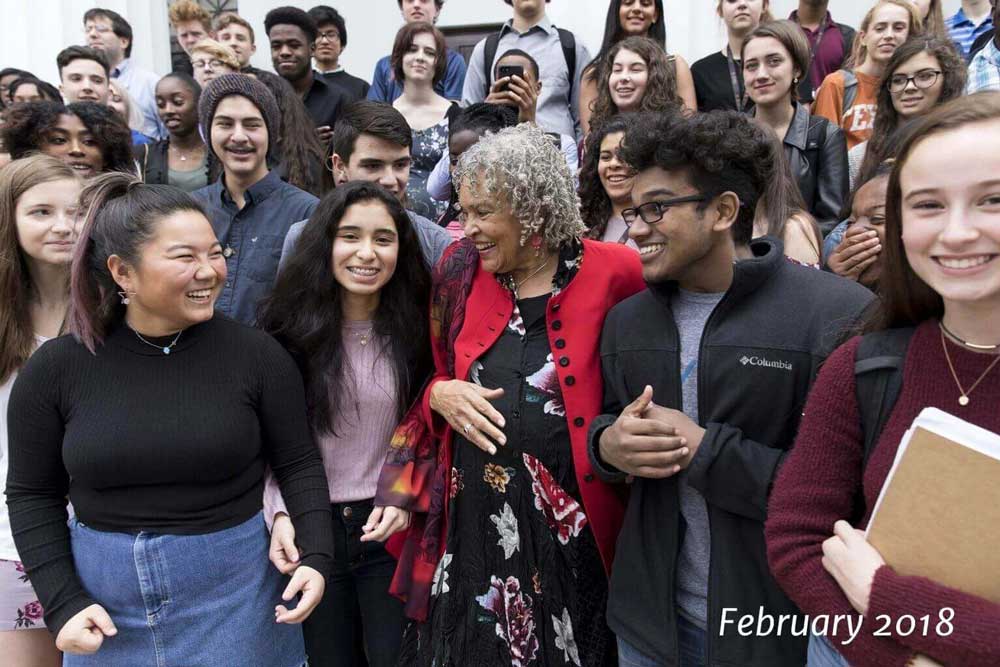 President Jere W. Morehead (JD '80) has directed $25,000 in private discretionary funds to Giving Voice to the Voiceless, an endowment launched by distinguished journalist, author and UGA alumna Charlayne Hunter-Gault (ABJ '63) and her husband, Ron Gault.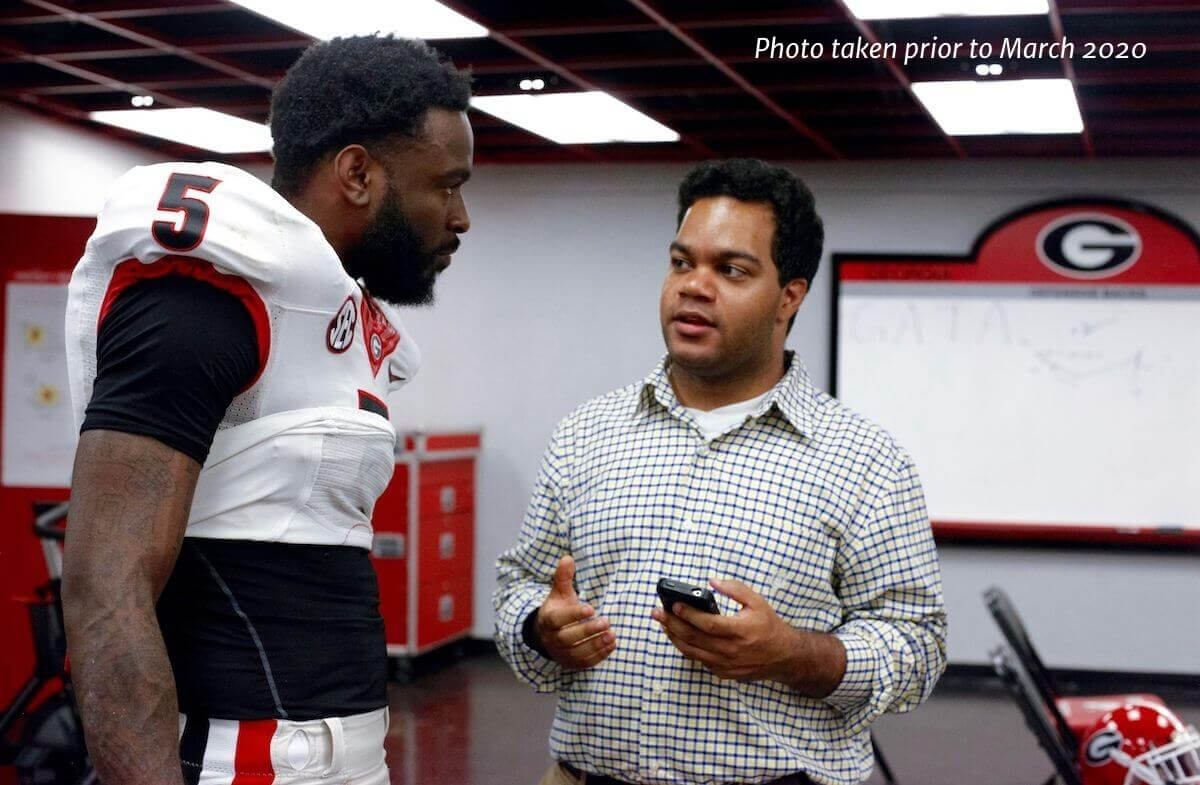 Sports media education, already a signature program at the University of Georgia, is expanding thanks to a generous gift from the John Huland Carmical Foundation that will create the Carmical Sports Media Institute at the Grady College of Journalism & Mass Communication.
The UGA Bookstore is your one-stop shop for all things red and black, Bulldogs! And this month, they're giving away a UGA Hover Helmet ($120 value) to one lucky Bulldog Bulletin reader who enters by 11:59 p.m. on April 23. Check out other spirited UGA gear online and on campus.
It's important to connect with each other and the UGA Mentor Program is here to help you do just that.
Do you want to help us amplify important messages to audiences through social media? Sign up today!
Our mailing address is:
UGA Alumni Association
298 S. Hull Street
Athens, GA 30602
The University of Georgia Foundation is registered to solicit in every state and provides state-specific registration information at http://www.ugafoundation.org/charity.