Volume 20 • No. 2 • Spring 2021



The past year has been a difficult and unusual one. We have heard, and perhaps used, the term unprecedented more than ever. It has been an apt description of what we have experienced as a society and in our individual lives. The strain of isolation, uncertainty and loss has been, well, unprecedented. But, as a society and as individuals, we have also risen to incredible heights of humanity. Reflecting on diversity and its intrinsic value, I am encouraged by the many ways in which this experience has reminded us of our shared humanity. A humanity that is enriched by the diversity of our backgrounds, experiences, origins and perspectives. A humanity that is able to progress and move forward in the midst of incredible adversity. A humanity that continues to seek new challenges and unknown possibilities. This resilience has definitely been a trademark of our UGA community. It is particularly important that we recognize the strength of our community this year. January 9, 2021 marked the 60th anniversary of the desegregation of the University of Georgia. MORE
Marshall Shepherd, the Georgia Athletic Association Distinguished Professor of Geography and Atmospheric Sciences at the University of Georgia, has been elected to the National Academy of Engineering, one of the highest professional distinctions accorded to an engineer or scientist. MORE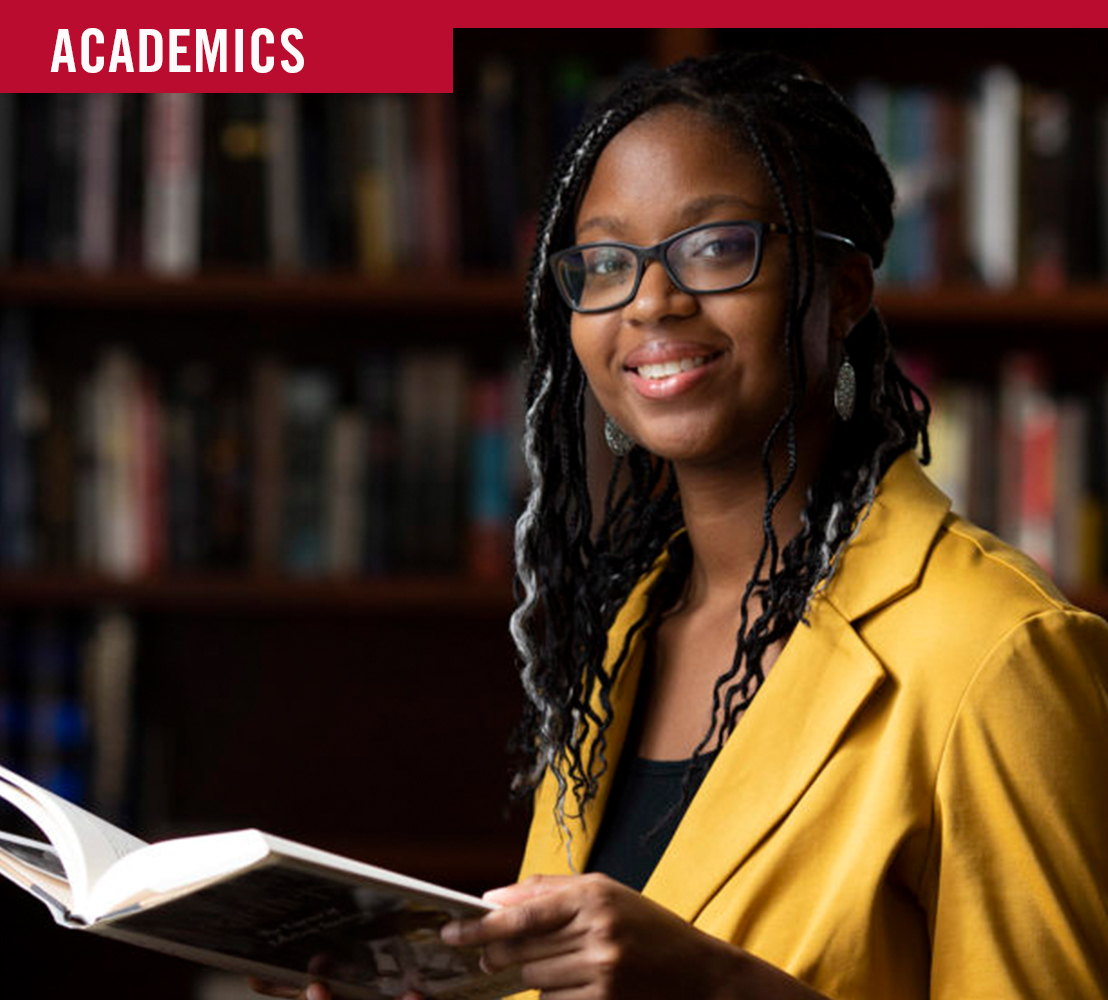 Buchanan was named a 2021 Rhodes Scholar, bringing the total number of UGA Rhodes Scholars to 25. The Rhodes Scholarship is the oldest and most celebrated international fellowship award in the world. MORE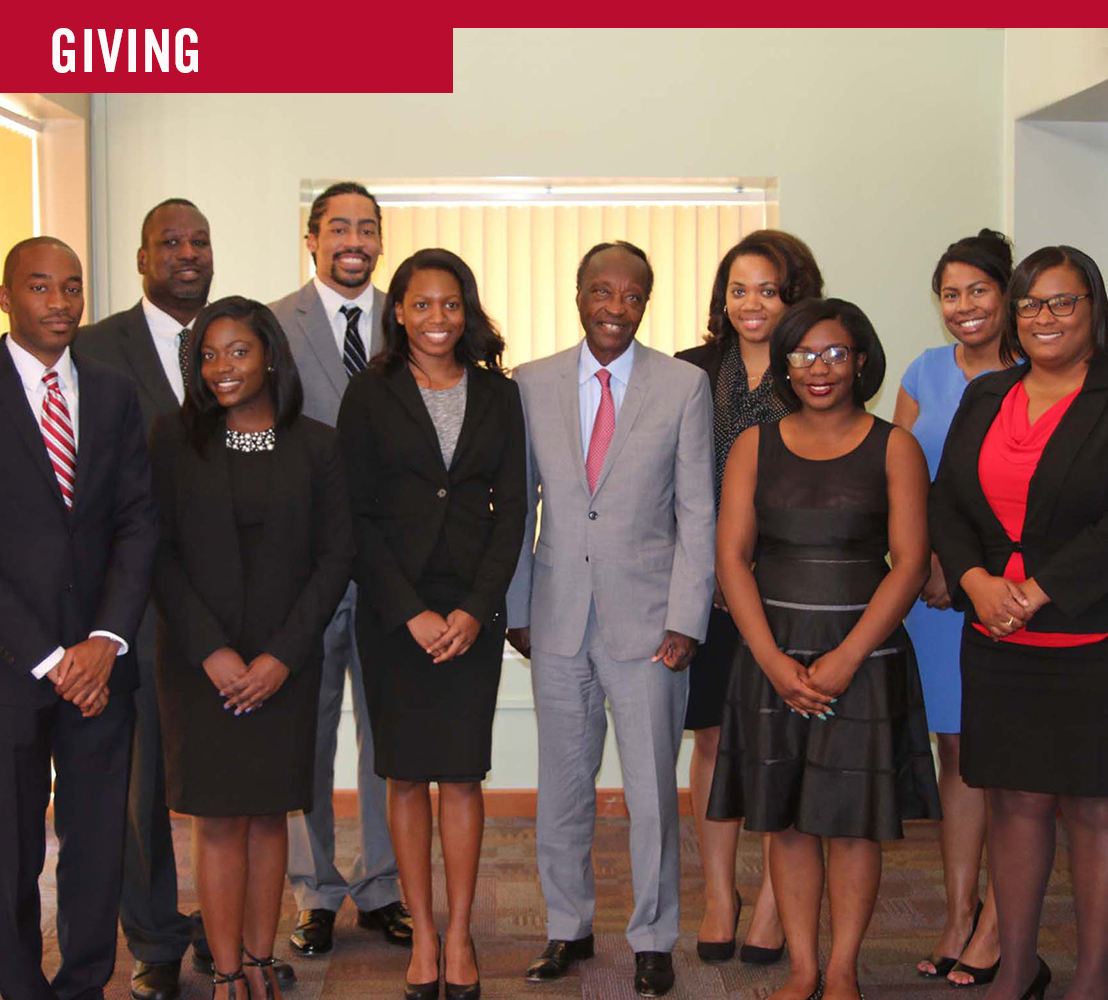 UGA has established the Chester C. Davenport Memorial Endowment Fund to support scholarships and fellowships in the School of Law in memory of the law school's first African American graduate. MORE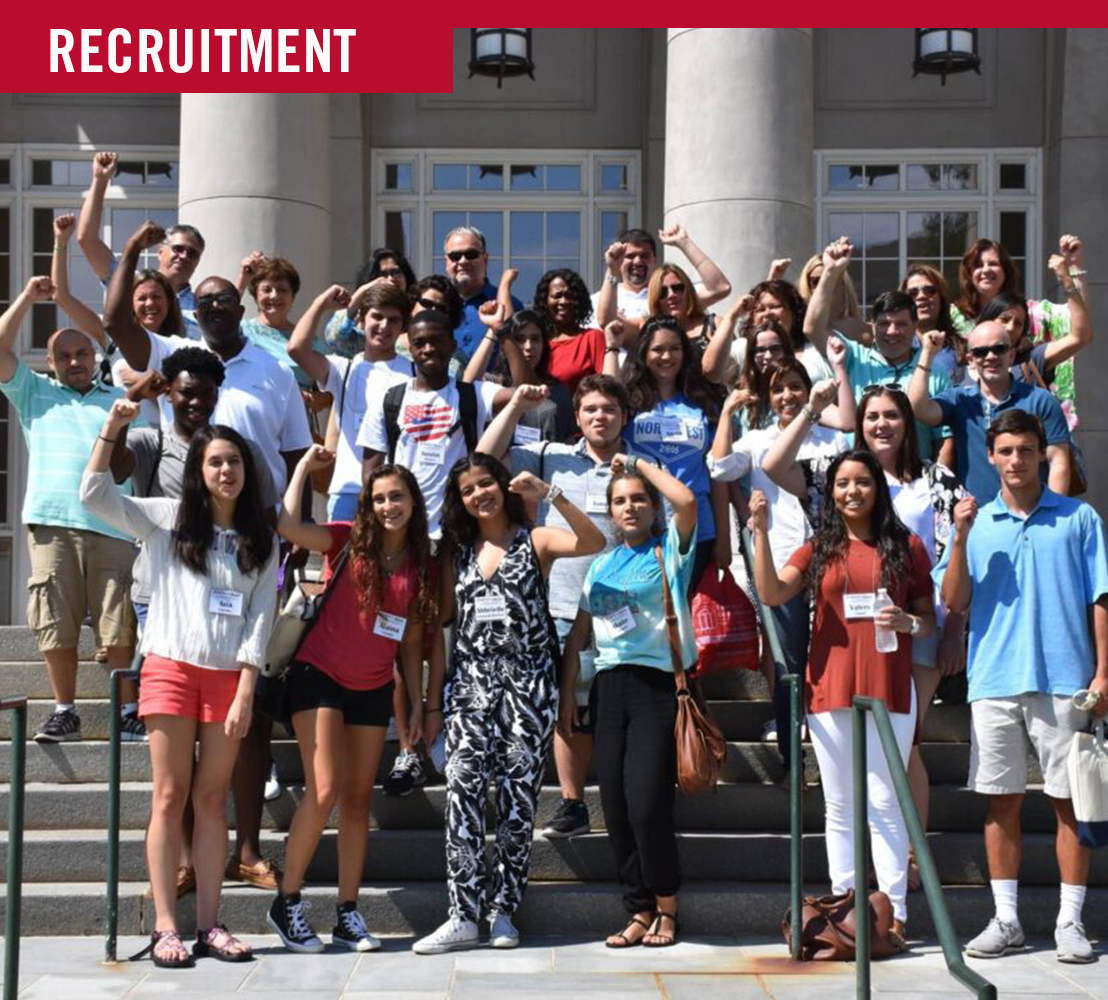 UGA is relaunching a program to recruit more Latino and Hispanic students to enroll at the university. The program, resuming this fall, will bring academically competitive Latino high school students and their families to campus. MORE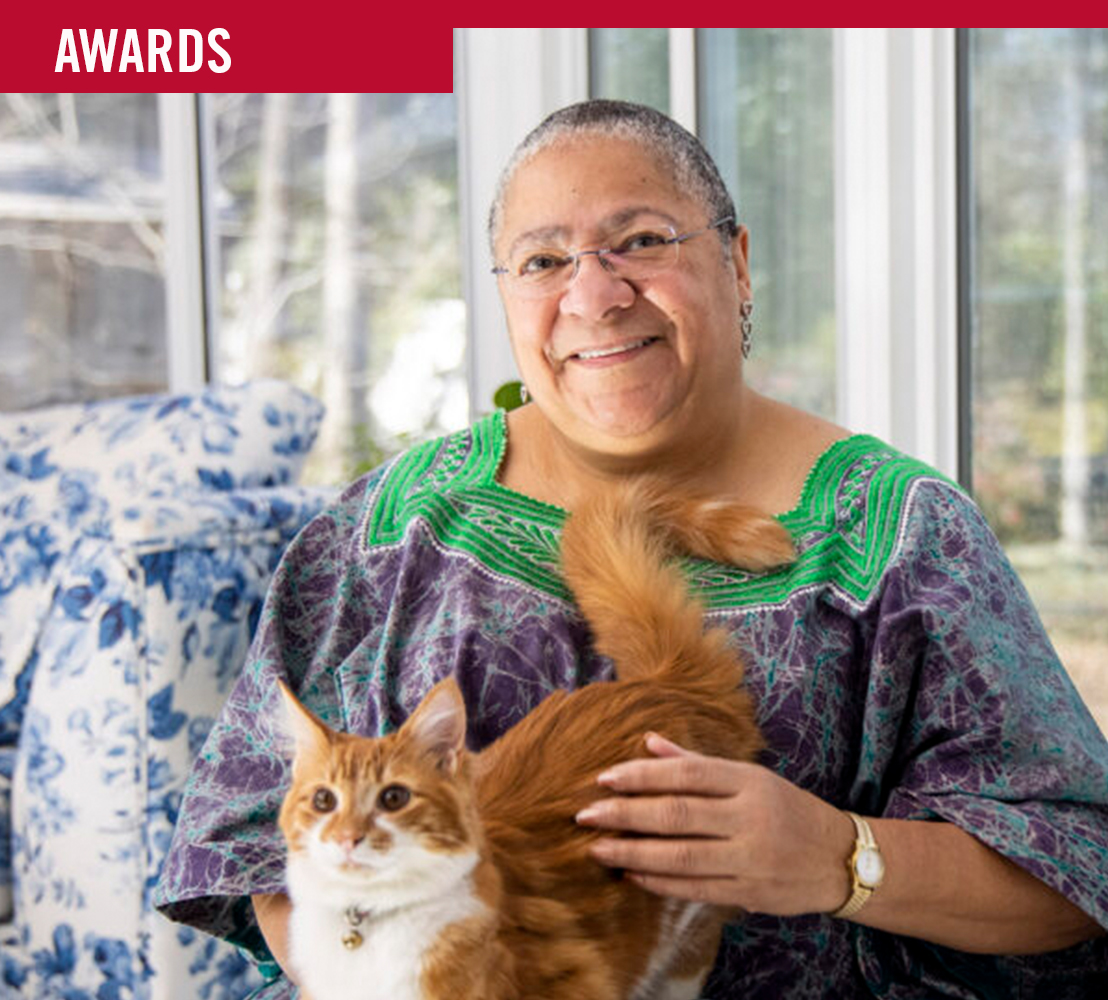 Dawn D. Bennett-Alexander's lifework is being honored with the creation of a new award. The University of Georgia Associate Professor Emeritus has devoted much of her career to advancing diversity and inclusion. MORE
Undergraduate Jordan Delaney is a first-generation college student.
First-generation students are the first in their family to earn a college degree. Though studies have shown that first-gen students often have challenges in terms of financial resources, social capital and academic preparation, they often also have many strengths including adaptability, grit, resilience and fresh perspectives that allow them to thrive at UGA. MORE

A senior javelin thrower on the men's track and field team, Collins is passionate about environmentalism and human rights, which he attributes partly to growing up in Latin America. MORE
Ellington, a UGA senior, was one of 154 students selected internationally for the Schwarzman Scholarship, a graduate fellowship designed to prepare the next generation of leaders with an understanding of China's role in global trends. MORE
Wilson, Director of the Equal Opportunity Office, is responsible for UGA's compliance with federal and state laws dealing with access to employment, enrollment and other programs and services. MORE
Dexter, Assistant Director of Student Initiatives, will continue the work he started as a graduate assistant in the Office of Institutional Diversity, creating and organizing programming supporting UGA students from underrepresented backgrounds. MORE

Teaching during a pandemic means that many instructors moved from traditional in-person classes to a hybrid of in-person and online. Hybrid instruction opened up many possibilities, and Tiffany Washington, Associate Professor of Social Work, found her solution in pods. MORE

José Cordero, the Patel Distinguished Professor of Public Health, has focused on how environmental pollutants can cause preterm births or other complications in pregnant women for decades. MORE

Giving to the Office of Institutional Diversity

A contribution to the Office of Institutional Diversity (OID) will help support a variety of initiatives that foster diversity at UGA. OID provides and supports programming, such as recruitment and retention efforts, diversity scholarship funding, pre-collegiate learning opportunities, and faculty and student mentoring events.


Please contact us at (706) 583-8195 or at diverse@uga.edu to discuss ways to give and we will work to ensure your charitable giving needs are met.


To donate online or learn more, go to https://diversity.uga.edu/about/giving_to_diversity/.