Celebrating Diversity, Equality and Inclusion this Black History Month at the School of Law.

Dear alumni, alumnae and friends,
The School of Law proudly joins the broader University of Georgia community in commemorating the 60th anniversary of desegregation. We are charged with preparing future lawyers who reflect and understand our increasingly diverse society. In so doing, we connect our students to those who blazed the trail before them including those who have become leaders for our state and society. Meeting this goal is only possible through a collaborative and concentrated effort infused with the spirit of inclusivity, diversity and equality.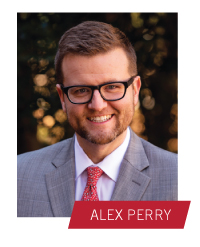 It is with this spirit we celebrate Black History Month and a significant milestone in the university's history by sharing the stories contained in this edition of the Hirsch Hall Brief. Our hope is you are inspired to add your own voice, ideas and support to writing the next chapter of your law school's story.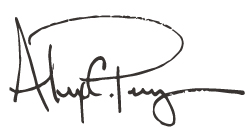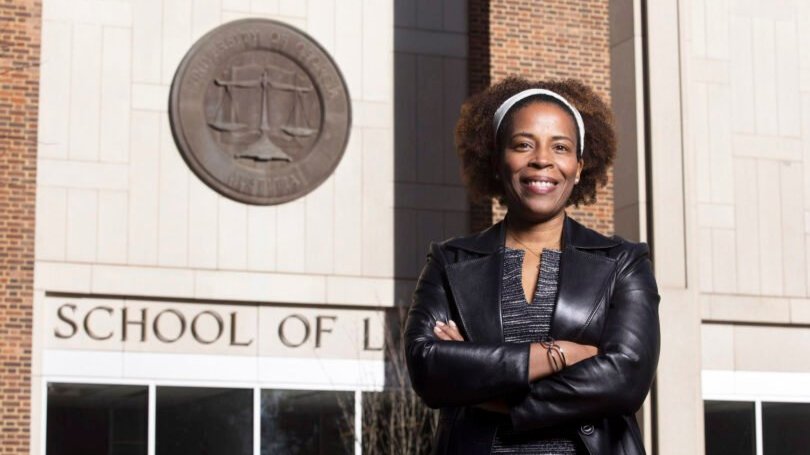 FACULTY SPOTLIGHT Associate Dean for Faculty Development & Martin Chair Andrea Dennis challenges using rap lyrics as criminal evidence.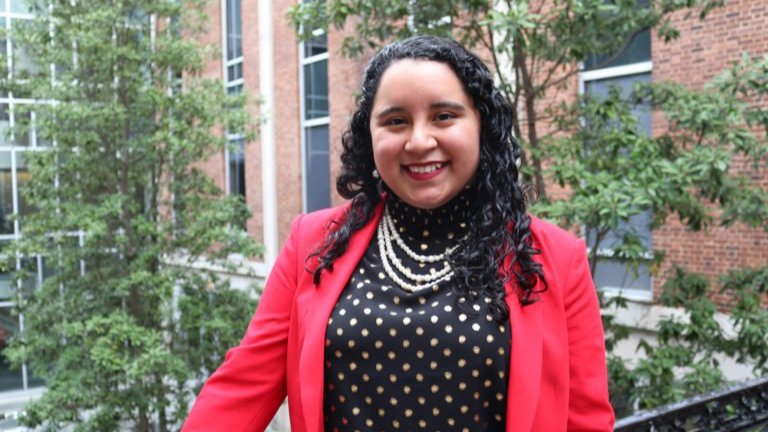 THE MAKING OF A ROLE MODEL A courageous first-generation law student demonstrates what it takes to chart a path to success. Read about Thelma Aguilar Gutierrez (J.D. Candidate, Class of 2022), a Robert Benham Scholar, whose hard work, optimism and involvement is an example to us all.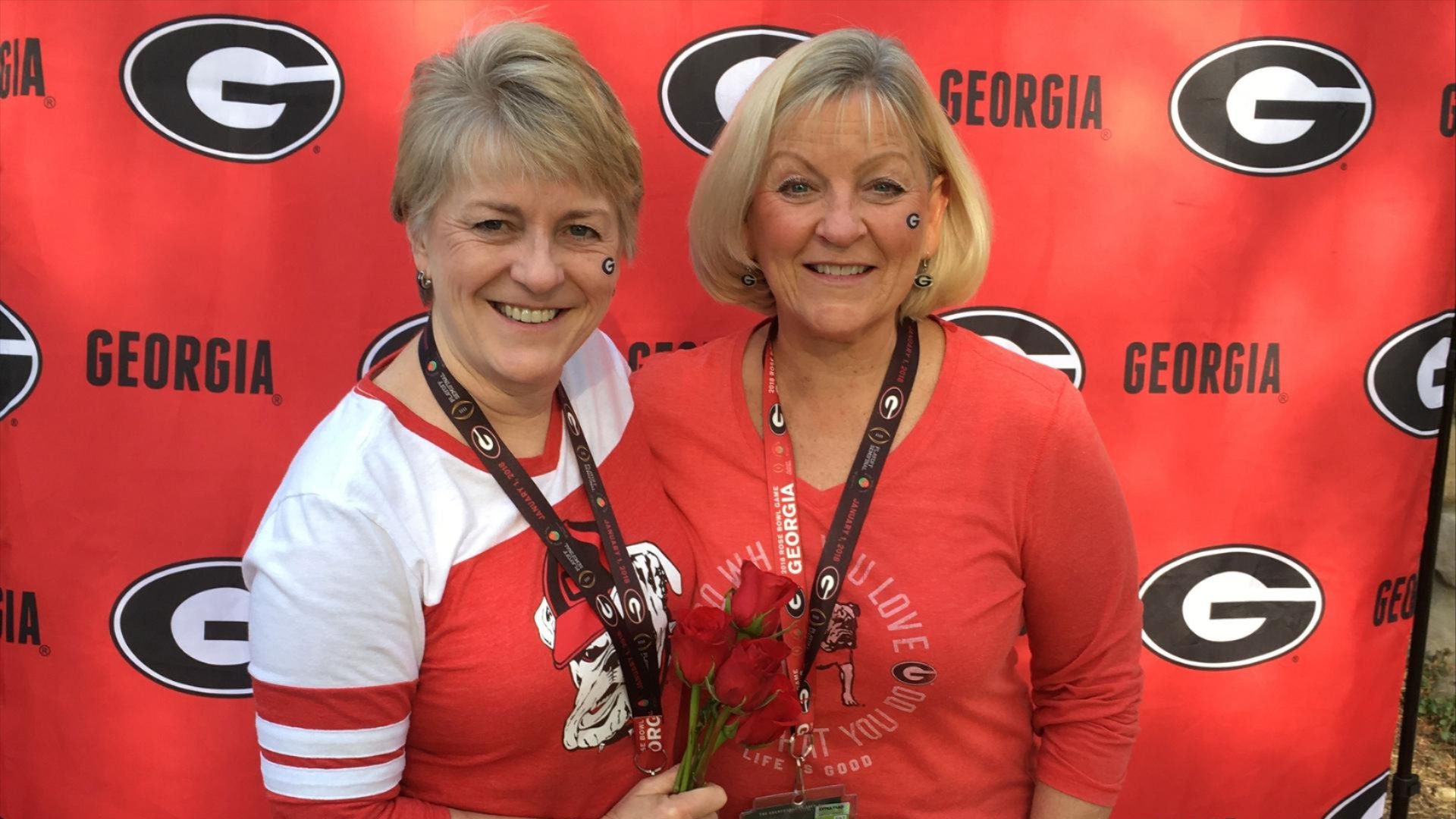 LEAVING A LEGACY With gratitude, we recognize LeeAnn Jones (J.D.'86) for documenting her planned gift designated for the School of Law's Stonewall Equality Scholarship. Launched in 2019, this endowed fund supports LGBTQ diversity within the law school community. The inaugural Stonewall Equality Scholarship recipient was named this academic year. LeeAnn and her partner, Rebecca, join others who have established a similar legacy as members of the School of Law's Verner F. Chaffin Society.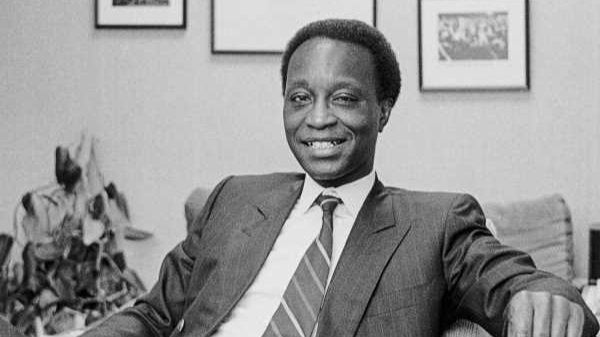 UGA ALUMNI AWARD The University of Georgia Alumni Association has announced eight recipients of the 2021 Alumni Awards, an annual program dating back to 1936 that recognizes individuals and organizations who demonstrate a commitment to the university. The late Chester Davenport (LL.B.'66), the first Black graduate of the School of Law and successful attorney, public servant and businessman, will receive a 2021 Alumni Merit Award. Davenport established during his lifetime an endowed scholarship at the law school reflecting his commitment to diversity and inclusion.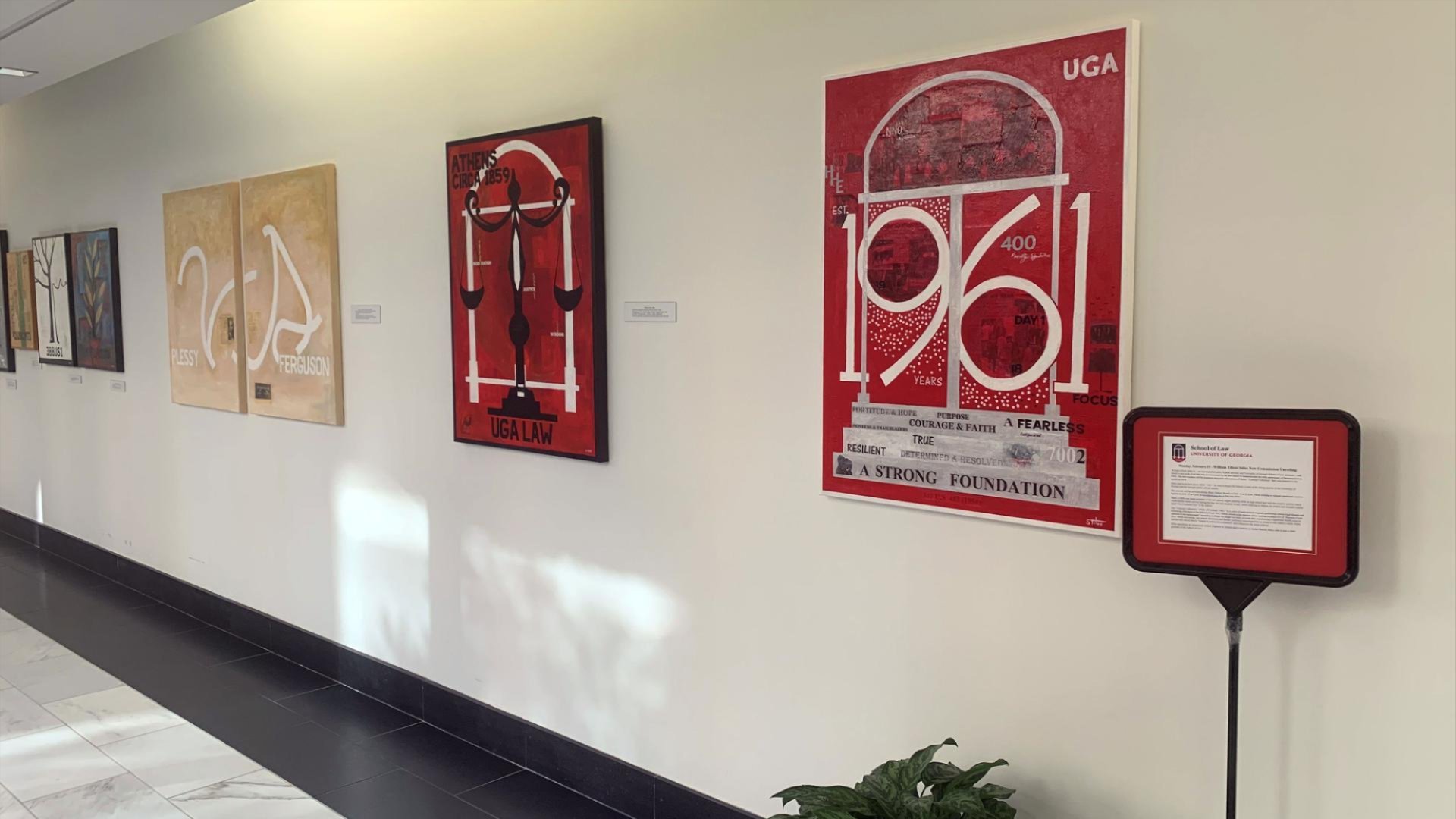 A PICTURE'S WORTH A THOUSAND WORDS To commemorate the year of desegregation at the University of Georgia, the law school commissioned a work by artist and law school graduate, William Elliott Stiles Jr. Click here to read the artist's reflections on the work titled "1961." This painting has been added to Stiles' "Concept Collection," which is exhibited on the 2nd floor of Hirsch Hall.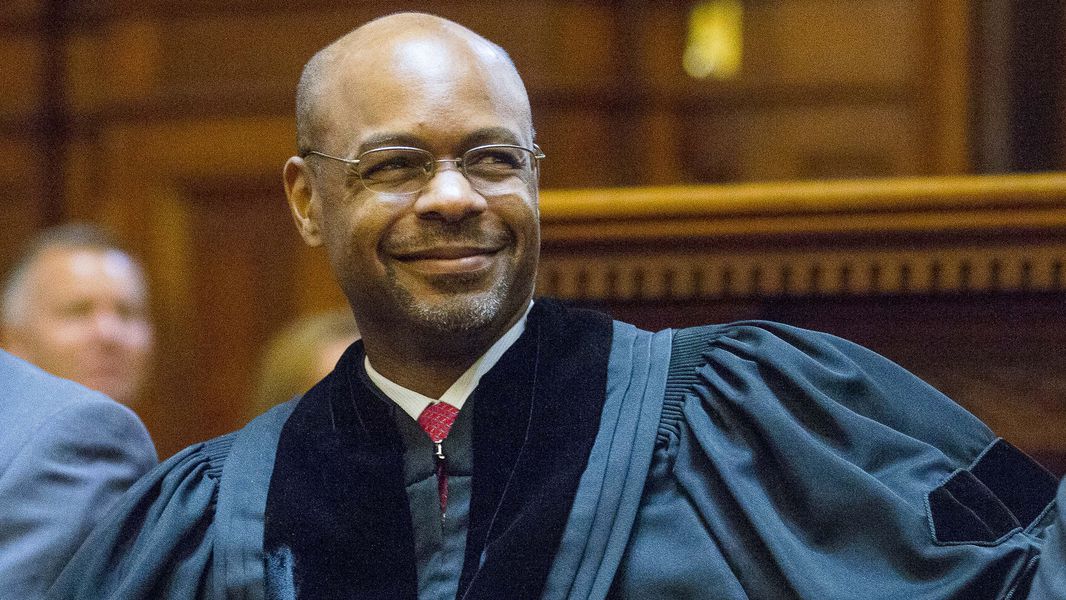 THE TIME IS RIGHT After 16 years on the court, and a total of 30 years in public service, law school alumnus Harold D. Melton (J.D.'91) says the time is right to step down as Chief Justice of Georgia's Supreme Court. With plaudits like "integrity" and "exceptional", the law school is grateful for Chief Justice Melton's ongoing leadership and service to his legal alma mater.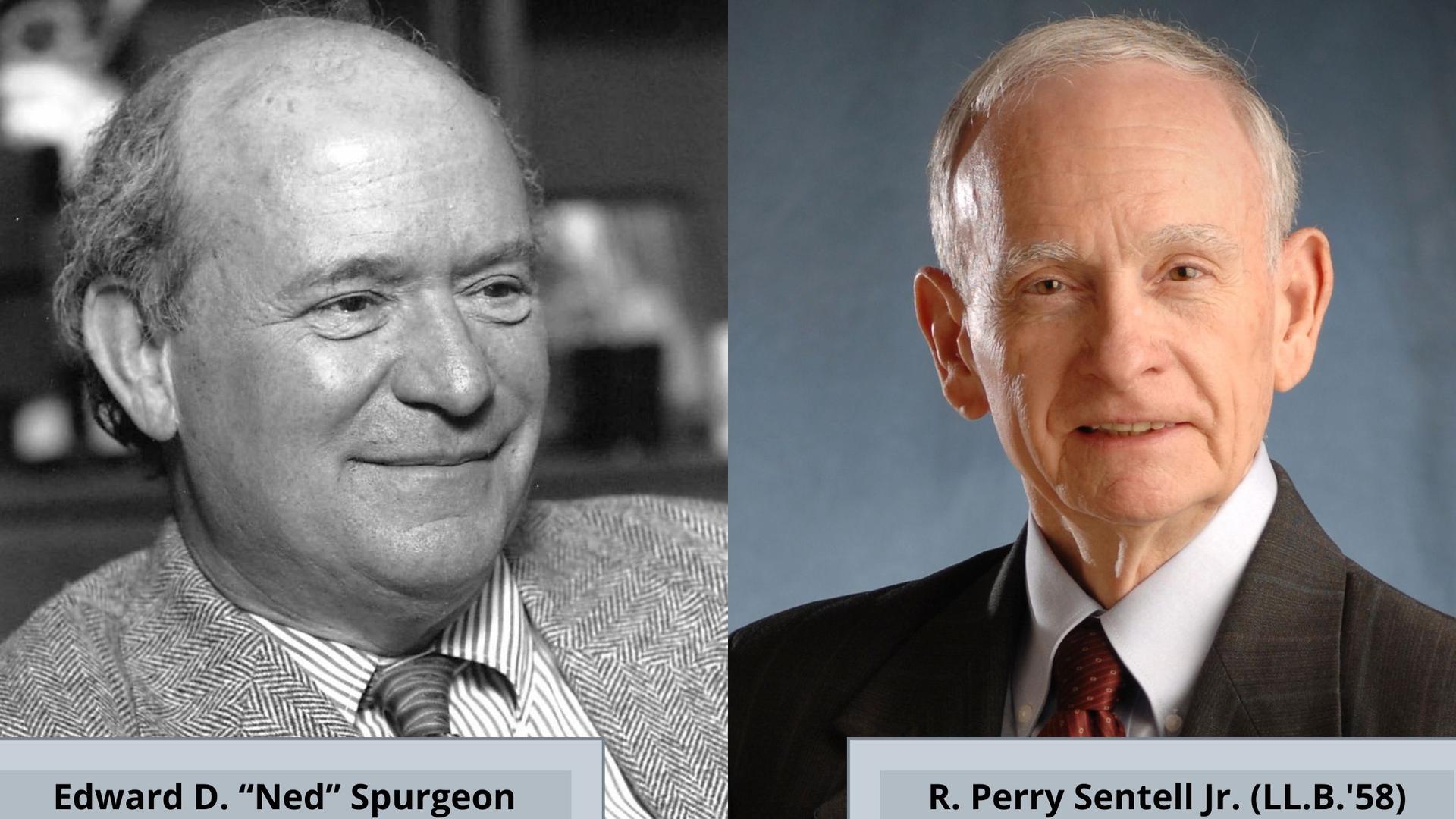 IN MEMORIAM The law school community mourns the loss of two seminal figures in our history. Former dean and faculty member Edward D. "Ned" Spurgeon led the school from 1993 to 1998. A dedicated teacher and mentor, the Spurgeon Fellowship was established to provide student funding for summer public interest placements in perpetuity.
A 1958 law school alumnus, Carter Chair Emeritus R. Perry Sentell Jr. was a titan in the classroom and a legend among graduates. He was affiliated with the university for more than 45 years. In recognition of his retirement in 2004, the R. Perry Stentell Jr. Scholarship was established to provide tuition assistance to law students who demonstrate exceptional leadership abilities and skills.
ALUMNI/ALUMNAE WEEK 2021 Mark your calendars for a week full of virtual engagement opportunities designed specifically with you in mind. March 22 - 26, 2021, will include an online auction supporting the Equal Justice Foundation, induction of the newest members of the Order of the Coif and a not-to-miss virtual luncheon honoring several distinguished School of Law graduates. Registration opens next week!
SUPPORT DIVERSITY Through a variety of funds, the School of Law embraces the University of Georgia's commitment "to be a diverse campus that is enriched and informed by the personal, cultural, and intellectual differences of its students, faculty, staff, and visitors." That commitment forms part of our mission and is reflected in our motto - Prepare. Connect. Lead. Learn more about these funds, and if you are able, click the blue link on the webpage to make your gift.
The University of Georgia Foundation is registered to solicit in every state and provides state specific registration information at www.ugafoundation.org/charity.