Volume 20 • No. 1 • Fall 2020



There is often a continuity and familiarity to the academic year in higher education. In 2020, so much of this has been disrupted in significant ways. Much of this disruption has been caused by heartbreaking loss and social injustice that has impacted us all. But another product of the disruption has caused many to reflect on what it all means, how we got here and how we should move forward. The drive to move forward in positive and impactful ways has fueled much of our work at the University of Georgia. MORE
Many of the University of Georgia's efforts to foster diversity and inclusion have been in place for years, while other initiatives and programs announced in recent months reflect an intention to accelerate the university's progress.
MORE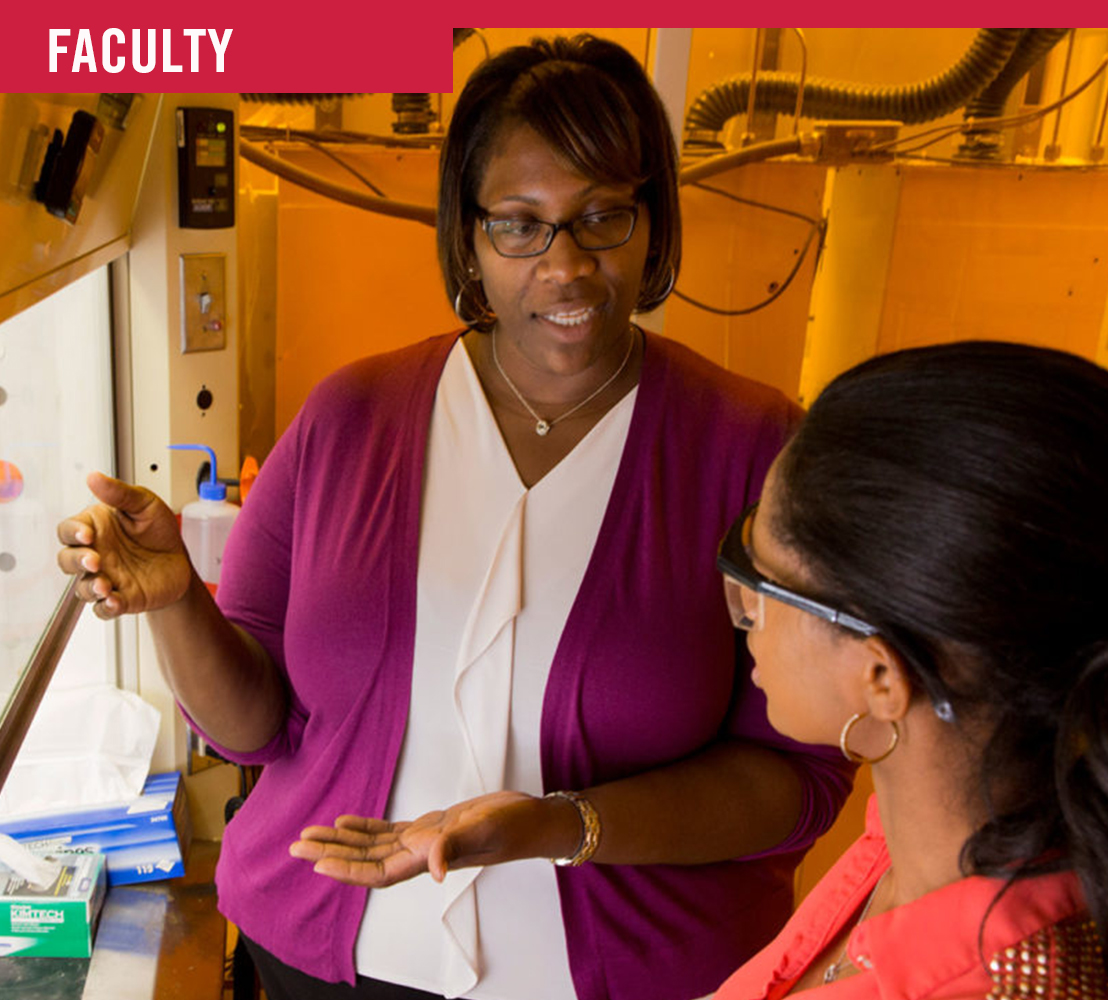 Cheryl Gomillion's small team in the Riverbend Research Lab South building consists of eight students – three graduate and five undergrads from engineering as well as life sciences. Five are female. Two are African American. One is from Nigeria and another from China. MORE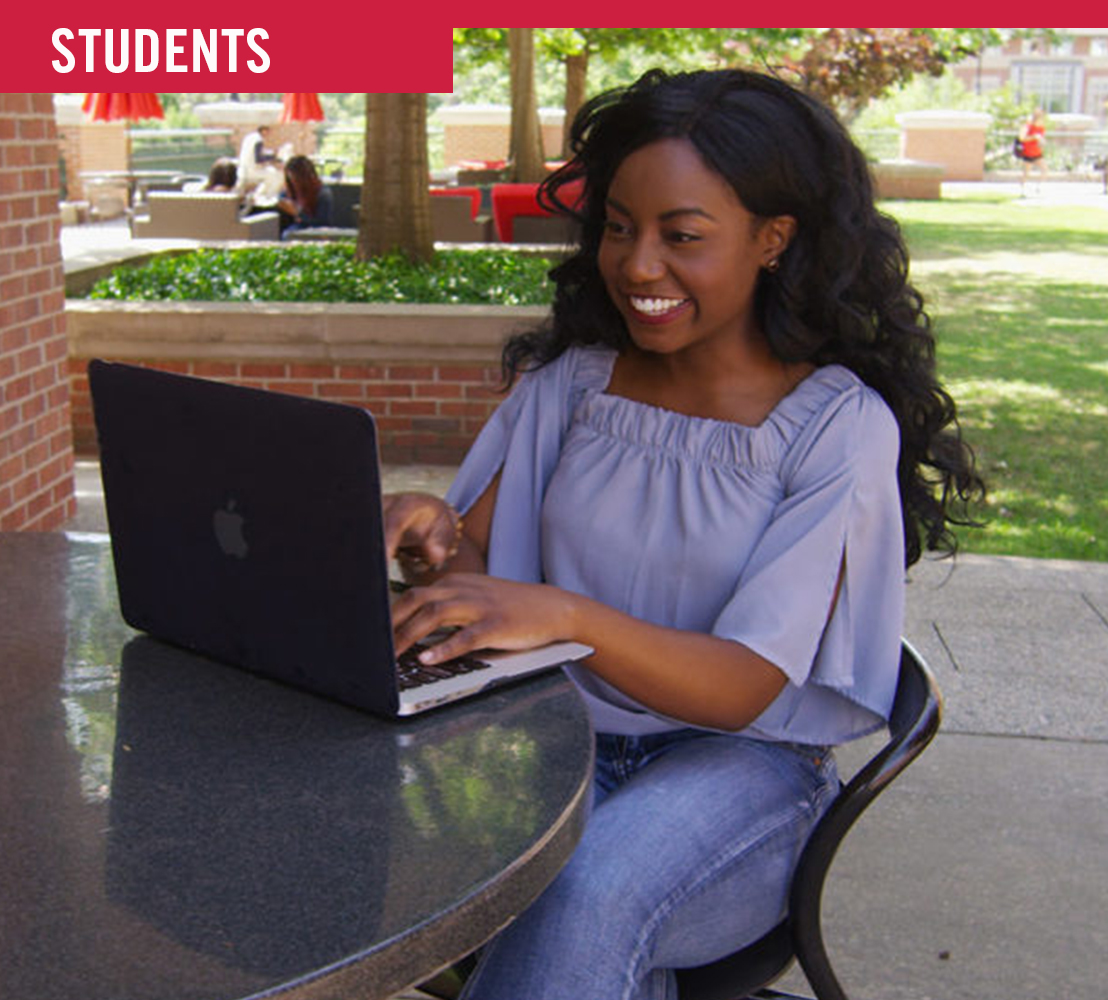 Briana Hayes is from Baxley, a tiny town of 4,400 people, and she wanted to find another way for students from rural towns to make connections. So in fall 2019 she started RISE, Rural students Igniting Success in Education, a student organization for rural students to come together. MORE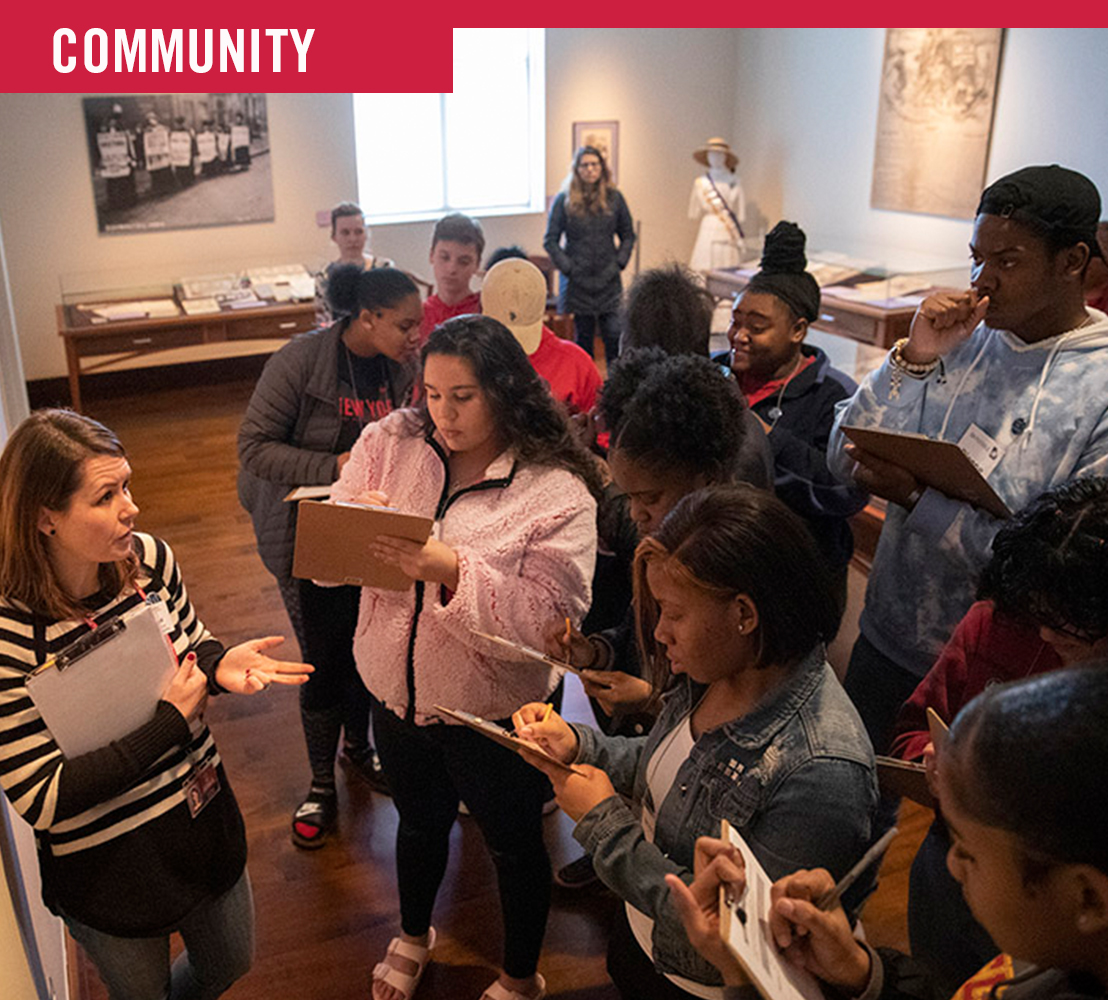 What do you want to be when you grow up? For students in the Clarke County School District, the answer to that question ranges from engineer to counselor, and everything in between. The Georgia Possible program is working to turn those answers into attainable goals. MORE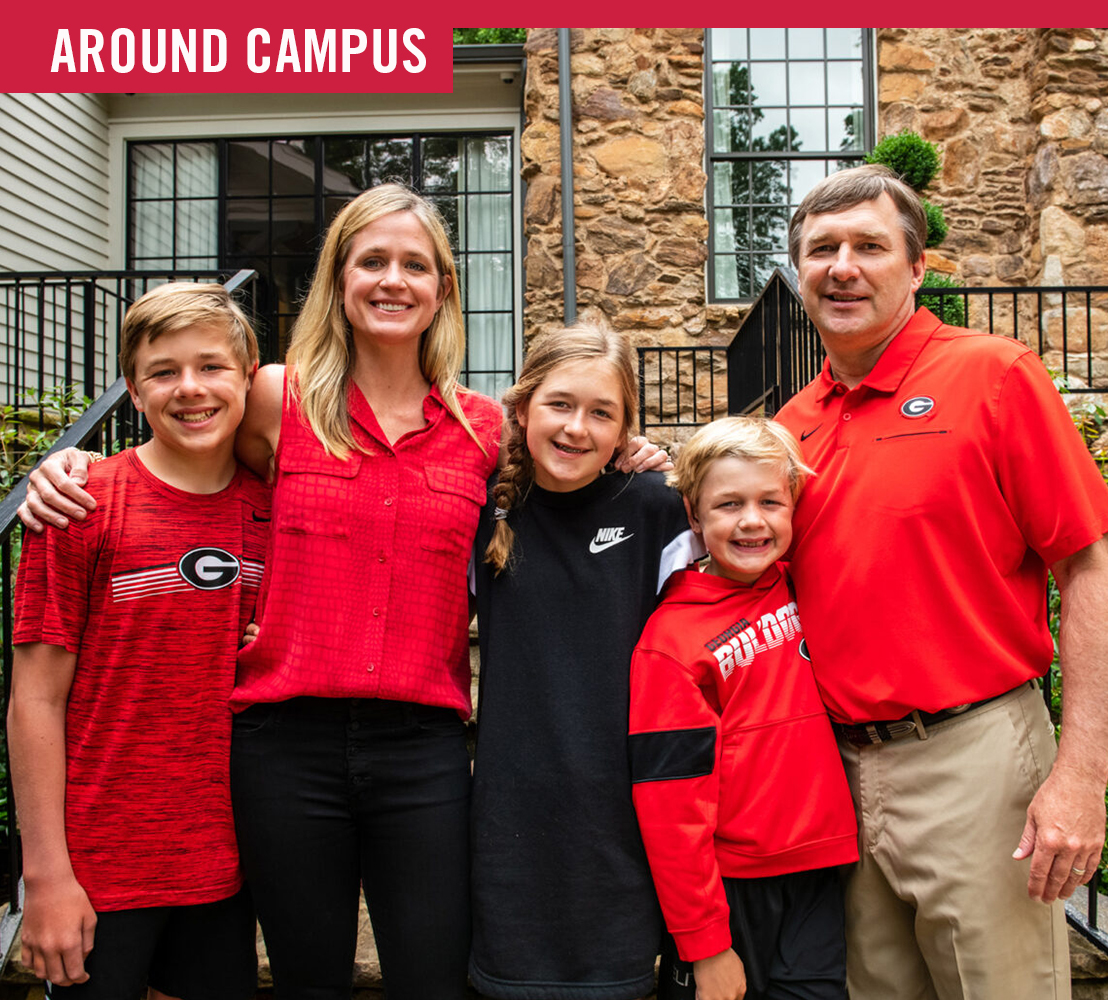 Coach Kirby Smart and his wife, Mary Beth, will donate $1 million to support the UGA Athletic Association's new social justice program, create scholarships for senior student-athletes whose final seasons were impacted by COVID-19, and contribute to the expansion of the UGA football program. MORE
For the recipients of funding through the New Approaches to Promote Diversity and Inclusion grants program, it's all about opening someone's eyes. The Graduate School is showing students the value and importance of diversity in graduate education. The College of Environment and Design is introducing high school students to careers in landscape architecture. The College of Family and Consumer Sciences is educating people about diversity within the fashion industry. Their efforts are building a more inclusive community at UGA. MORE

Angela is working toward bachelor's degrees in computer science and cognitive science in the Franklin College of Arts and Sciences and a master's degree in artificial intelligence. Her research focuses on the intersection of computer science and sustainability, earning her national recognition as a 2020 Udall Scholar. MORE
Wilkray describes himself as a student of a "million and one interests—completely different interests." His interests are in African culture, fashion, business, music, and health care. Through the hundreds of student organizations at UGA, he's able to sing at talent shows and volunteer in the community. MORE

Brittani Harmon knows how important it is to be exposed to new opportunities as a student. As a high school student, she participated in a weeklong residential program aimed at recruiting high-achieving students of diverse backgrounds. Now, as a clinical assistant professor in the College of Public Health, she often calls on her past experiences to better prepare students for their future careers. MORE

According to Joseph Watson Jr., to understand a person, one has to understand who his heroes are and who he admires. Watson spends his days teaching about public advocacy, issues management, and shaping public opinion in political contexts. He focuses on the ideals of individuals who have helped guide his professional path. MORE

Giving to the Office of Institutional Diversity

A contribution to the Office of Institutional Diversity (OID) will help support a variety of initiatives that foster diversity at UGA. OID provides and supports programming, such as recruitment and retention efforts, diversity scholarship funding, pre-collegiate learning opportunities, and faculty and student mentoring events.


Please contact us at (706) 583-8195 or at diverse@uga.edu to discuss ways to give and we will work to ensure your charitable giving needs are met.


To donate online, go to diversity.uga.edu/index.php/about/giving.


Checks should be made payable to the UGA Foundation and designated for OID on the memo line. Please mail checks to:
UGA Office of Institutional Diversity
c/o Business Manager
210 Holmes/Hunter Academic Building
Athens, GA 30602-6119