Philosophy News - Fall 2020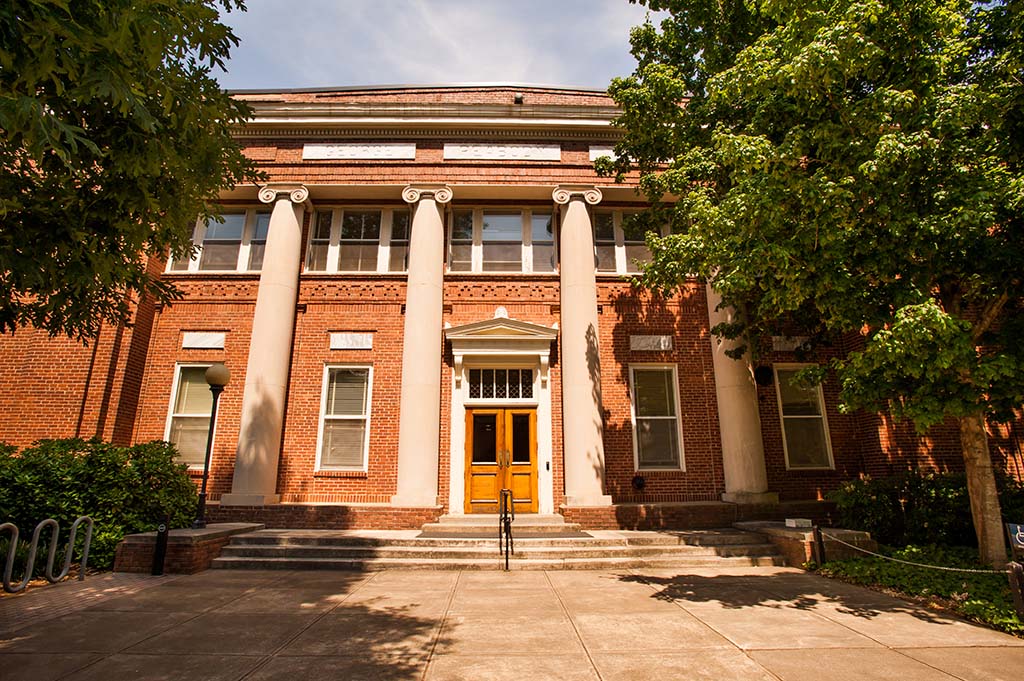 Department of Philosophy Newsletter - Fall 2020
I've just finished my first year at UGA and, although it has thrown up some unexpected challenges, it has been a great one.

I continue to be impressed by our fabulous students. As you'll see in the 'Undergraduate Achievements' section below, our majors are already making significant philosophical contributions by publishing papers and giving talks at national and regional events. Graduation, which featured a virtual visit by Coach Vince Dooley and other special guests, was a lovely event. Our graduate students continue to do a great job on teaching and research, and two recent UGA Philosophy PhDs were just appointed to permanent academic jobs.

Both students and faculty did a superb job of handling the sudden shift to online instruction in the spring. I know that everyone in the department worked really hard to make the best of the situation, and I also know that faculty and teaching assistants have put in a lot of time over the summer to plan for the complicated fall semester. They did this while continuing to excel in research, as you can see below.

In fact, enrollment for the fall semester is as strong as it has ever been, and we have more majors now than ever—111 in the spring of 2020! We're excited about our new Double Dawgs program and the new law track that we have instituted. (You can read about both of those below.) There's a new scholarship available to Honors students studying philosophy, a new class on Philosophy of Sports offered in the spring, and we have a few more things in the works which I hope to be able to tell you about in the next newsletter. In short, the Department of Philosophy is thriving.

These are difficult times for many of us. We believe that philosophy and philosophical thinking can and do play a significant role in people's lives during such times. The Department of Philosophy is proud to be one of the places at UGA where fundamental issues about values, knowledge, and a meaningful life are explored.

Thanks for your interest in the University of Georgia's Department of Philosophy!

Sincerely,

Dr. Aaron Meskin
Professor and Head of Department


Longtime University of Georgia Professor of Philosophy, Frank Harrison III passed away on April 16, 2020 peacefully surrounded by loved ones. Harrison had retired from teaching in May 2017. He taught at UGA since 1962 and upon his retirement, he held the distinction of being the longest-serving faculty member in university history. Harrison's record of scholarly accomplishments and professional service is long and distinguished, but he is remembered most fondly as a teacher. He deeply loved teaching and formed long-lasting bonds with many of his students. Those wishing to honor the memory of Frank Harrison are asked to donate to the Frank Harrison III Scholarship.
Longtime Department of Philosophy Professor Beth Preston has retired after 30 years of service to the University of Georgia. Preston received many awards and grants over the years, writing a long list of articles and book chapters and authoring A Philosophy of Material Culture: Action, Function, and Mind. She served as Interim Department Head from 2017-2019, working tirelessly to bring new direction and growth to the department. Her work in the philosophy of material culture, combining function-theory and action-theory is considered pioneering in the field. Congratulations to Dr. Preston, she will be missed.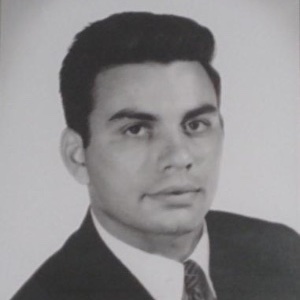 Department of Philosophy Announces Pre-Law Track, Joins Double Dawgs

Highly motivated Department of Philosophy undergraduate students are now provided with enhanced opportunities to achieve future goals. Students interested in a career in law are encouraged to pursue the Pre-Law Track of courses identified by faculty members in the Department of Philosophy as well as the UGA School of Law as being particularly helpful to those pursuing further studies in Law. Philosophy majors are highly favored for acceptance by reputable law schools and these courses focus on material most likely to prepare students for the rigors of law school. The Department of Philosophy is also now a participant in UGA's celebrated Double Dawgs program, allowing enthusiastic students to pursue both a Bachelor's and a Master's degree in Philosophy in five years or less.
Faculty Publications & Achievements
Department of Philosophy faculty have kept exceptionally busy this year in the face of the transition to online learning and cancelled conferences. Yuri Balashov, Brad Bassler, and Edward Halper all traveled for talks early in the semester, but as publications and research moved ahead as usual, scheduled talks often took place in virtual workshops. Yuri Balashov, Chris Cuomo, Edward Halper, and Aaron Meskin all have essays in newly released volumes, while Richard Dien Winfield's Democracy Unchained: How We Should Fulfill Our Social Rights and Safe Self Government (Deeds, 2020) saw publication this year, and Rohan Sikri received a Willson Faculty research grant.
Graduate Student News & Accomplishments
Several UGA students successfully defended Doctoral dissertations in recent months, including Nathan Vacher, Chris Byron, and Erich Christiansen. Beatriz Sanchez Tejadura and Devin Horn both successfully defended Master's theses. PhD students receiving further recognition include Marcus Hines, awarded a 2020 Summer Doctoral Research Assistantship, and James Filler, who received a 2020 Dean's Award.
Undergraduate Achievements
The Department of Philosophy has produced an exceptionally talented cohort of undergraduate students as of late. Students including Marc Biemiller, Spencer Caro, Matilda McNeely, Alex Quinlan, and Anila Yoganathan were selected to present at conferences throughout the Spring 2020 semester. In the meantime, Marc Biemiller, Grace Kiersznowski, and Valerie King earned recognition for their writing as undergraduate students.

Spring 2020 Department of Philosophy graduates were recognized in an online celebration that included special guests and the announcement of scholarship and award winners including Marc Biemiller, Joshua Williams, Stephanie Ganzeveld, Sydney Lanyon, and Spencer Caro.
Your commitment to the Philosophy Department allows us to provide boundless opportunities for life-changing learning, enhanced career preparation and exceptional teaching. Your gift is important to us and helps support critical opportunities for student and faculty alike, including lectures, travel support, and any number of educational events that augment the classroom experience. Now is your chance to make a difference knowing every gift fully benefits Philosophy!