Sharing the latest news so your Terry family is "virtually" one click away!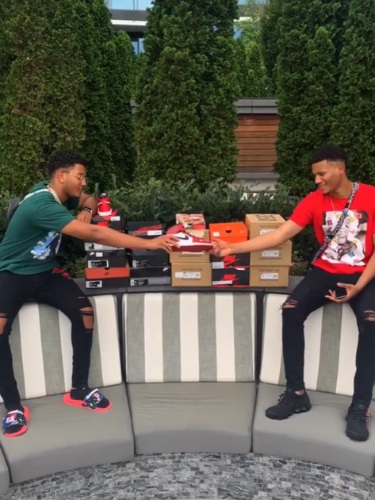 Fresh Fads Provides Fresh Approach to Retail
Rodney "RJ" Smith, BBA '18, discovered an opportunity for making an impact on his community while pursuing a future in business. He was first inspired when he began working with Read Across America as a recent graduate. Rodney wants to continue his efforts of giving back. His current start up venture, Fresh Fads, seeks to educate younger generations on how to become entrepreneurs of their own beginning in the shoe trading industry. Patrons can take advantage of the consignment approach as they simultaneously make new additions to their wardrobe.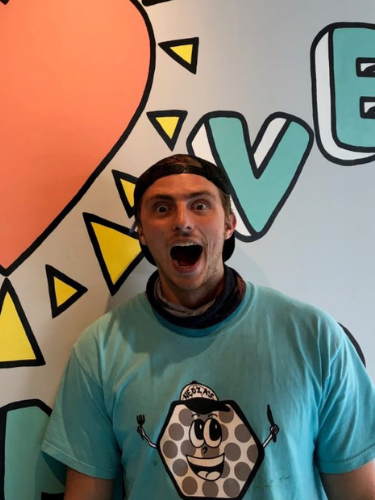 Terry Grad Parks Food Truck As He Settles In Five Points
In 2016, a then senior at Terry, Joe Nedza opened his very own food truck, Nedza's Waffles. Over the years his business received overwhelming support in the Athens area. His unique spin on a traditional treat provides an upgraded comfort food experience. Each waffle comes personalized with a compliment to make each patron's day! Just as their menu states: "love is served". Their new location is in the popular Five Points district in Athens, GA. Check out his feature in Faces of Athens and learn more about how it all started.
UGA Students Given A Stellar Opportunity


The UGA Small Satellite Research Lab has partnered with NASA to launch a student-built satellite into space. These students participated and competed in ENTR's UGA Idea Accelerator and Summer Launch Program under the team name: Astrovisual. The Spectral Ocean Color (SPOC) Satellite will capture environmental phenomena that will be used to monitor coastal wetlands and water quality. You can join this historic moment in UGA history on Thursday, October 1 as the UGA Alumni Association, Franklin College, and College of Engineering host a live stream event.
Register here today!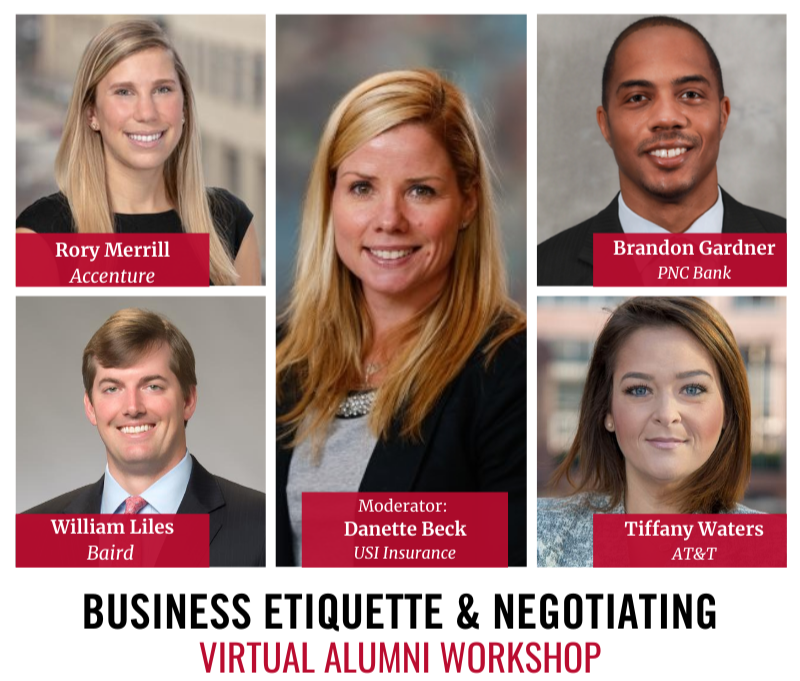 On September 3, we hosted our first ever Alumni Workshop: "Business Etiquette and Negotiating". This virtual event allowed current students the opportunity to hear from industry leaders and ask them questions as they begin to enter the workforce for the first time. Panelists provided insight into business etiquette, including how to make a good impression at a new job, appropriate communication strategies, tips for navigating awkward workplace situations, strategies for business attire, navigating multiple job offers, and expectations for entering the workforce.
Thanks to these outstanding alumni who volunteered their time and talents to support Terry students:
Moderator:
Danette Beck, BBA '94 - USI Insurance Services
Terry Alumni Panelists:
Brandon Gardner, BBA '03, MBA '10 - PNC Bank
Rory Merrill, BBA '16 - Accenture
Tiffany Waters, MBA '13 - AT&T
William Liles, BBA '05- Baird Private Wealth Management

Terry Student Diversity Advocacy Council (TSDAC) leads
Humans of Terry Campaign
Terrry alumnae and former TSDAC president, Curria Johnson, brought the idea of Humans of Terry to the Council last semester. It is inspired by the ever-famous Humans of New York campaign, created by Brandon Stanton.
"Once we started working on TSDAC in May, we were able to scale out this project and our brand to something none of us could have foreseen. We have had an incredible amount of submissions from people all across the Terry community: alumni, students, professors, and more; it's really been amazing to see all the different stories we have hidden beneath the surface. Our goal was just that: to display the diverse perspectives, backgrounds, and stories that Terry has to offer. Some might think we are a uniform group of people with our end goal being monetary success, but Terry reaches so much further than that, and it was really important to TSDAC that we showcase that fact. We are a collection of stories, trips, memories, and personalities that are unmatched, and that is exactly what we have been able to show. I couldn't be prouder of what we have accomplished in our short time with this campaign, and I can't wait to see where it leads the Council and Terry College." - Daniela La Madrid, BBA '22
You can submit an entry to be featured in the Humans of Terry campaign here.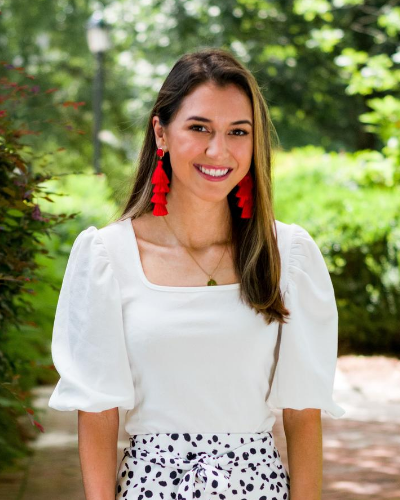 Daniela La Madrid
Vice President
Marketing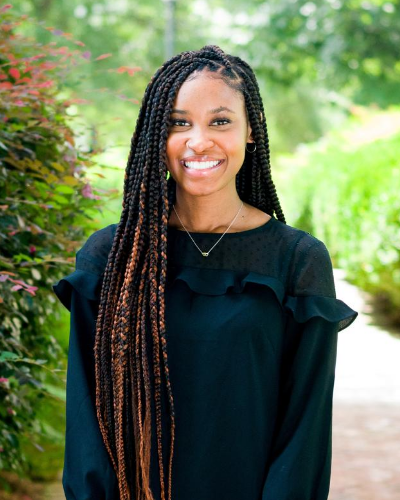 Kierstin Hicks
Director
Content and Media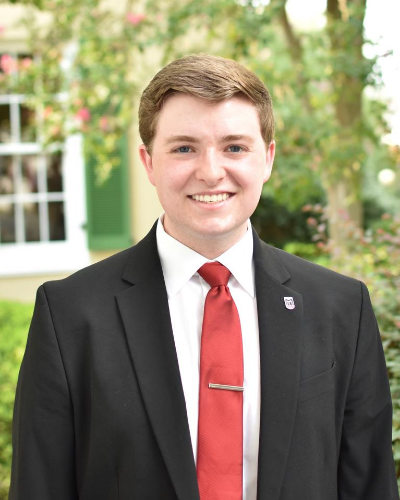 Vinson Veal
Director
Content and Media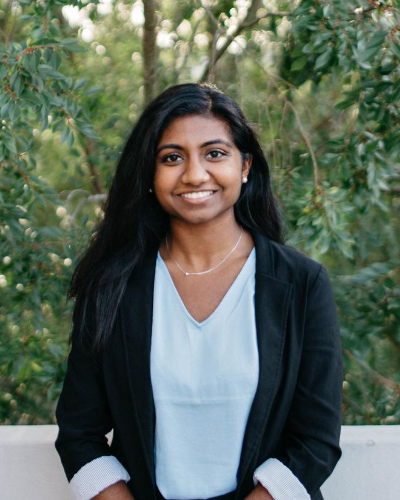 Shruti Muruganandan Director
Special Initiatives

Join us October 21 for the second Terry Talks Fall 2020 session "Diversity and Inclusion at Terry" with Dawn Bennett-Alexander. She will be joined by Terry Alumni Board Diversity Committee chairs Rachel Perry (BBA '93) and Raymond Phillips (BS '12, MBA '18). Their discussion will include the current initiatives that Terry College is championing to provide more representation and inclusive environments for faculty, staff, current students, and alumni.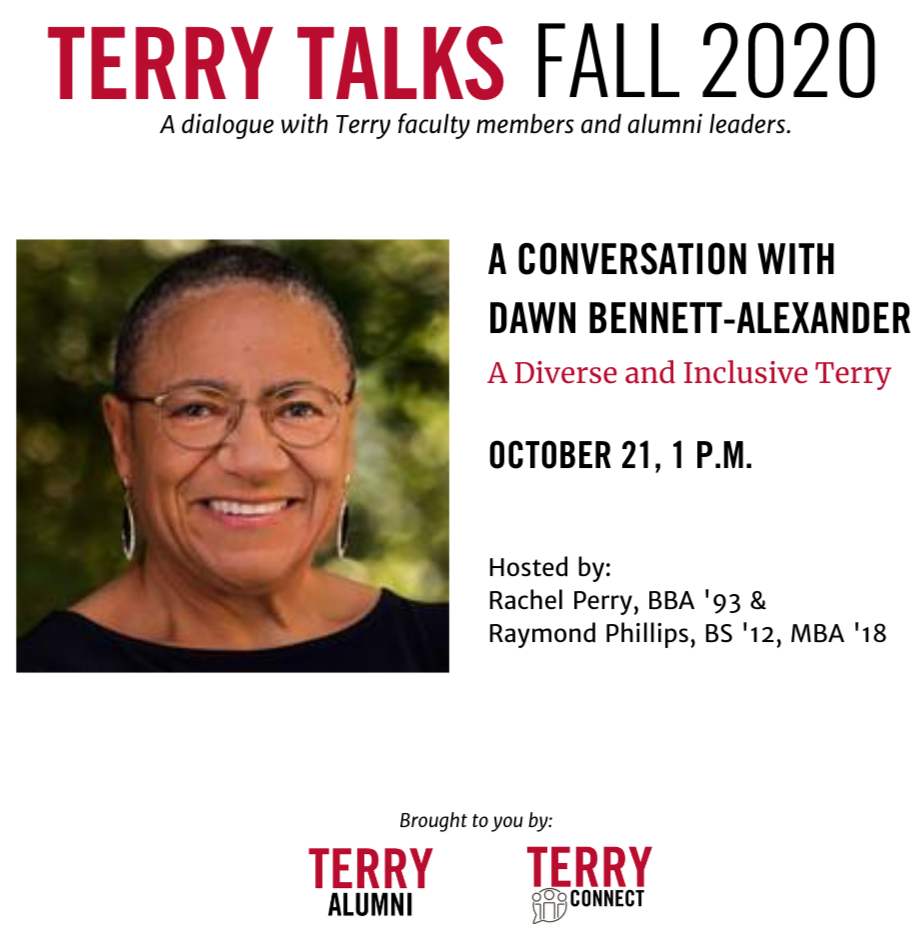 Log in or sign up today to access this exclusive program through TerryConnect! Registrants must have a profile on the platform to attend.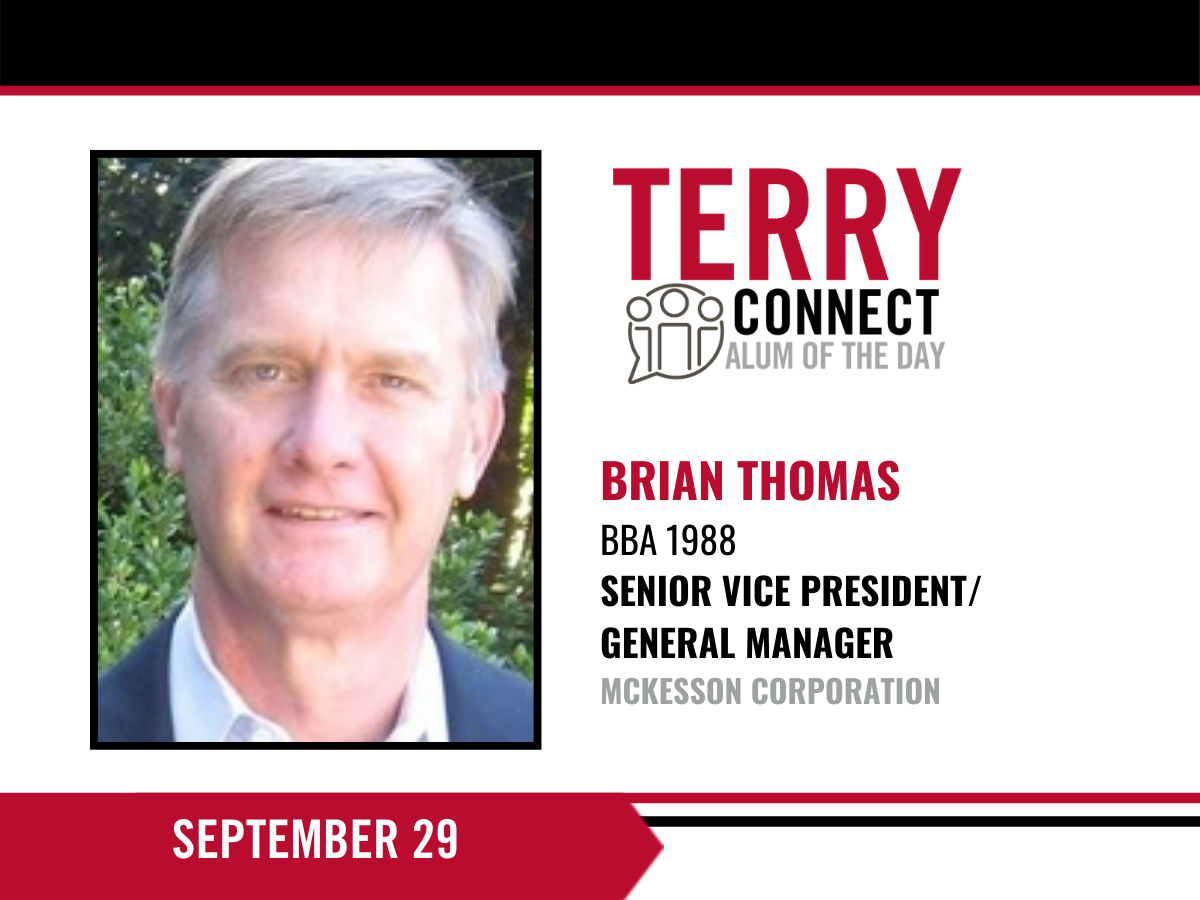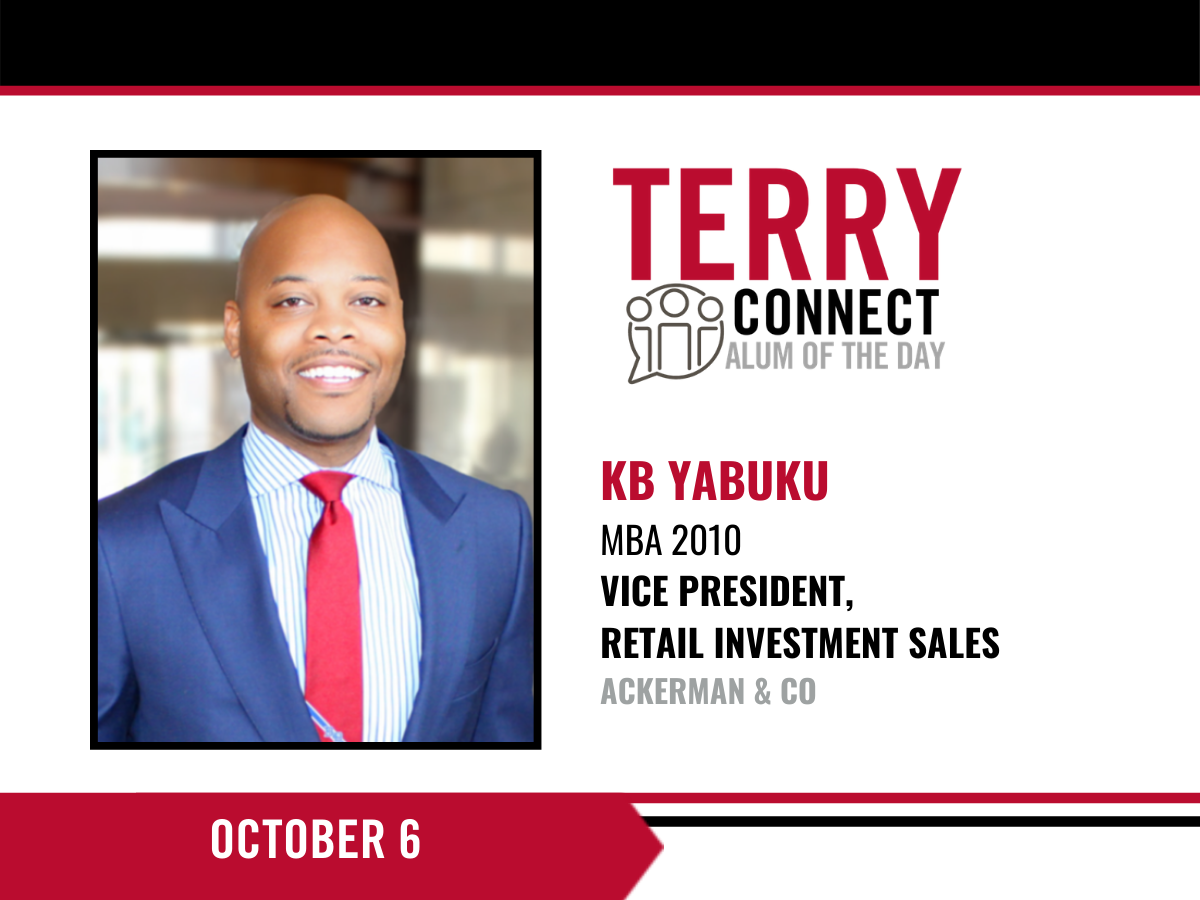 Join us on TerryConnect every Tuesday, to chat with our Alum of the Day!
Each week we will feature one of our very own Terry alumni as they offer insight into their industry, their company, and their professional journey. We invite our alumni to join the conversation by posting questions to the discussion board or reaching out to our Alum of the Day via direct messages.

Calling all MBA, MSBA, MMR, MAcc, and other graduates of our specialty masters programs!
Have you recently started a successful business venture? Have you make a positive impact on your community during the COVID-19 pandemic?
We want to feature YOU! Let us know what big things are you doing post-graduation for a chance to be featured on the Terry alumni social channels.
Click here to submit your story.
Josh Reini
BBA '18, MA '18
In 2020, Josh joined the Henry M. Jackson Foundation for the Advancement of Military Medicine that focuses on supporting the trauma rehabilitation and reintegration of service members. As the Data Manager for the Center for Rehabilitation Sciences Research at Uniformed Services University, he is able to positively impact the lives of others using data as his medium. We are proud of this Double Dawg and Terry alumni for using his knowledge and technical skills to make the world a better place.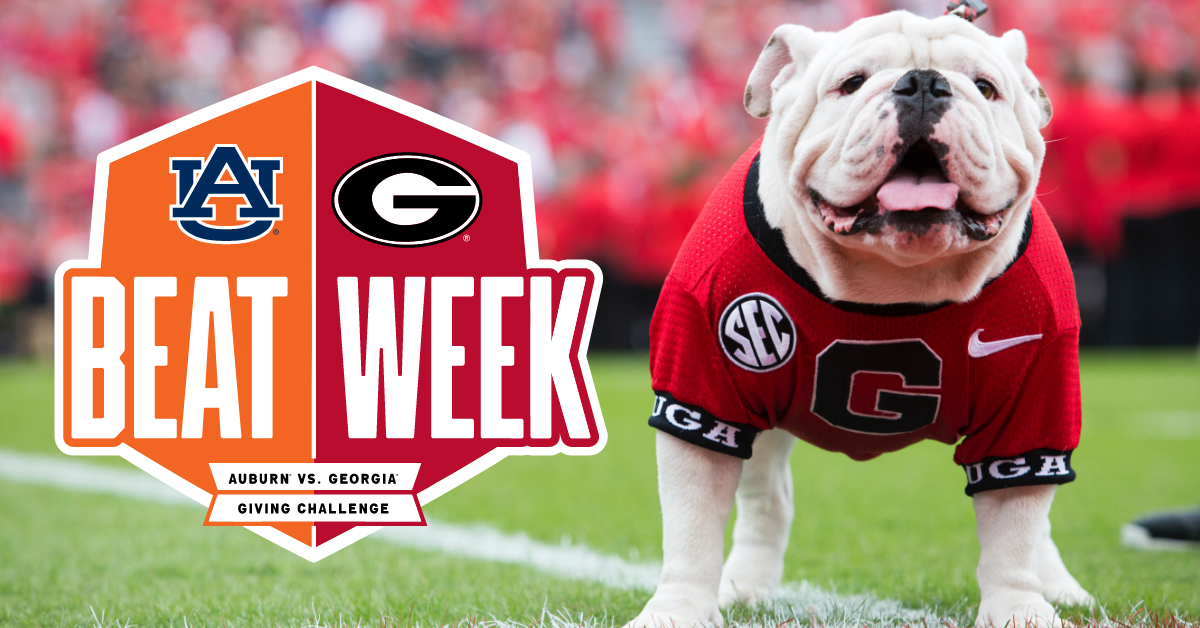 UGA and Auburn have competed on the gridiron for more than a century, but now "The Deep South's Oldest Rivalry" moves to a new playing field: charitable giving. Beat Week is a one-week giving challenge designed to engage, inspire and draw support from alumni, students, parents, faculty, staff, fans and other friends. Make a gift during the week of September 28- October 3 and help us beat Auburn on and off the field!

Follow us on social to see what's happening with Terry alumni!
Have news to share with us?
Let us know!
Click here to send us a message.
Copyright © 2020 Terry College of Business
Our mailing address is:
Terry College Office of Development & Alumni Relations
University of Georgia
600 S Lumpkin St
Athens, GA 30602