We are so 'lucky' to have the best alumni network!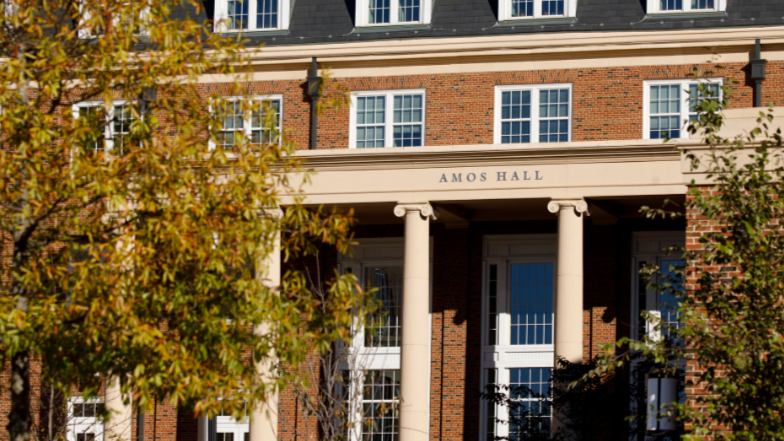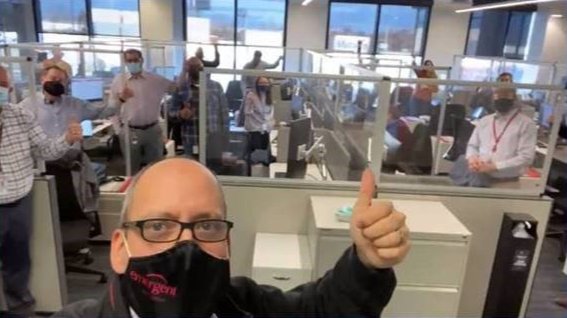 TERRY DAWG LEADS VACCINE PRODUCTION
Sean Kirk (BS Microbiology '96, MBA '03) is the Executive Vice President for Manufacturing and Technical Operations at Emergent BioSolutions, a company that has been integral in the fight against COVID-19. Emergent has deployed its expertise to develop and manufacture its own therapeutic solutions as well as COVID-19 vaccine candidates in partnership with pharmaceutical and biotechnology innovators and government customers. Emergent has a 22-year history of addressing public health threats by providing vaccines, therapeutics, devices, and contract development and manufacturing (CDMO) services. Since early 2020, it has ramped up its capability and capacity across its integrated CDMO network to support COVID-19 vaccine candidates, most recently for large-scale drug substance manufacturing for Johnson & Johnson and AstraZeneca.

In an interview with CBS' 60 Minutes, Sean discussed Emergent's role in vaccine production, noting that its pandemic response facility is designed to produce hundreds of millions of vaccine doses in 2021. He was also featured in ABC News' The Shot: Race for the Vaccine – A Special Edition of 20/20, NBC's Today Show feature on an Inside look at extreme measures to ship and store vaccines safely, and PBS Newshour's The risks and rewards of Operation Warp Speed's approach to vaccines. In recent news, Sean provided CBS Baltimore a behind the scenes look at Emergent's Bayview facility, where he spoke highly and proudly of his dedicated and mission-driven team to whom he is grateful.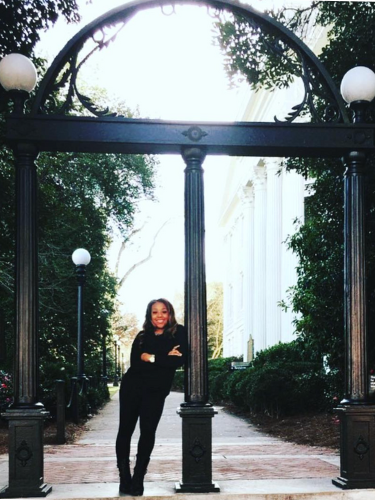 DREAM COME TRUE FOR TEGHAN COLLINS

Teghan Collins, BBA '11, ABJ '11, was recently named Director of Social Strategy for OWN: The Oprah Winfrey Network. What can only be described as a result of patience, persistence, and hard work, Teghan has finally received her dream job. She shares, "My journey from a University of Georgia undergrad to a Director at the Oprah Winfrey Network has been long, full of obstacles, challenging, rewarding and draining. But my dreams never allowed my determination to dim. So in the end, my journey was worth it... but it's also still just beginning."

After turning her vision into a reality, one thing is for certain, her future is bright. Stay tuned because we are not done hearing from this Double Dawg.
Teghan's advice for students and alumni who may be encountering obstacles in their own job search, "Never give up on your passion or your career goals if they don't come to fruition right away. Every role that I've had up until this point has been preparing me for this opportunity at OWN and I am so grateful for all of them".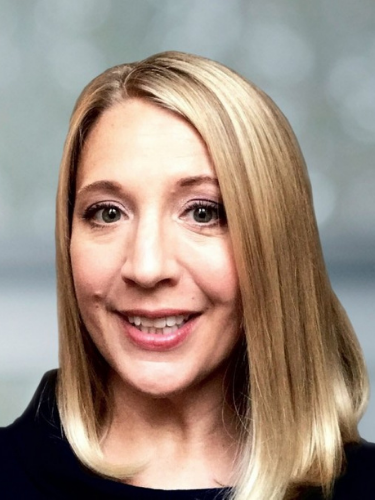 IFCO SYSTEMS ANNOUNCES HERNDON AS PRESIDENT OF IFCO NORTH AMERICA
IFCO Systems, a leading provider of reusable plastic containers for fresh food packaging, announced Candice Herndon, BBA '98, as president of IFCO North America. "I am pleased to welcome Candice to the IFCO team," said Michael Pooley, CEO of IFCO Systems. "Her strong leadership skills and proven track record in strategic planning, customer collaboration and innovation, and operational excellence make her the ideal person to lead our North American business".

Candice most recently served as the Vice President, First Mile Solutions (FMS) and Key European Accounts, at CHEP where she led efforts to eliminate waste, risk and cost in supply chains through product development and creative solutions. "The company's vision of an efficient, sustainable fresh food supply chain is imperative now, more than ever. I look forward to working with IFCO leadership, the North American team, our customers and the entire fresh food supply chain to advance that mission."
Pictured above: May Hu

Pictured below: Wes Disher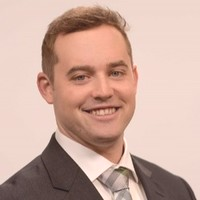 MAY HU SHINES WITH HELP FROM THE TERRY EDGE
Like most college freshman, May Hu, BBA '21 started out feeling lost and unsure of what career path she needed to take. She was eager to do well in school and wanted to prove herself academically. She soon discovered an opportunity through Terry College. Previously the Terry Mentor Program, May was able to get paired with an alum to offer career advice and support. "I was blown away by the idea that people were willing to volunteer their time to provide guidance just because I'm a Dawg!"

Her mentor match was Wes Disher, BBA '15. As a recent graduate, Wes was able to relate to the various difficulties May was facing as she navigated her college experience. "When I first met May, she had already established some big goals for herself including graduating with a 4.0 GPA", said Wes. "So the first step for me was to figure out how I could best support her".
Over time Wes worked with May to provide feedback and encouragement that has helped her find academic success as a Leonard Leadership Scholar and honors student studying Management Information Systems, International Business and Psychology. The pair has kept in touch over the years, as May's professional journey continued to evolve, which has helped her prepare for her new role as Program Manager Intern at Microsoft. May specifically credits Wes for helping her find her inner confidence through mock interviews and networking tips.
When asked what advice they had for students looking to expand their network or find support through the current TerryConnect platform, "Be specific with your messaging. Include questions that are skewed to who you are asking - to make it personal", said May. Wes then added, "Yes, this approach is helpful to give the other person a better idea of why you're reaching out and why you thought they would be the person to ask. May was successful because of her intentionality".
Due to her positive experience, May is already looking forward to the time when she will be able to pay it forward to an incoming student, as an alumni professional. Visit our website for more information about getting involved and supporting Terry students.
Join us on TerryConnect our online networking platform, every Tuesday, for an exclusive virtual networking opportunity. As Alum of the Day, these individuals will be available to answer your questions regarding their industry, company, and professional journey. We invite you to join the conversation by posting questions to the discussion board or reaching out to our Alum of the Day via direct messages. Don't miss this exciting opportunity to expand your network!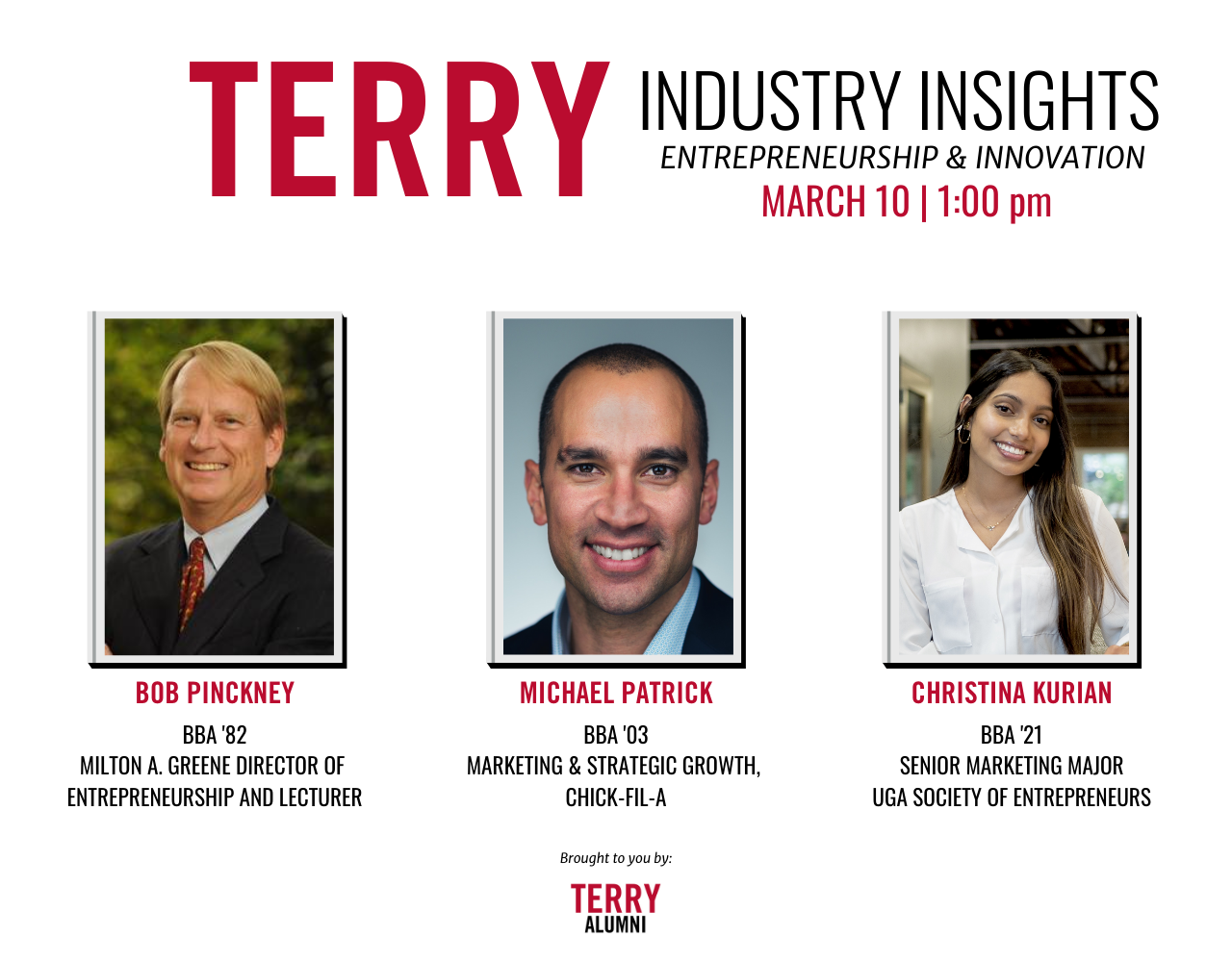 Register now for Industry Insights: Entrepreneurship and Innovation to learn more about the role of Entrepreneurship and Innovation in today's business world. Hear from UGA's Entrepreneurship Program Director, Bob Pinckney and Chick-fil-A's Marketing and Strategic Growth expert, Michael Patrick as they discuss the latest trends in start-ups and innovation. Senior marketing major and president of the Society of Entrepreneurs, Christina Kurian will moderate the event.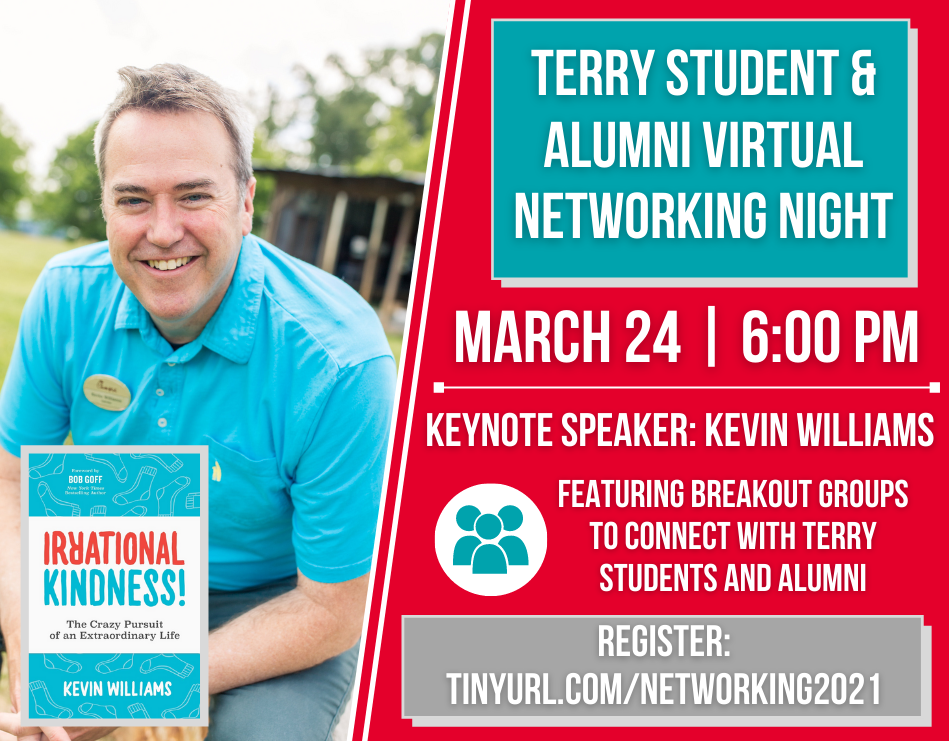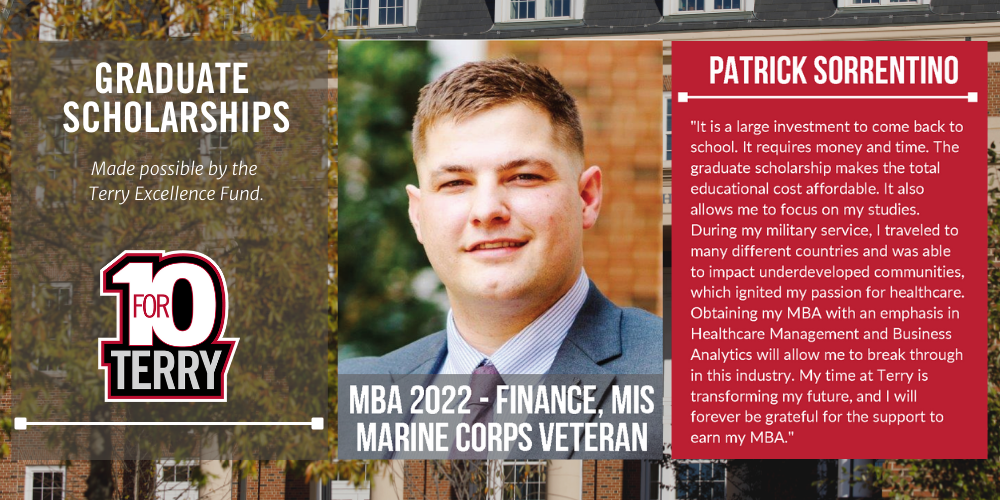 The Terry Excellence Fund is one of Terry's most vital and versatile resources. It allows us the flexibility to address the immediate and sometimes unpredictable needs of the college, while supporting students in financial need, a wide range of programs, and opportunities for faculty. Meet one of our outstanding graduate students that was able to benefit from financial assistance supported by this fund.

Follow us on social to see what's happening with Terry alumni!
Have news to share with us?
Let us know!
Click here to send us a message.
Copyright © 2021 Terry College of Business
Our mailing address is:
Terry College Office of Development & Alumni Relations
University of Georgia
600 S Lumpkin St
Athens, GA 30602