Welcome to the January e-newsletter
Omar Jimenez awarded 2021 McGill Medal for Journalistic Courage
Omar Jimenez, a CNN correspondent based in Chicago, will receive the 2021 McGill Medal for Journalistic Courage. Jimenez and his crew showed courage in their reporting mission when they were arrested during the protests following the murder of George Floyd in 2020. Over the ensuing months, he helped lead the network's coverage in both the trial and conviction of the former officer found responsible for murdering Floyd.
The 2021-22 class of McGill Fellows, 12 students chosen for academic achievement, practical experience and leadership, researched the nominees and made the selection.
The fellows will present the McGill medal on Wednesday, Feb. 16 at 4 p.m. on campus. Following the presentation, Jimenez will deliver the 42nd McGill Lecture.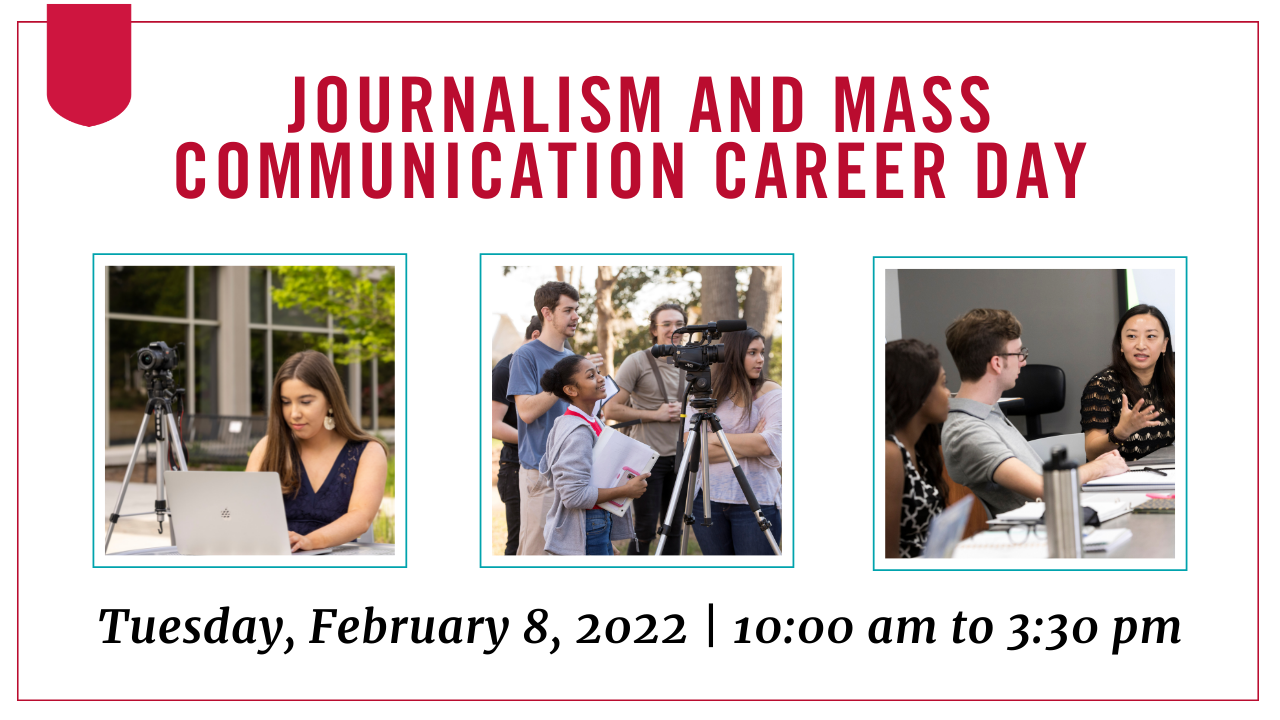 Don't miss your chance to connect with top Grady talent this semester! Students seeking internships and full-time jobs in digital, print and broadcast journalism, entertainment, film, production, media sales, advertising, public relations and mass communication will attend Career Day on Tuesday, Feb. 8.
Registration is now open and sponsorship opportunities are available. Please contact Samantha Meyer at sam610@uga.edu for questions about the event. Career Day is hosted annually by the college, the UGA Career Center and the Georgia Association of Broadcasters.

Alumni named to Bulldog 100
Six Grady alumni businesses are among the UGA Alumni Association's Bulldog 100, which celebrates the top 100 fastest-growing organizations owned or operated by UGA alumni.
Brooke Beach (ABJ '11), Marketwake
Rebecca Berton (ABJ '11, AB '11), Rheos Nautical Eyewear
Leo Falkenstein (ABJ '13, BBA '14), Consume Media
Mark Gorlin (ABJ '95), Roadie
Katherine Mason (ABJ '12), Sculpthouse
Kevin Outz (ABJ '04), The Spotted Trotter
The Bulldog 100 will be honored at a ceremony on campus on Saturday, Feb. 5.
Sports Media Symposium
50 years of Title IX
Wednesday, Feb. 2