It's the Great GAIL, Charlie Brown!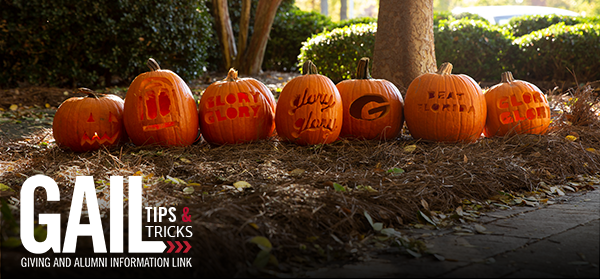 On the morning of November 2 DAR IT will make a configuration change to GAIL which could impact users utilizing GAIL OData connections. To learn more about how this may affect your regular tasks, read our blog article.
New Features & System Updates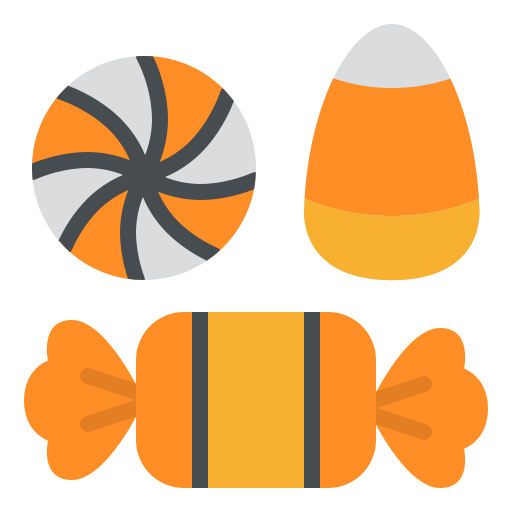 Our new Support Site is officially up and ready to assist you with all of your IT and onboarding-related needs! Bookmark this as your first line of defense when wrangling your office phone, onboarding your new employee, and so much more.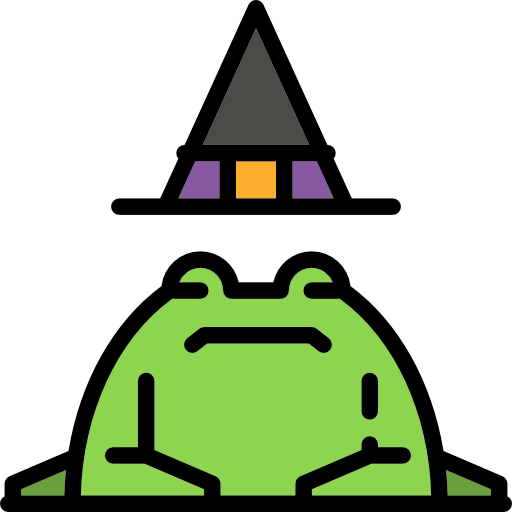 Getting Started with FROG
Need a recap on the FROG Presentation from today's Division Meeting? Check out this short video on setting up Cisco AnyConnect on your mobile device, FROG basics, and helpful tricks like creating verbal interactions.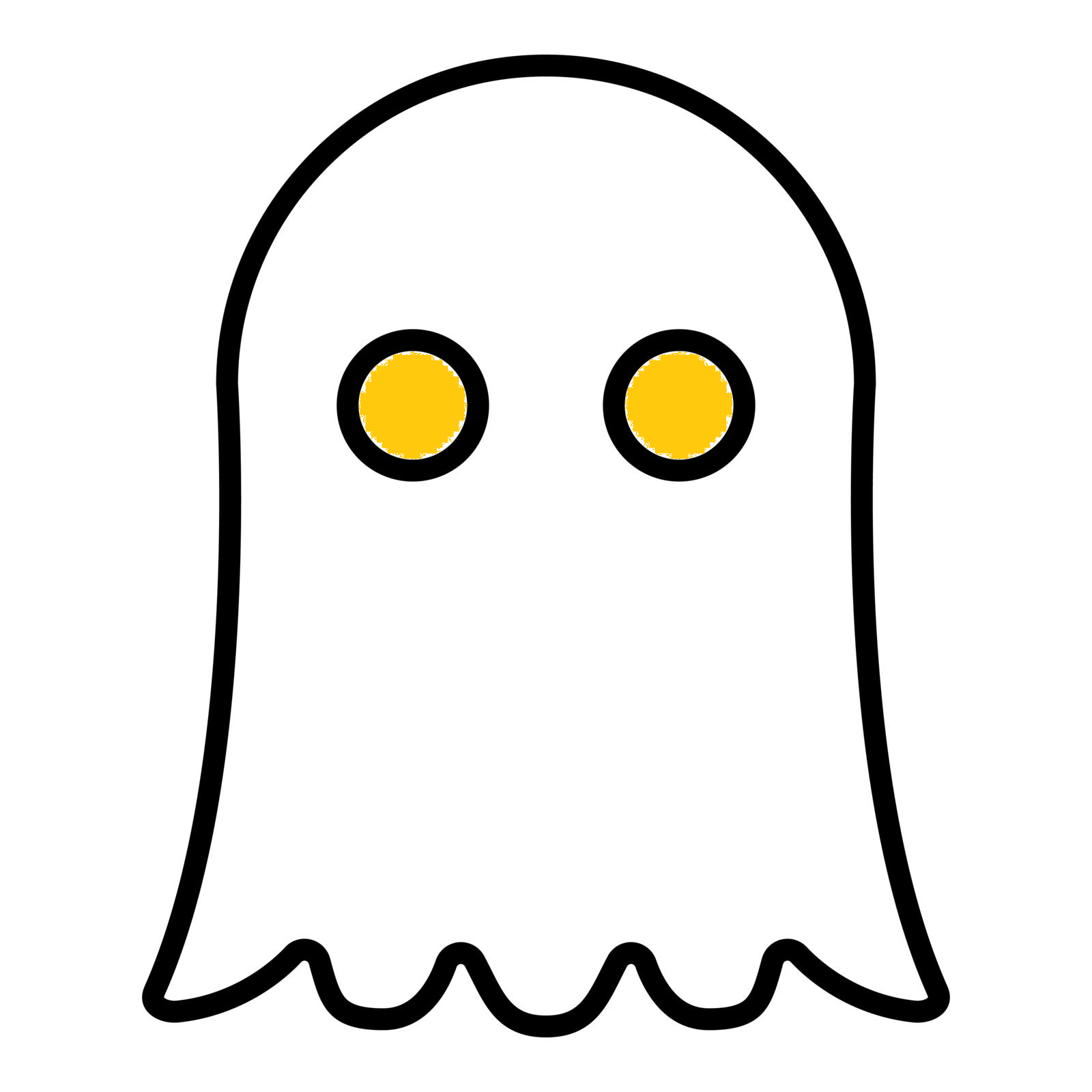 This new tool allows you to analyze annual giving gift totals and do year over year comparisons, directly within GAIL! Watch this video to learn more about using these reports and filters.
Correspondence Clean Up Project
The correspondence clean-up project has been completed. Any process that has not been run since 7/1/2019 has been retired (inactivated). As stated previously, processes were not deleted, they were simply removed from the listing so there isn't as many items to scroll through when conducting a search. If there is a correspondence process that is no longer showing on the listing, you can reach out to askit@uga.edu to ask that it be reactivated.

Please do not create a new correspondence process if you believe one was there previously. Instead, reach out to askit@uga.edu to inquire about it.
Communications & Event Management
Notice of Change to Default
Address Processing Option
We've made some updates to the default Address Processing options for GAIL communications and the changes may affect your upcoming marketing efforts. Read about the changes here.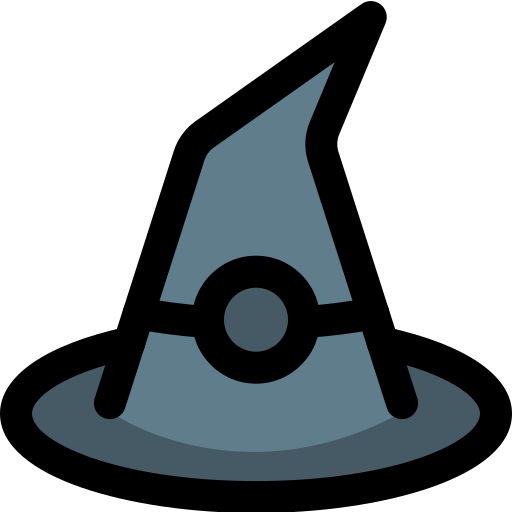 Requesting Registration and Giving Pages
You've all come up with some pretty creative ways to engage constituents in our new virtual world and we love being part of bringing them to life! Help us help you get your registration and giving pages created.
Schedule a Team Consultation
Since March, everyone has made major changes to the way we work. If you need to reevaluate how your team uses GAIL or simply would like to learn about how GAIL can be working harder for you, schedule a consultation with the Client Services team. We can meet remotely to assess your needs, work on specific upcoming projects together and more.
Wednesday, December 9
Time & Location TBD
Wednesday, March 17
Time & Location TBD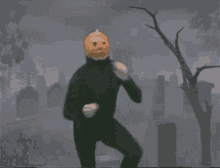 Have something you would like included in next month's issue? Contact Emily Clary.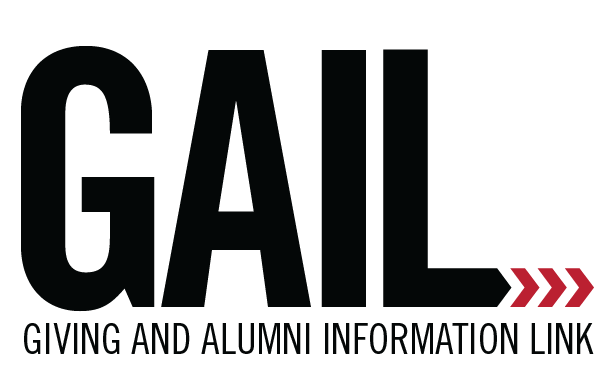 Development and Alumni Relations
Office of Client Services
Emily Clary
Client Services Associate
706-542-0817 | ejclary@uga.edu