New fundraising reports, updates to BEE, and more!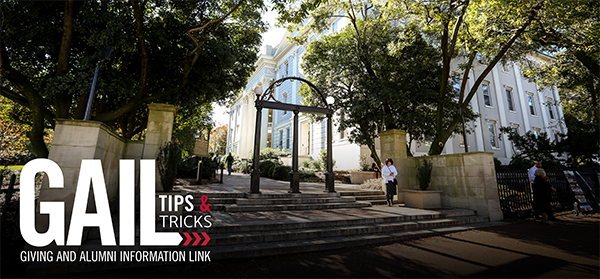 You can now find up-to-the-minute fundraising totals in GAIL. These new reports draw on the best features of the monthly Development Detail Report and the Site Fundraising Report.
New Features & System Updates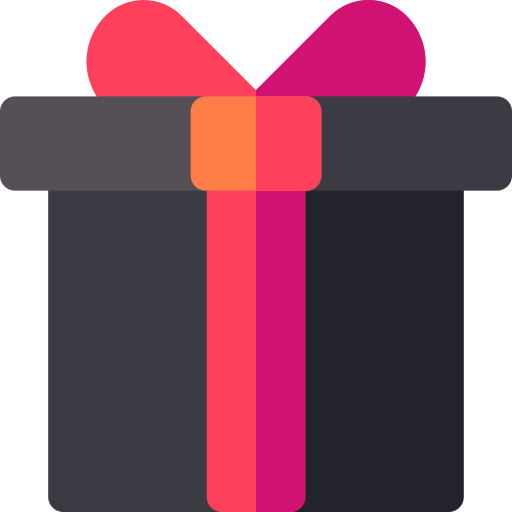 New Tile: Cumulative Giving Societies
A new tile has been made available on constituent records for you to view the constituent's membership in any cumulative giving societies! Read more about it.
Research & Prospect Management G-Wiz
The long-awaited Research & Prospect Management G-Wiz tool is up and running! Check it out the next time you have questions about plans, prospects, research requests and more.
RPM Refreshers - Every Wednesday at 10 AM
Please join us using Zoom for a refresher on Research & Prospect Management. We discuss topics like the new RPM Snapshot, FY21 Metrics, quarterly agenda items, contact reports, virtual meetings and more. Questions? Contact Dajana Guerrero.
Communications & Event Management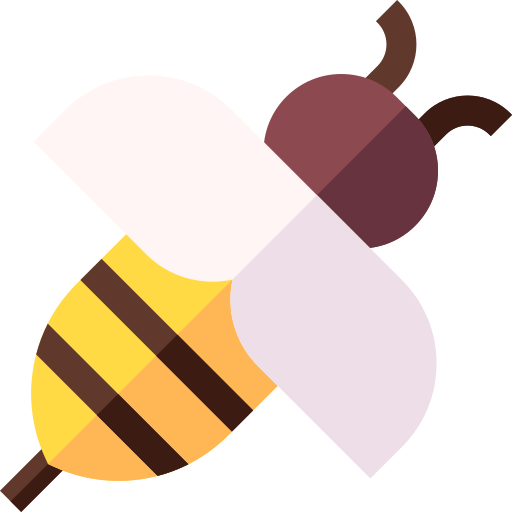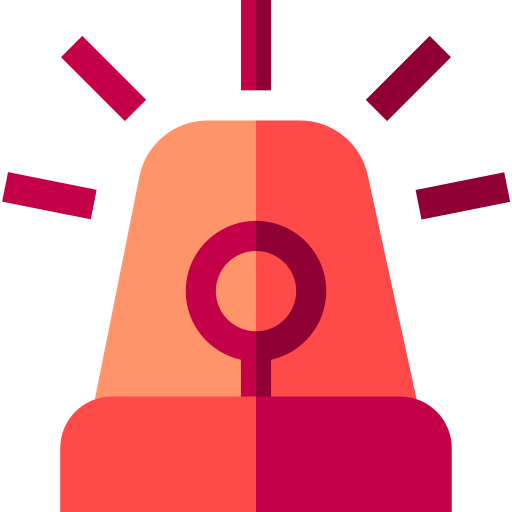 The Dangers of Copying Event Invitations
Schedule a Team Consultation
Since March, everyone has made major changes to the way we work. If you need to reevaluate how your team uses GAIL or simply would like to learn about how GAIL can be working harder for you, schedule a consultation with the Client Services team. We can meet remotely to assess your needs, work on specific upcoming projects together and more.
Privacy & Data Protection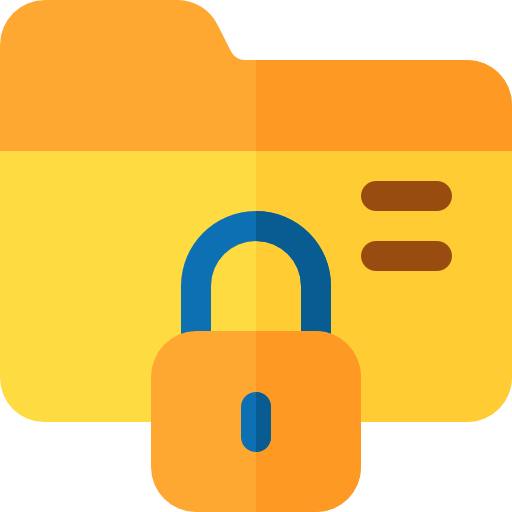 Why We Need Non-Disclosure Agreements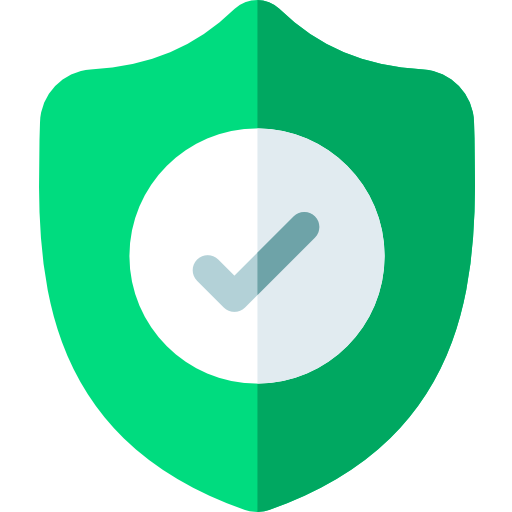 Want to be more secure but not sure how you're going to remember all these difficult passwords? Check out KeePass, a virtual password manager that creates and stores strong passwords for all of your accounts. Read more about it!
Wednesday, January 20
Time & Location TBD
Wednesday, March 17
Time & Location TBD
Access, Training & Support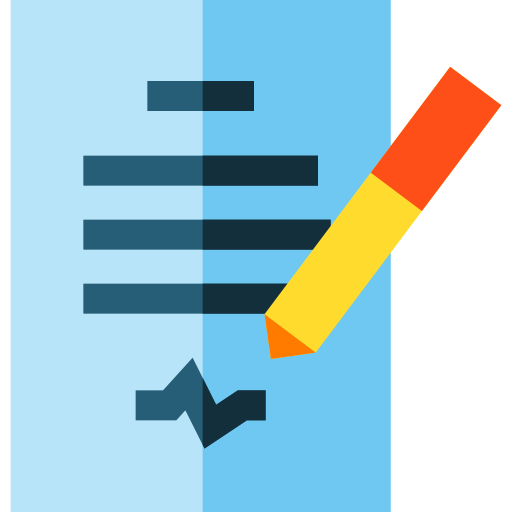 New Access Form and Policies for Student Workers and Grad Assistants
We have recently updated the GAIL Access Form required for student workers and graduate assistants, as well as the policies in place for them to have access. If you have students with GAIL access, read about the changes here.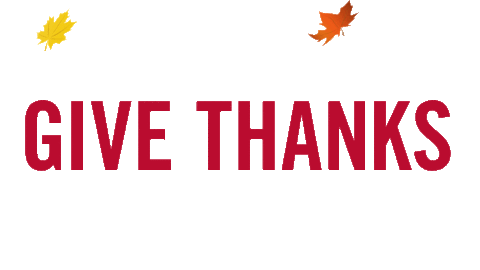 Have something you would like included in next month's issue? Contact Emily Clary.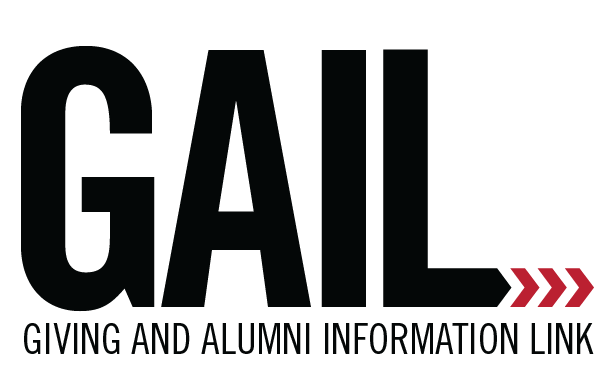 Development and Alumni Relations
Office of Client Services
Emily Clary
Client Services Communication Specialist