New BEE features, working with solicit codes, and more!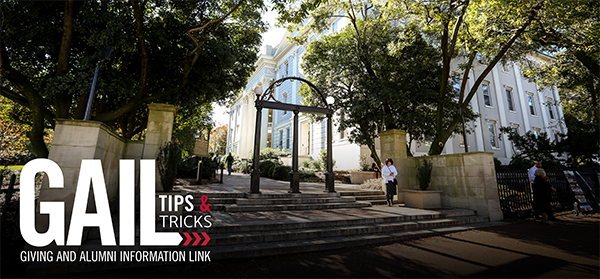 Solicit Codes & Storing Constituent Messages
If you missed the breakout session after the GAIL Steering Committee meeting last week, check out this article to read all about how we're handling solicit codes, the importance of adding a comment, and what information you should and should not be storing in GAIL.
New Features & System Updates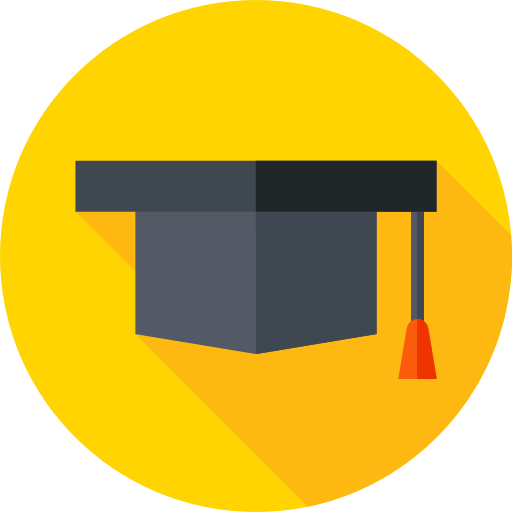 "Applied to Graduate" Attribute
A new field has been added to education records in GAIL that indicates the semester and year a student has applied for graduation. And yes, it's queryable!
New "Engagement Interest" Interaction Sub-Category
Schedule a Team Consultation
The past year, we've all made major changes to the way we work. If you need to reevaluate how your team uses GAIL or simply would like to learn about how GAIL can be working harder for you, schedule a consultation with the Client Services team. We can meet remotely to assess your needs, work on specific upcoming projects together and more.
Communications & Event Management
When to Exclude Re-Activated Constituents from your Emails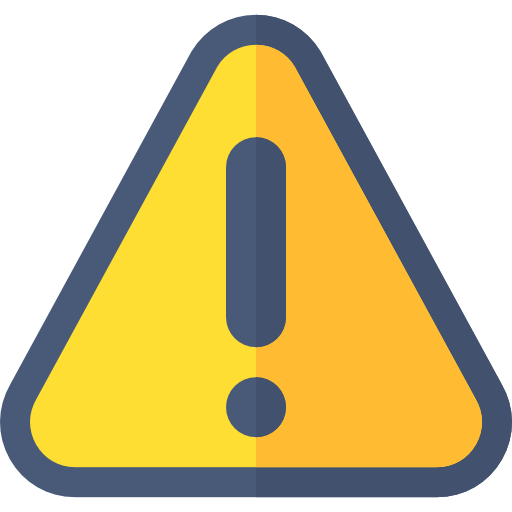 Registrants and Follow-Up Communications
When you're sending a follow-up communication to promote your event, be sure to use an Event Invitee Smart Query to only include those who have not registered yet. If you email registrants over and over, they will be allowed to register multiple times, creating multiple transactions for Gift Accounting to process.
Wednesday, June 16
Virtual
Access, Training & Support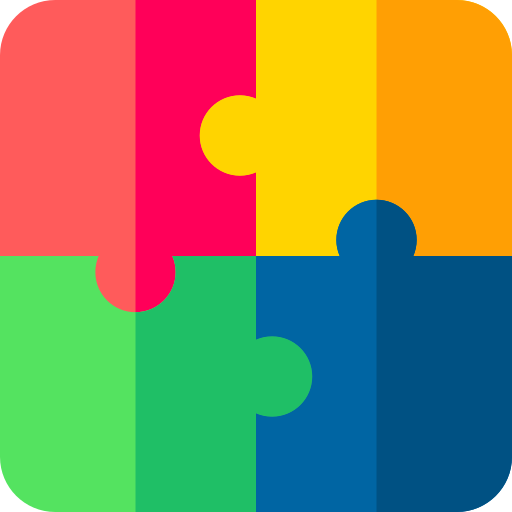 Now Scheduling Team Refresher Training
Are there multiple people on your team with GAIL access? We hope so! If it's been more than a year since you first got trained, sign your team up for a refresher training. We are now offering them on all GAIL topics.
Have something you would like included in next month's issue? Contact Emily Clary.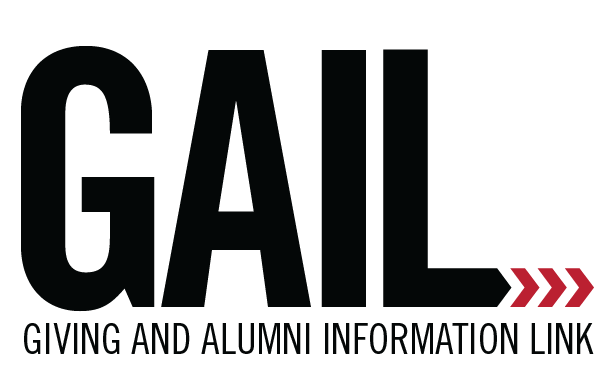 Development and Alumni Relations
Office of Client Services
Emily Clary
Client Services Communication Specialist