New fundraiser tools, team refresher training and more!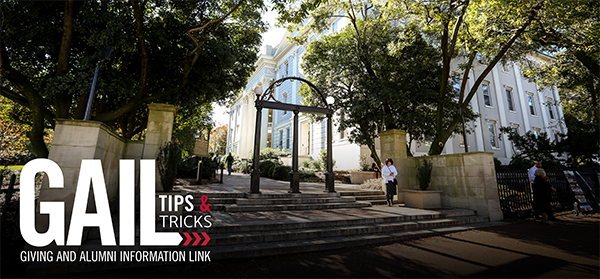 The Advancement Services teams have been busy creating new tools to enhance your GAIL experience! Learn all about new Annual Giving Analytics, the Constituent ListBuilder and more on the GAIL blog.
New Features & System Updates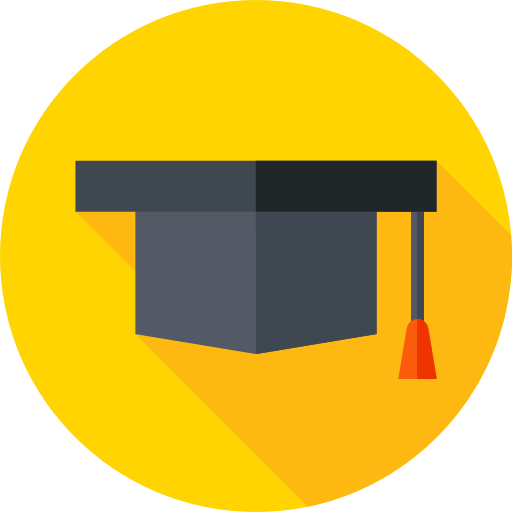 December Grads Added to GAIL
All December 2020 graduates have been tagged in GAIL. The next time you send a communication to your alumni, this group will be pulled into the selection.
Schedule a Team Consultation
Since March, everyone has made major changes to the way we work. If you need to reevaluate how your team uses GAIL or simply would like to learn about how GAIL can be working harder for you, schedule a consultation with the Client Services team. We can meet remotely to assess your needs, work on specific upcoming projects together and more.
Research & Prospect Management
New Required Field for Interactions
Updated Meeting Interactions Review Process
Each Initial/Return Meeting that is entered into GAIL is reviewed by a member of the Prospect Management Team, and with the help of Advancement Services, a new page has been created where you will be able to see where in the review process your interaction is. Learn more about these updates.
Development Officers and users with update access now have the ability to edit and replace secondary plan managers after the plan has been created. If you have any questions, email Danielle Free.
Communications & Event Management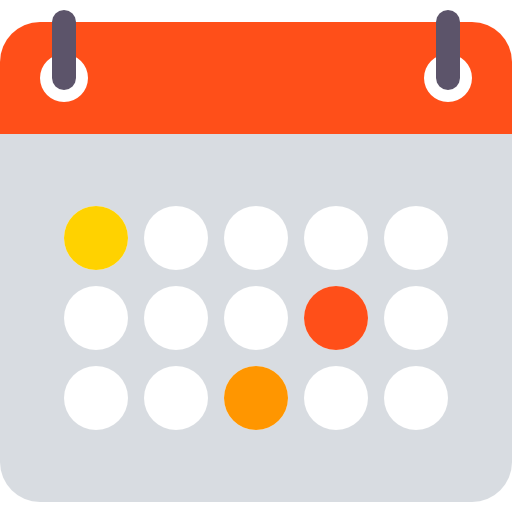 iCal & Google Cal Links on Registration Forms
The AskIT form for event registration pages now includes options to link to both iCal and Google Cal events. Read more about it.
Wednesday, March 24
Virtual
Wednesday, June 16
Virtual
Access, Training & Support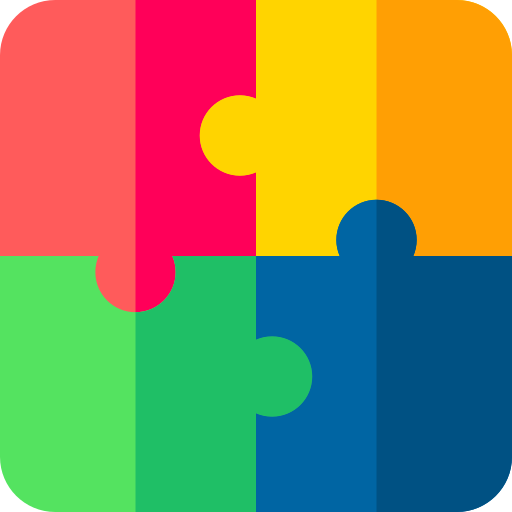 Now Scheduling Team Refresher Training
Are there multiple people on your team with GAIL access? We hope so! If it's been more than a year since you first got trained, sign your team up for a refresher training. We are now offering them on all GAIL topics.
Have something you would like included in next month's issue? Contact Emily Clary.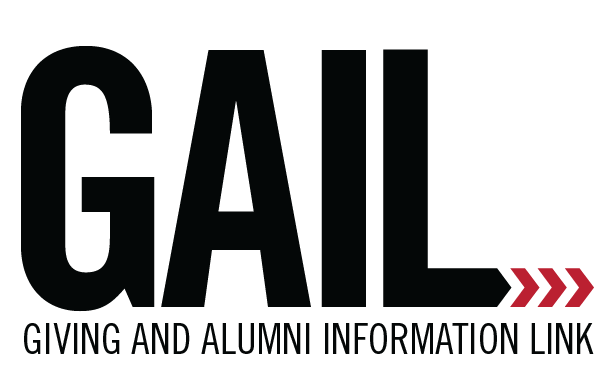 Development and Alumni Relations
Office of Client Services
Emily Clary
Client Services Communication Specialist