Event tips, automated emails, and more!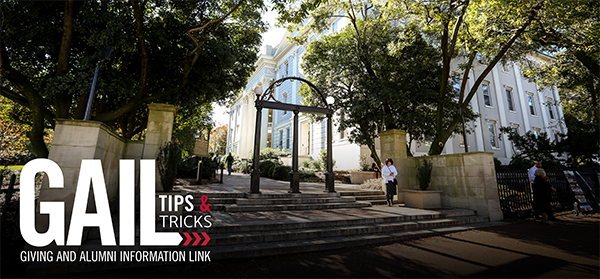 EITS will conduct network maintenance that will result in periodic, intermittent outages of campus Internet access and campus information systems on Saturday, March 6 from 6:00 a.m. until 11:59 p.m. You can reach out to the IT team with any questions or concerns.
New Features & System Updates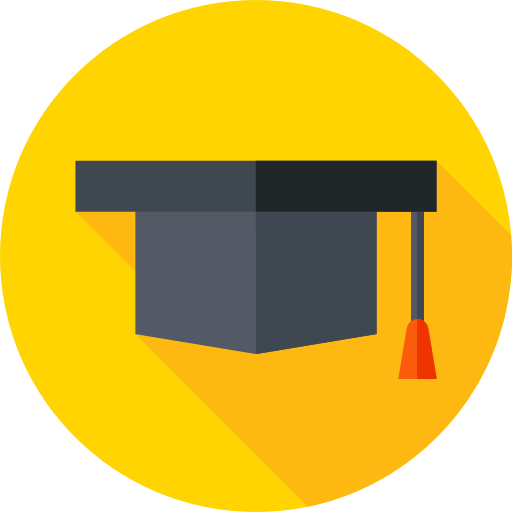 New Students Added to GAIL
All new students have been added in GAIL. They will now be available to pull into your mass communications via selections.
Schedule a Team Consultation
Since March, everyone has made major changes to the way we work. If you need to reevaluate how your team uses GAIL or simply would like to learn about how GAIL can be working harder for you, schedule a consultation with the Client Services team. We can meet remotely to assess your needs, work on specific upcoming projects together and more.
Communications & Event Management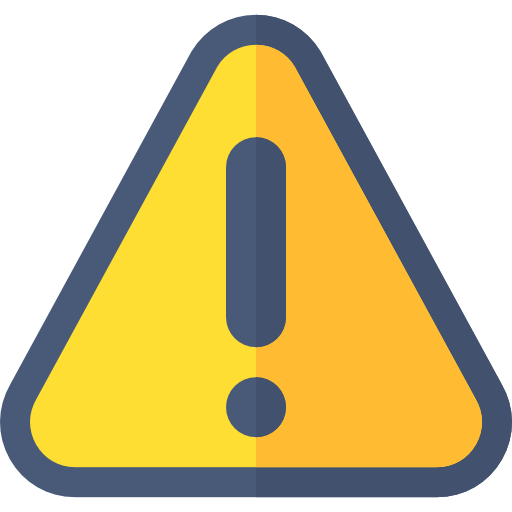 Registrants and Follow-Up Communications
When you're sending a follow-up communication to promote your event, be sure to use an Event Invitee Smart Query to only include those who have not registered yet. If you email registrants over and over, they will be allowed to register multiple times, creating multiple transactions for Gift Accounting to process.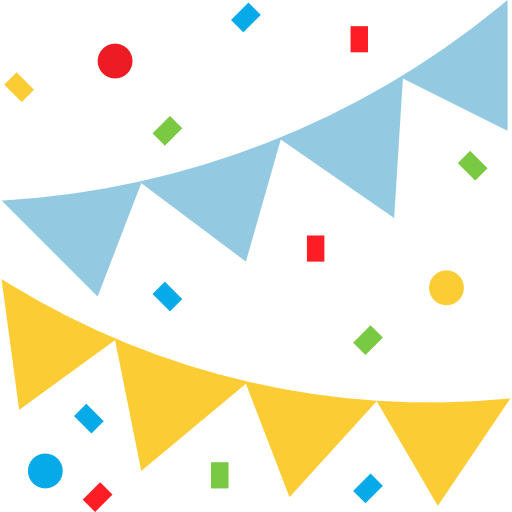 Incorporating Philanthropy into Events
Wednesday, March 24
Virtual
Wednesday, June 16
Virtual
Access, Training & Support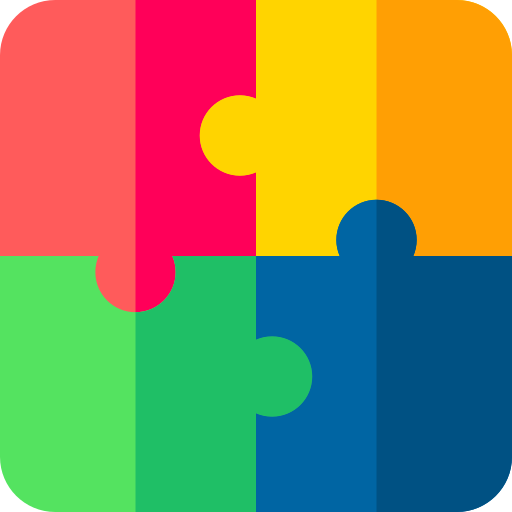 Now Scheduling Team Refresher Training
Are there multiple people on your team with GAIL access? We hope so! If it's been more than a year since you first got trained, sign your team up for a refresher training. We are now offering them on all GAIL topics.
Have something you would like included in next month's issue? Contact Emily Clary.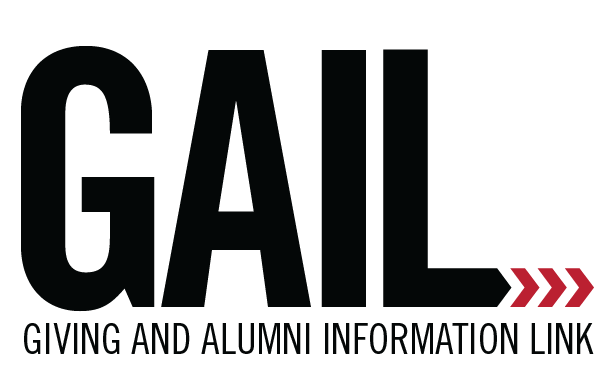 Development and Alumni Relations
Office of Client Services
Emily Clary
Client Services Communication Specialist