Happy Holidays! Can you find the hidden reindeer name?

Giving Day & Crowdfunding
Annual Giving, in partnership with other departments across Development and Alumni Relations, is looking to bring on a third party platform that specializes in giving days and crowdfunding to replace our current in-house solutions, including Georgia Funder, in the fall of 2022. Our hope is to build on our current success with giving week and crowdfunding campaigns and increase our digital fundraising footprint. B ringing on a third party platform will provide many more digital fundraising opportunities to our schools, colleges and units and central development while alleviating staff bandwidth issues that these time-intensive campaigns can often create. A workgroup was established this fall and is currently reviewing vendor demos and will be making a decision in early 2022 about which platform to bring on board. Please reach out to Heather Duiser with any questions about this initiative.
To complement the addition of the data list to view Constituent Attributes en masse, which was completed summer of 2020, a data list to view Educational Involvements has been added as a separate tab on the same page. Read all about it here.
Reminder: Use GAIL's Giving Form URL Generator
The holidays are quickly approaching and the offices will be closed but you can still get your giving pages auto generated using this tool.

Event Attributes for CASE Reporting
Event Invitation Enhancements - Coming Soon!
Are you planning a virtual event? An in-person event?
A hybrid of both? New event Attributes have been created and applied to recent historical events in GAIL to allow reporting to CASE on statistical information for each event type. When setting up events going forward, please assign the appropriate attribute for your event, including multi-level events. See more information here.
We are pleased to announce that coming in the very near future (in 2022), we will be rolling out changes to the process of managing your list of Invitees for an Event Invitation. A new form is being developed that will allow you to choose your selection, solicit codes and exclusion selections all on the same page! Get a sneak peek here.

New Report: Opportunity Pipeline
Meeting Categories & Planned to Pending Steps
With the help of Advancement Services, a new report has been added to GAIL that will help you to more readily access all of your open opportunities! This report is used to view active opportunities in GAIL.
See more details here.
The Prospect Management team is continuing to track Collaboration and Campus Assists for those of you with these metrics. Please remember to code your contact reports with the correct category and subcategory.
Additionally, all Planned steps will be changed to Pending with a new nightly process.
Click here for more details.
Join Our Team!
The office of Client Services has a Training & Communication Specialist position open and would love for anyone in the GAIL family (or outside) to apply! If you're a self starter with a 'can do' attitude, we'd love to interview with you. You can blaze a new trail with us by applying at this link.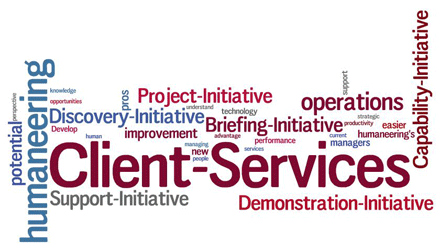 In Person GAIL classes have returned!
You can now find in-person GAIL training options on the GAIL Resources class registration page. Virtual/MS Teams/Zoom classes will continue being offered, as well.

The GAIL Steering Committee is tentatively scheduled to meet again Wednesday, March 9, 2022. As always, if you have anything that you would like your s/c/u representative to share at the meeting, please reach out to them a few weeks ahead of time. Thank you!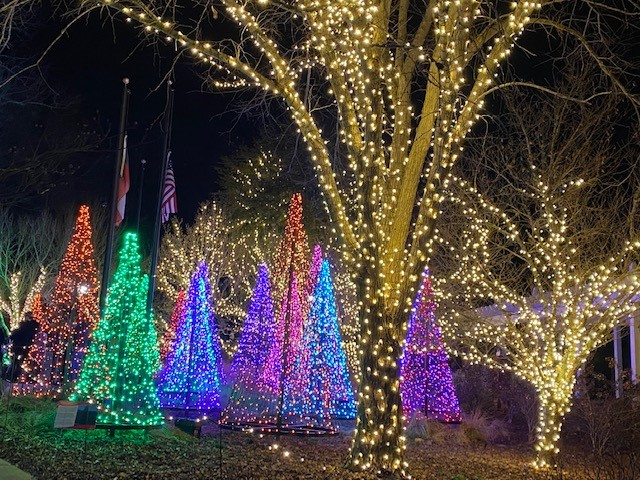 A special thanks to
James Gilstrap
and the
UGA Botanical Garden
for hosting our
December 8, 2021
GAIL Steering Committee
meeting.
We wish everyone a truly wonderful, fun, relaxing, healthy and happy holiday season!
Want to submit an article for next month's Tips & Tricks?
Contact Cindy Bond or Eric Schmidt.
Office of Client Services | Advancement Services
Development and Alumni Relations