New reports, birthday cards, and more!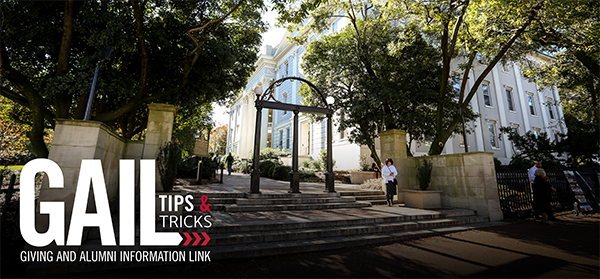 Nondisclosure Agreements for GAIL Data
Don't forget! If you need to share GAIL data with someone outside of the university (i.e. a printing company) or with an employee who does not have GAIL access, we must first have a signed NDA on file for that individual or company. The signing process is now completely virtual.
New Features & System Updates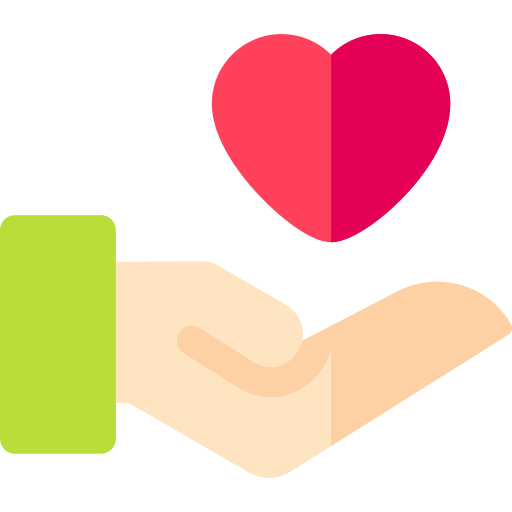 New: Cumulative Giving Report
A new report has been added to help you keep track of which donors are closest to joining a cumulative giving society! Check it out now.
Schedule a Team Consultation
The past year, we've all made major changes to the way we work. If you need to reevaluate how your team uses GAIL or simply would like to learn about how GAIL can be working harder for you, schedule a consultation with the Client Services team. We can meet remotely to assess your needs, work on specific upcoming projects together and more.
Communications & Event Management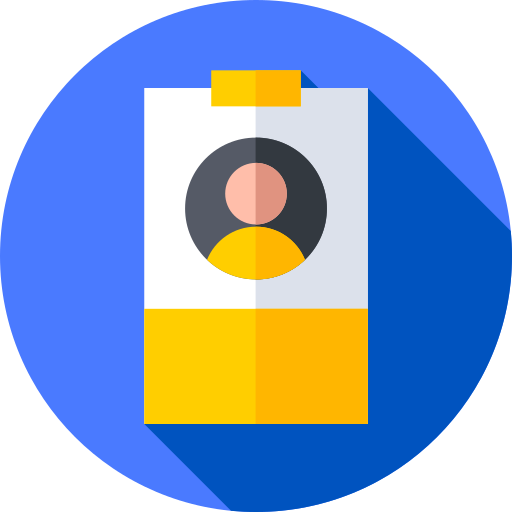 Address Processing & Name Format Options
Looking to send a communication to an address that isn't listed as primary on a constituent's record? Don't change their preferences, you can utilize address processing options instead. Read more here.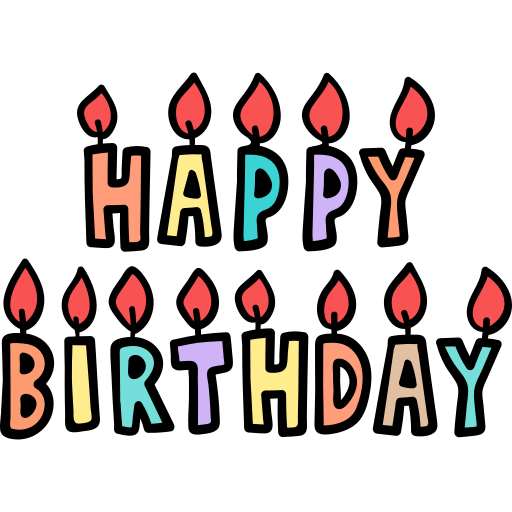 Correspondence vs. Interactions for Birthday Cards
Usually SCUDs utilize the correspondence processes when processing birthday cards, but sometimes an interaction is more appropriate! Learn more about the differences.
Wednesday, June 16
Virtual
Access, Training & Support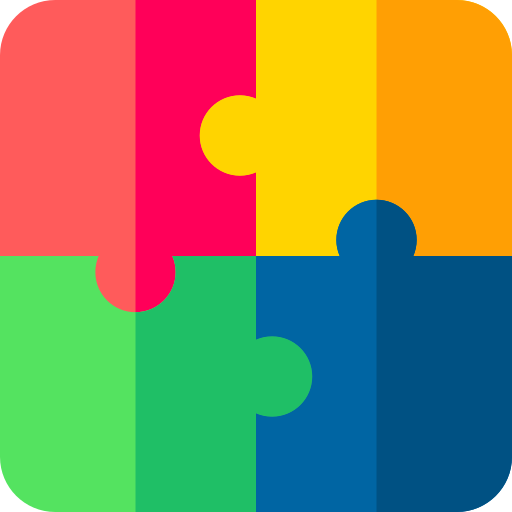 Now Scheduling Team Refresher Training
Are there multiple people on your team with GAIL access? We hope so! If it's been more than a year since you first got trained, sign your team up for a refresher training. We are now offering them on all GAIL topics.
Have something you would like included in next month's issue? Contact Emily Clary.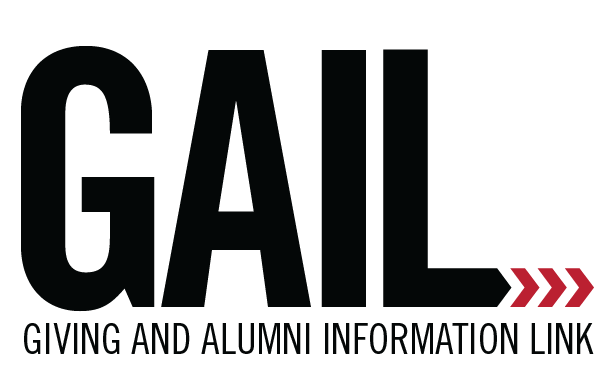 Development and Alumni Relations
Office of Client Services
Emily Clary
Client Services Communication Specialist