Register today for a conversation with public affairs professional Germonique Ulmer.
Germonique Ulmer (ABJ '96)
Join Women of UGA for a Mentorship Monday with Germonique Ulmer (ABJ '96), managing director of social impact for the Lucas Museum of Narrative Art in Los Angeles. In this session, Ulmer will discuss owning your power in negotiations as you transition in your professional career.
Ulmer is a public affairs professional with a deep commitment to building strong communities. She helped launch a $25 million fund to preserve African American historic sites across the country as the vice president of public affairs at the National Trust for Historic Preservation, and conducted social media training for social justice leaders while with Community Change.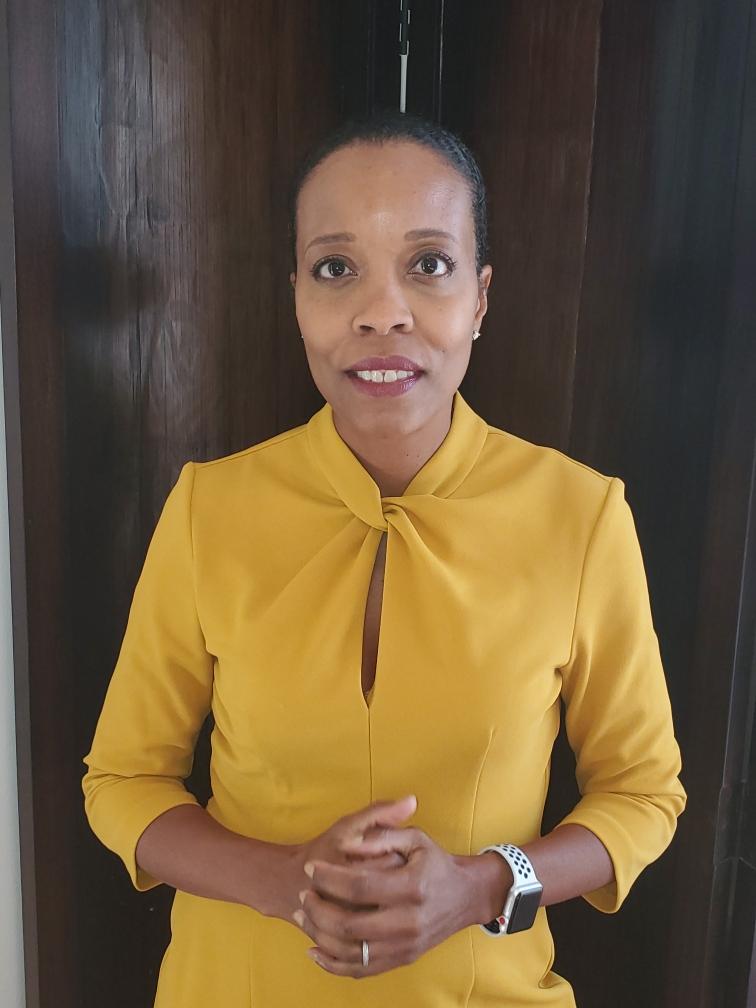 Germonique Ulmer (ABJ '96)
Additionally, she served as deputy press secretary in the executive office of the mayor of Washington, D.C. Ulmer holds a B.A. in broadcast journalism and film from UGA and an M.A. in journalism and public affairs from American University.
Registrants will be sent a virtual event link before the event.
Mentorship Mondays is a free professional development series featuring notable UGA alumnae. Each installment of the fall series will offer new perspectives with keynote or panel-style reflections and a concluding question/answer session.
Our mailing address is:
UGA Alumni Association
298 S. Hull Street
Athens, GA 30602
The University of Georgia Foundation is registered to solicit in every state and provides state specific registration information at http://www.ugafoundation.org/charity.